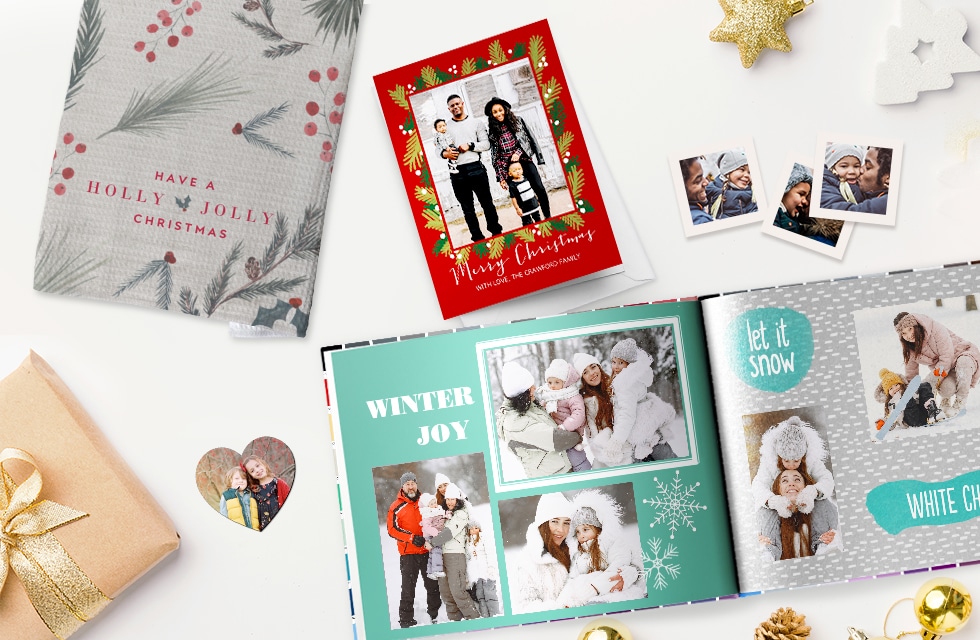 Christmas is a merry time but Christmas shopping can be stressful. As soon as August ends, Christmas shopping becomes the main focus. Christmas madness used to start immediately after Halloween and Black Friday, but savvy shoppers are now starting earlier. With Christmas TV adverts starting and stores putting up their holiday displays almost before the summer vacations are over, planning your gift shopping two months ahead of the holidays is a good tip being ready to catch all those early Christmas deals.
Early Christmas shopping is such a great idea. By creating a Christmas to-do list and starting to tick things off your list when you start your Christmas shopping in September, you can reduce Xmas panic levels, focus on your budget, and it makes easier on Father Christmas.
1. It Allows You To Plan Ahead And Save Money
Research conducted by Snapfish shows the average UK shopper spends more than £100 on Christmas gifts for their family and friends. Understandably, for some people, this level of Christmas spending can be a drain on their bank account, but when you start Christmas shopping preparations early and shop within a budget, it's easier to stay on top of things. Just work out how much you can afford to spend on Christmas gifts and entertainment, divide your gifting budget by the number of gifts you need to buy, and stick to the plan. This reduces the chance of impulse purchases, and by starting your shopping pre-season, there are likely to be fewer panic buyers and crowds, to raise your blood pressure unnecessarily.
2. It Makes You A More Thoughtful Gift-Giver
When you plan your Christmas shopping list ahead, you give yourself more time to think about your presents, and are more likely to buy gifts your friends and family might need or want. Instead of buying off the shelf presents from the local shops that your loved ones might re-gift or send onto the Charity Shop, why not create personalised Christmas gifts that are likely to be kept and treasured? With Snapfish, it is surprisingly quick & easy to create bespoke Christmas presents for all your loved ones, so you can enjoy the magic of the festive season – such as gift-wrapping, and writing personalised Christmas greeting cards when everyone else is still out there on the High St or in those crowded shopping centres.
3. It Improves Your Mental Health And Christmas Spirit
Last-minute holiday shopping is not one of the "joys of Christmas", especially when you are trying to find the perfect Christmas gift. It might take a bit of early planning to start your Christmas shopping in September, but you can save loads of money and have fun creating gifts your loved ones will truly appreciate. Start your Christmas shopping now, and and enjoy ticking those gift purchases off your list as you create unique gifts full of heart-felt sentiment on Snapfish for all your loved ones now.
4. Snapfish Have Some Amazing New Custom Gifts!
Photo Prints
Gift these printed memories as is, or turn them into personalised Christmas gift tags. Whether you choose to send a few printed pictures inside your Christmas card, or go all out and print out all those camera phone pictures to frame or stick into an album, Snapfish has a wide range of photo printing products to choose from.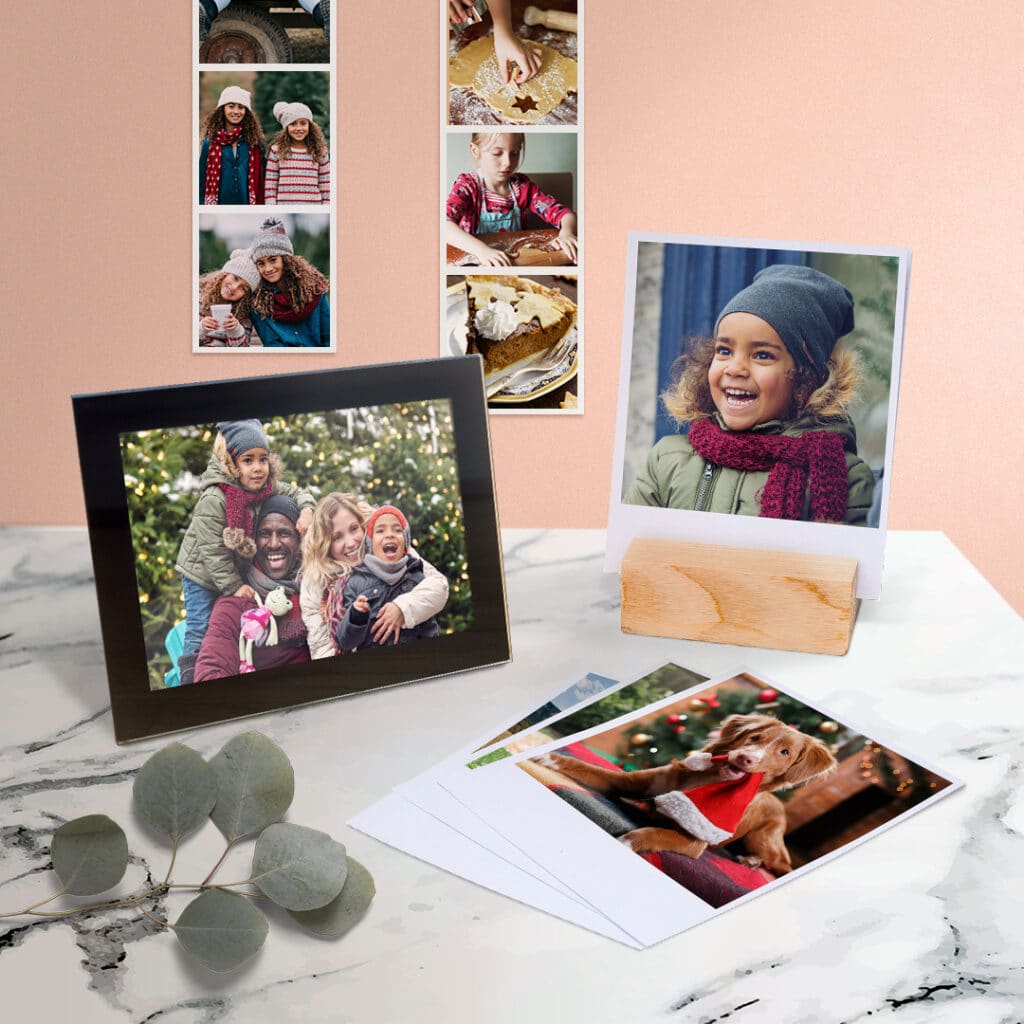 New for 2021
Don't forget to claim your 50 free photo prints when you download our FREE photo app!
Check out all Photo Printing products
Calendars
Photo calendars are the gift that keeps on giving. Snapfish offers a wide range of wall and table-top calendars and you can start them from any month.. Our newest calendar addition is re-usable year after year – you just buy new calendar refills printed with your latest pictorial memories.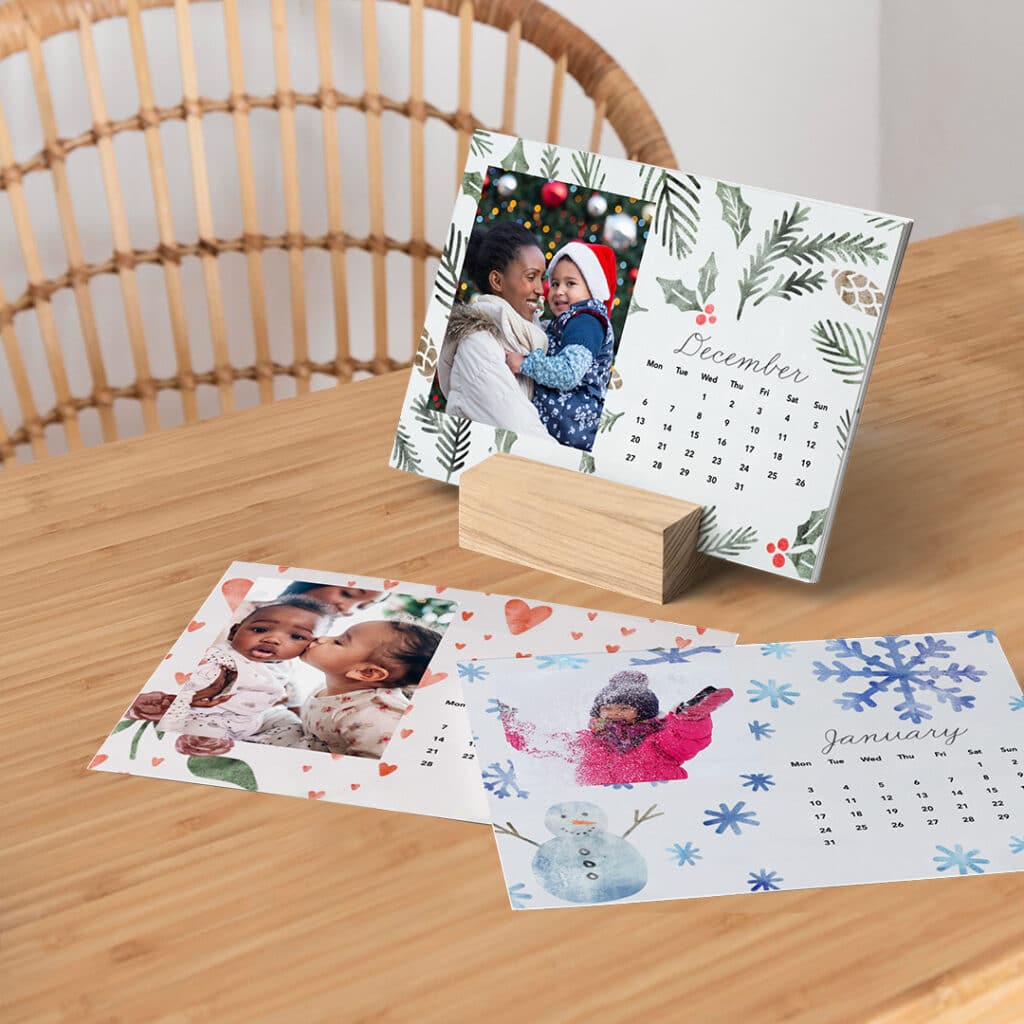 New for 2021: Wood Block Easel Calendars
Check out all 2022 calendars and diaries
Drinkware
Photo mugs are the perfect "go-to" Christmas gift. Our mugs come in a range of sizes and colours. You can print one picture or make a collage picture mug. We even offer a fun magic mug that only discloses the picture when hot liquid is added.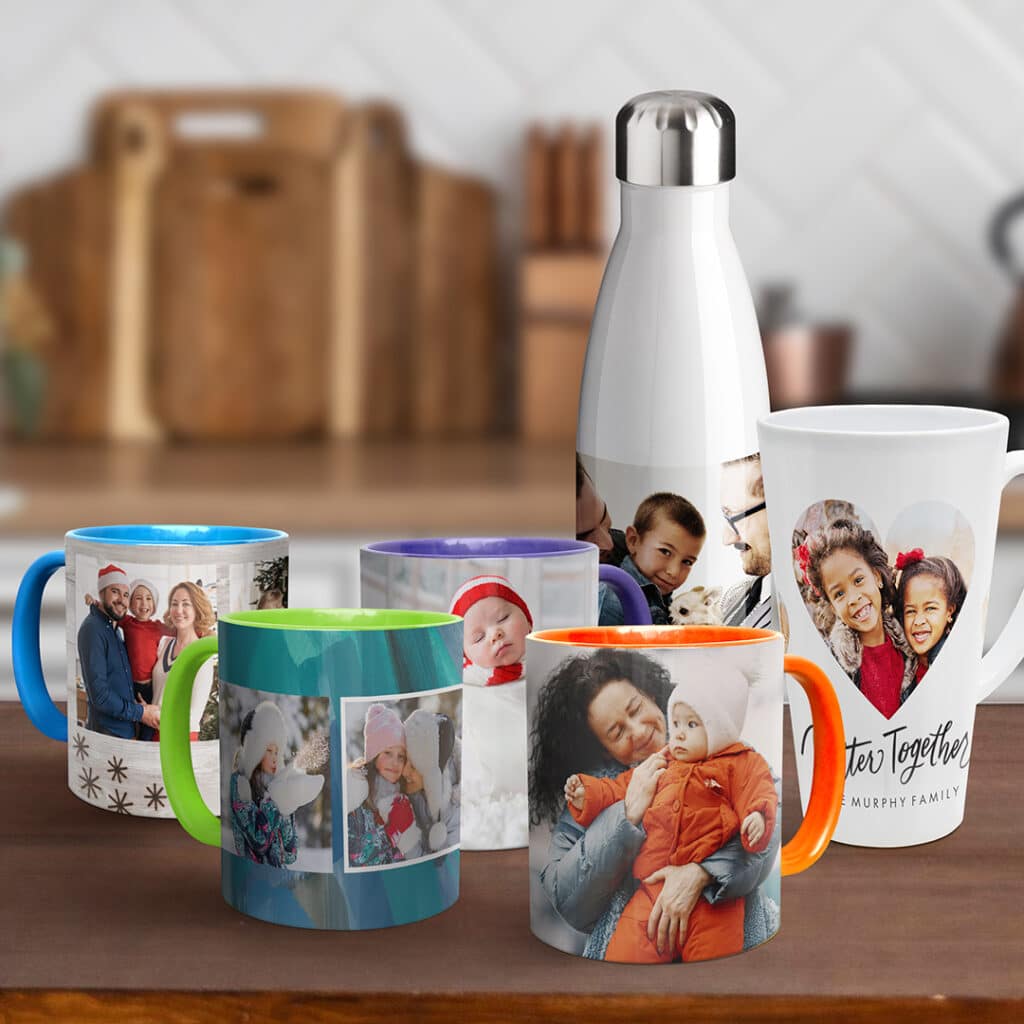 New for 2021:
Check out our full range of photo mugs
Photo Books
Who doesn't love receiving a photo book as a gift? Instead of patiently sticking photos into an album, you can create a digitally printed photo book in just a few minutes. Our easy to use photo book builder guides you through the choice of book layout and designs, and even suggests book layouts based on the date your pictures were taken when you select our "autofill" option.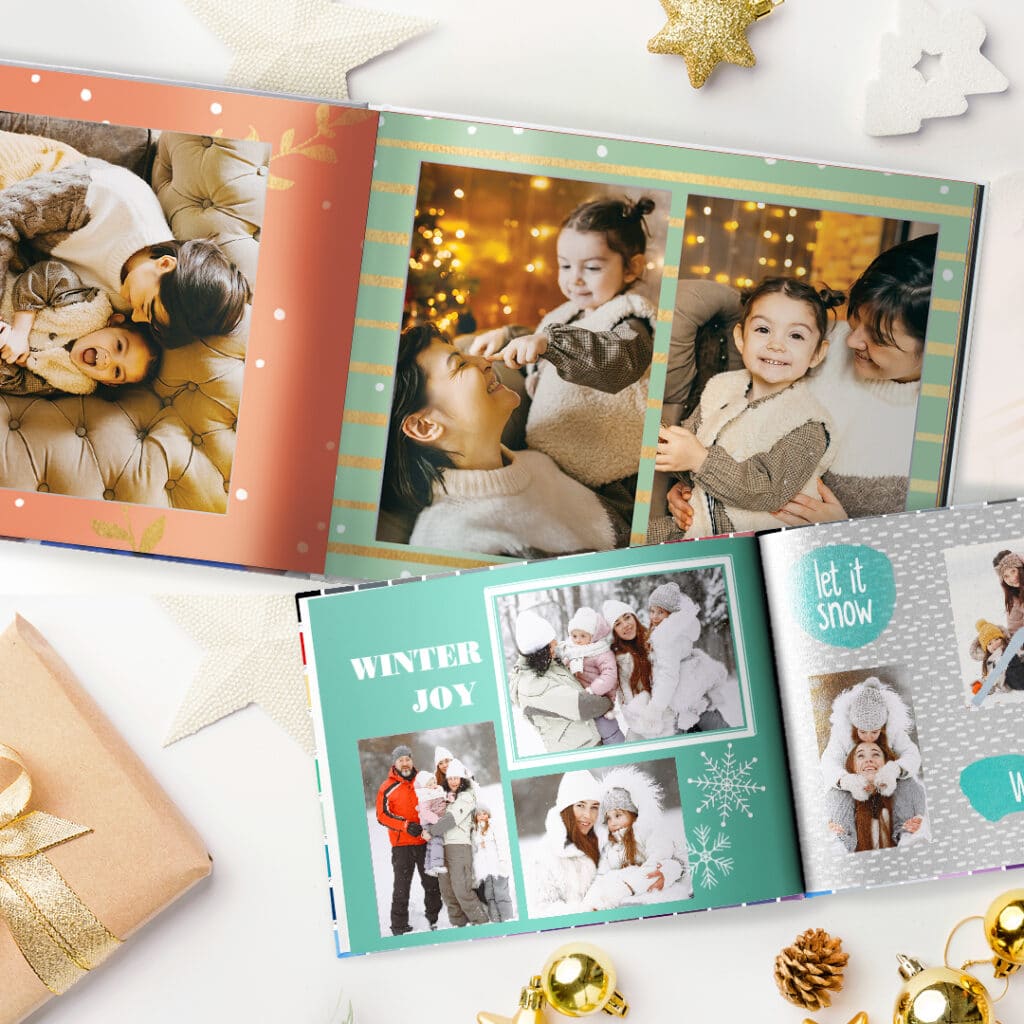 New for 2021:
Check out all Photo Books
Table, Wall + Home Décor
Home-owners and renters alike will love these decorative items for their home. Print these gifts using pictures of them, favourite landscapes or even just printed with their name and inspirational quote.
New for 2021:
Check out our range of custom home decor
Stocking Fillers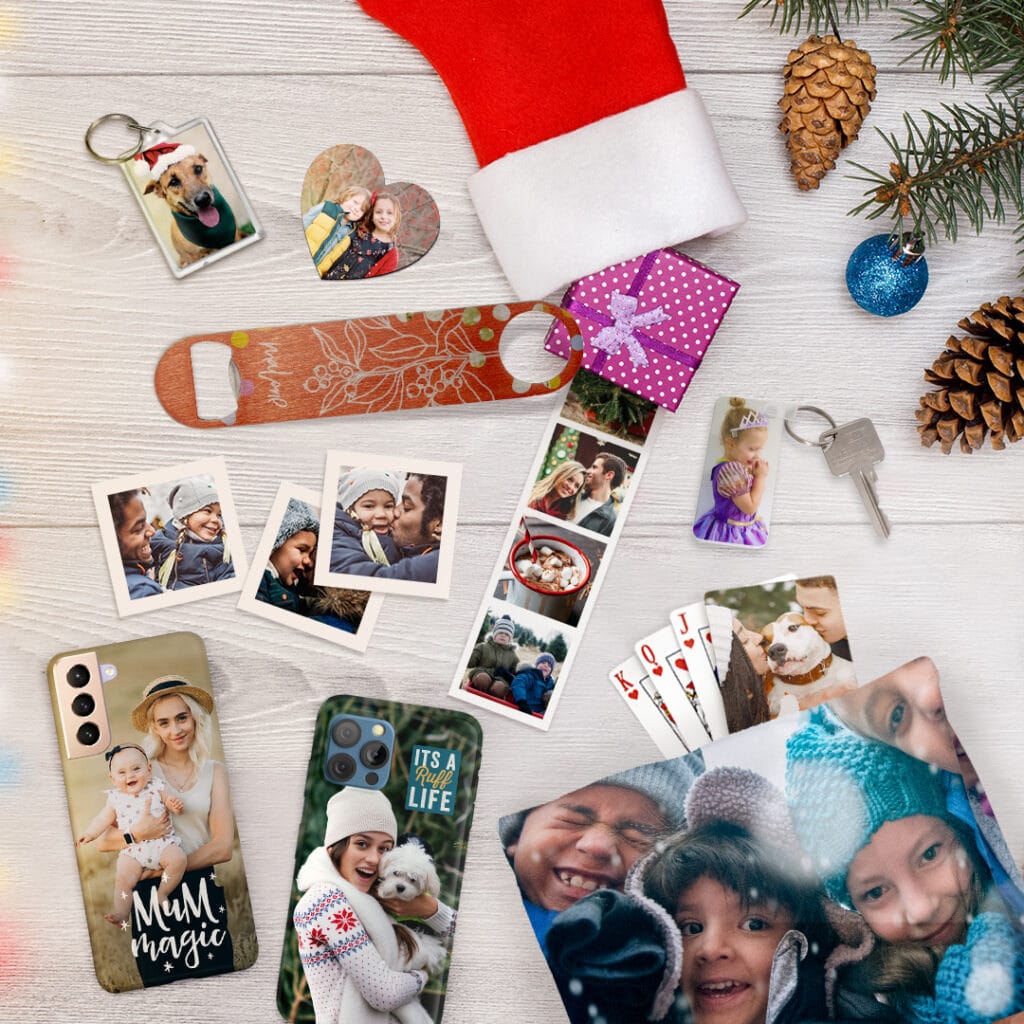 Make them smile on Christmas morning when they see what Santa left them. They will wonder how Santa found the perfect photo to print onto these gorgeous custom gifts and will re-live the magic of Christmas every time they use these heartfelt gifts throughout the year.
New for 2021:
Check out our Christmas Gift Guide
Christmas Tree Ornaments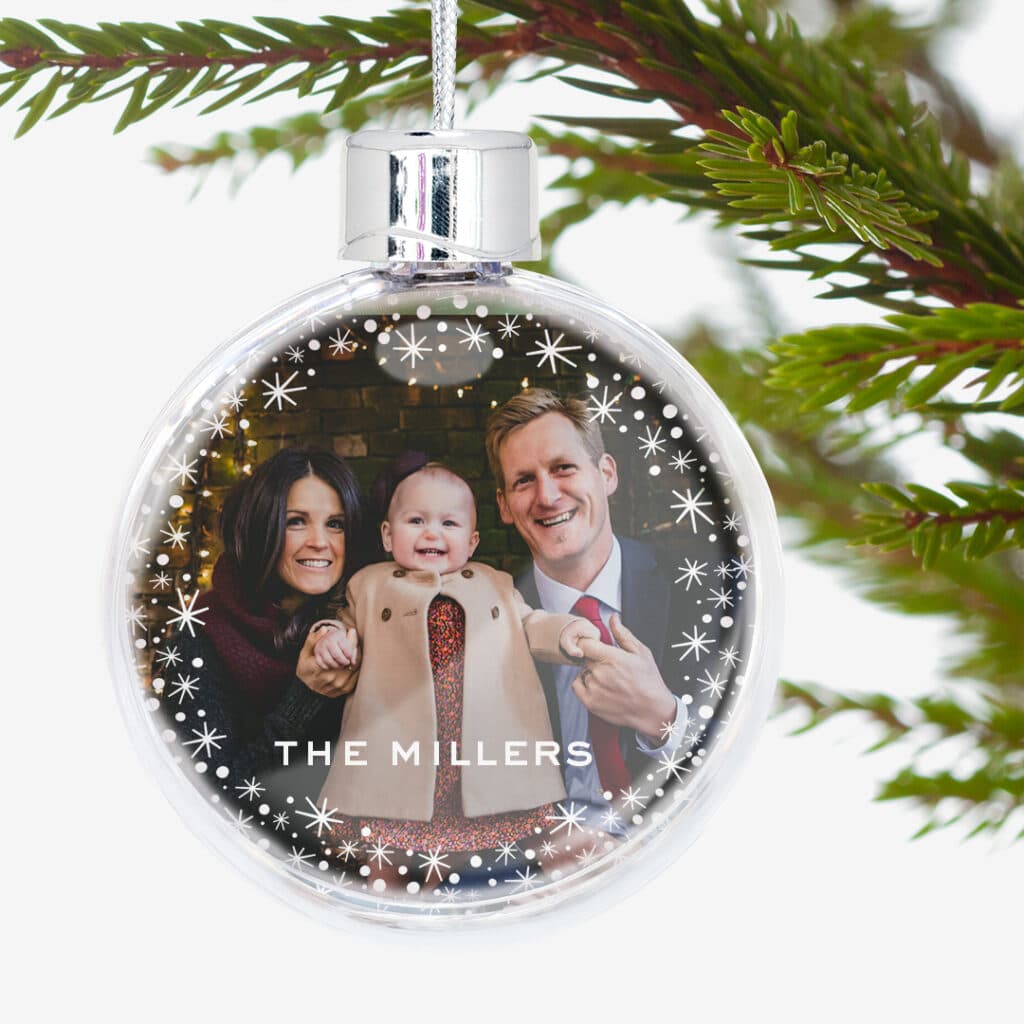 Create a Christmas tradition and order unique photo tree decorations year after year to commemorate key family moments like births, weddings and deaths and all members of the family – including pets! Snapfish photo ornaments make the perfect re-usable gift tag or Christmas stocking label too!
New for 2021: Photo Bauble
Check out our range of Christmas Tree Decorations
Christmas Cards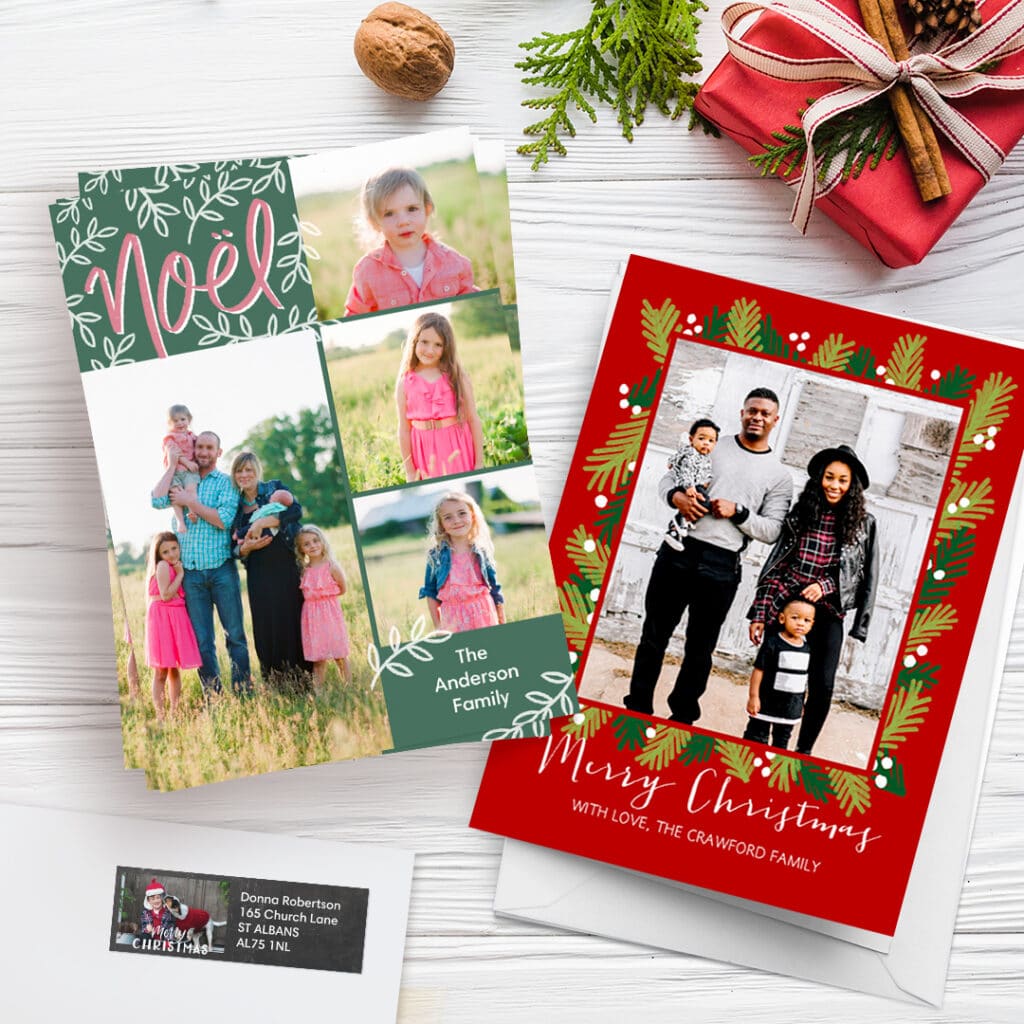 Make Christmas more magical with unique, hand-crafted, photo greeting cards this Christmas. Just upload favourite photos and add text, or create custom designs using our pre-built card templates and address labels.
New for 2021:
Need help crafting the Christmas card message?
For more tips on how to create the perfect, custom Christmas greeting card,  read our How To blog article.
What will you gift this Christmas? Be sure to show it to us on social media! You can tag us with @snapfishuk in your photos on Instagram or Facebook or use the hashtag #snapfishuk. Don't forget to follow us on YouTube, Twitter and Pinterest, too. Check out the Snapfish site for even more new Christmas gift ideas your friends and family will love.