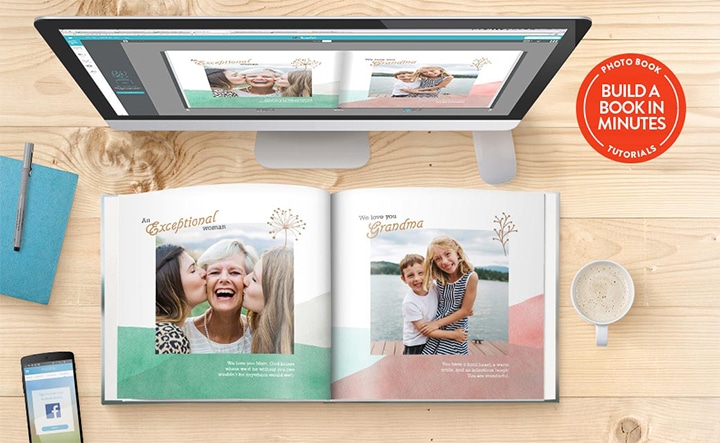 View our 4-step guide to creating your very own personalised photo book.
At Snapfish we believe that great moments should be cherished and shared with the people you love and care about. Furthermore, we also believe that you should be able to hold all of these amazing memories by using our fantastic range of print products.
So you've decided you want to buy some prints? Congratulations, great choice! Why not get started by viewing our informative and easy to understand 'How to order' prints video. In this short 2 minute video we take you by the hand and guide you through our website builder from start to finish. We'll also take time to teach you about our amazing new prints builder tool which makes ordering your latest set of prints super quick and easy.