If you are like me, at some point you will of had an old brown leather suitcase under the bed, full of old photos. I decided that it was a shame to leave the all of those photos under the bed, however I also didn't want framed photos all over the house. I decided to create a photo book to treasure those family memories.
Snapfish produce fabulous photo books, I have used them in the past to create wonderful summer holiday photo books, and wondered if I could do the same with these old photos. I decided to scan them in (but you could also photograph them) and although this took a while, the results were far better than I had expected.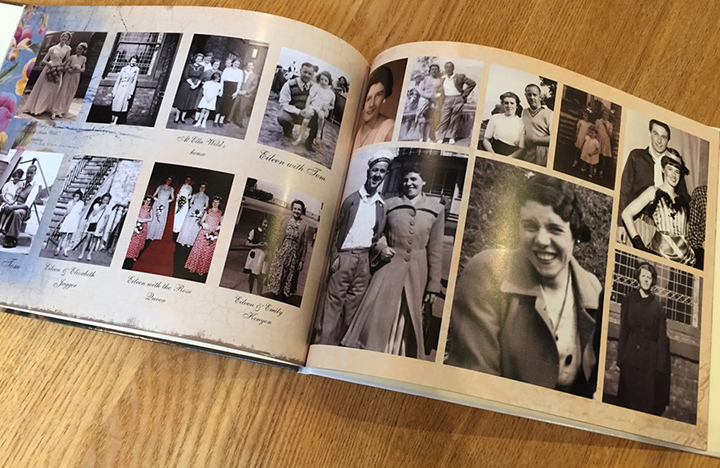 I uploaded them into the Snapfish Photo Book builder, and chose a suitable background. There were plenty of layouts (and even embellishments to choose from).

To go along with all the photos, I created a  Family Tree using some Photo Editing software, and uploaded it to the Photo Book. It helped to give some context to who all of these photos were of.
I am delighted with how the book has turned out. I gave a copy to my Grandmother on her 100th birthday and it was the best gift she could have received!


When designing the photo book, I was able to mix and match the colour and sepia/ black & white photos really well. As well as giving a copy to Grandma, I also have a copy on my coffee table – it is a great conversational piece.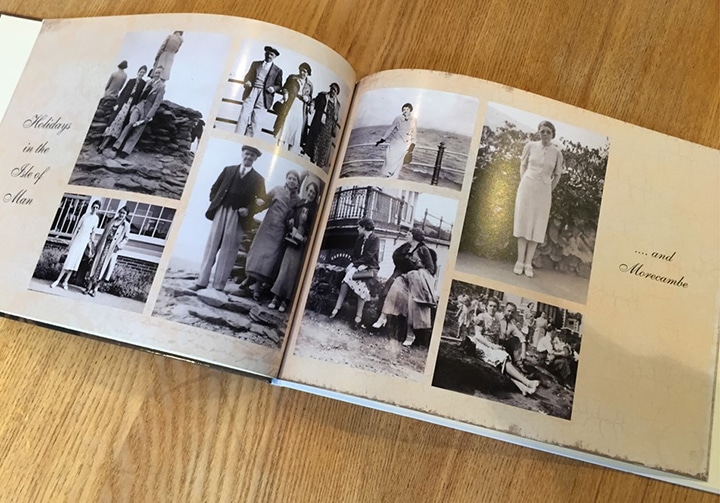 I am now looking at what I can do with all my children's school drawings and certificates.
What did you create on Snapfish? Share it with us on social media! You can tag us with @snapfishuk in your photos on Instagram or Facebook or use the hashtag #snapfishuk. Don't forget to follow us on YouTube, Twitter and Pinterest, too. We love seeing what you create.