Want to make your photos really stand out? Our wall-mounted board prints are a colourful, affordable way to make a statement with your most-loved memories. Photo board printing gives you a lightweight yet durable and picture-perfect reproduction of your favourite memories. Plus, the foam board is water resistant with a scratch-resistant finish, meaning your photos will be protected and enjoyed for years to come.
Snapfish customised photo board prints are especially perfect for a kids' bedroom, downstairs toilet, bathroom, or kitchen, where you are looking for wall art that isn't too delicate or cumbersome to display.
Playful ways to enjoy your new photo board prints
Create a wall of colour-coordinated photos, e.g. monochrome or purple (photos of purple flowers and front doors; your children in purple clothing).
Scan in kids' art and handprints or footprints to display your family milestones on a "wall of achievement".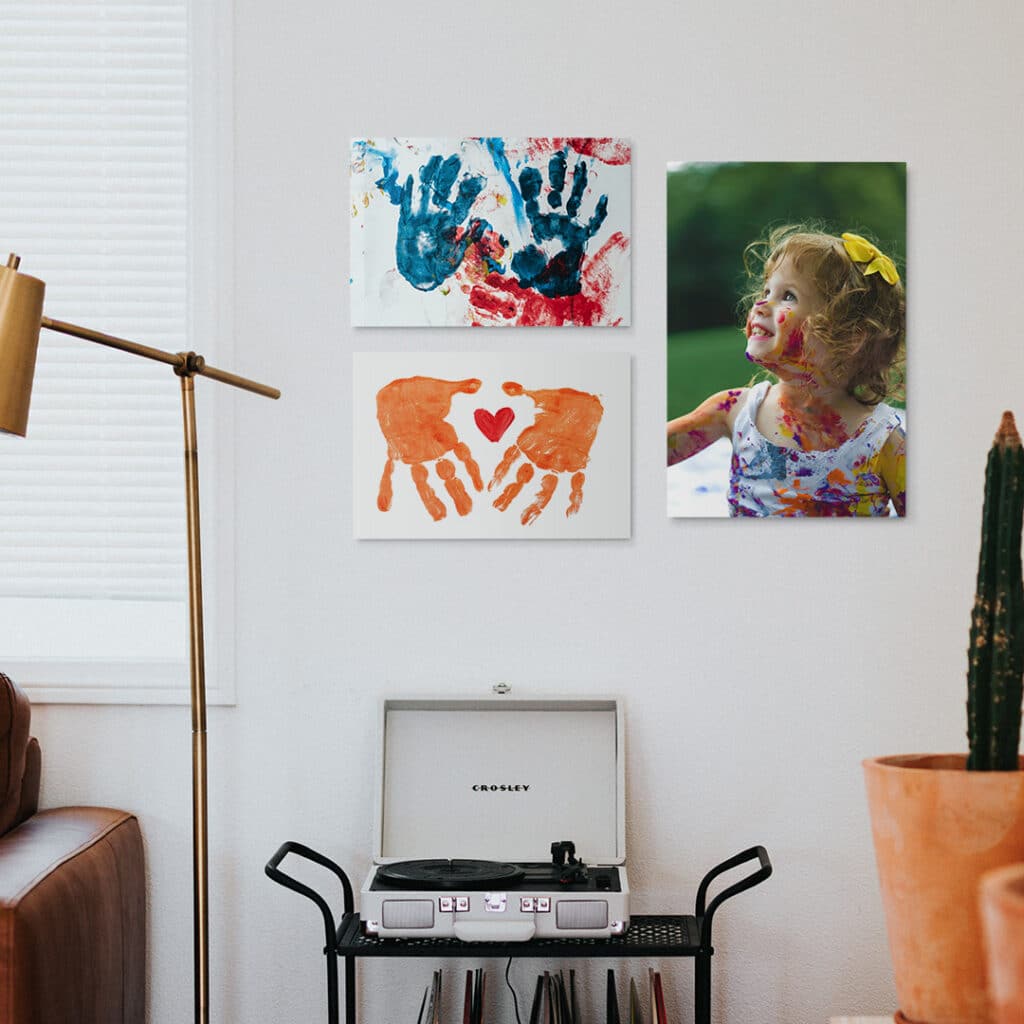 Take portraits of family members and tint them using our photo editing tools to create an Andy Warhol effect.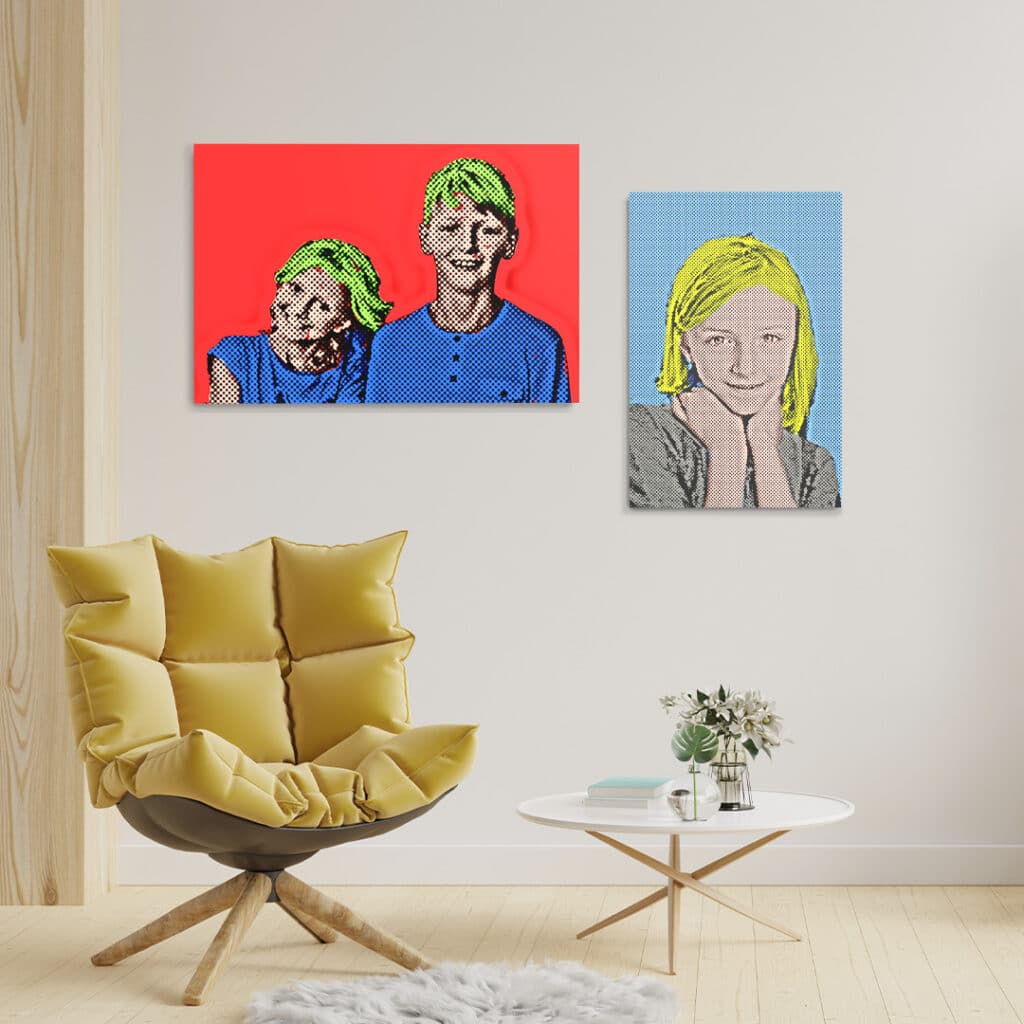 Upload photos into one of our handy pre-designed templates for an elegant collage of your best photos featuring your favourite people.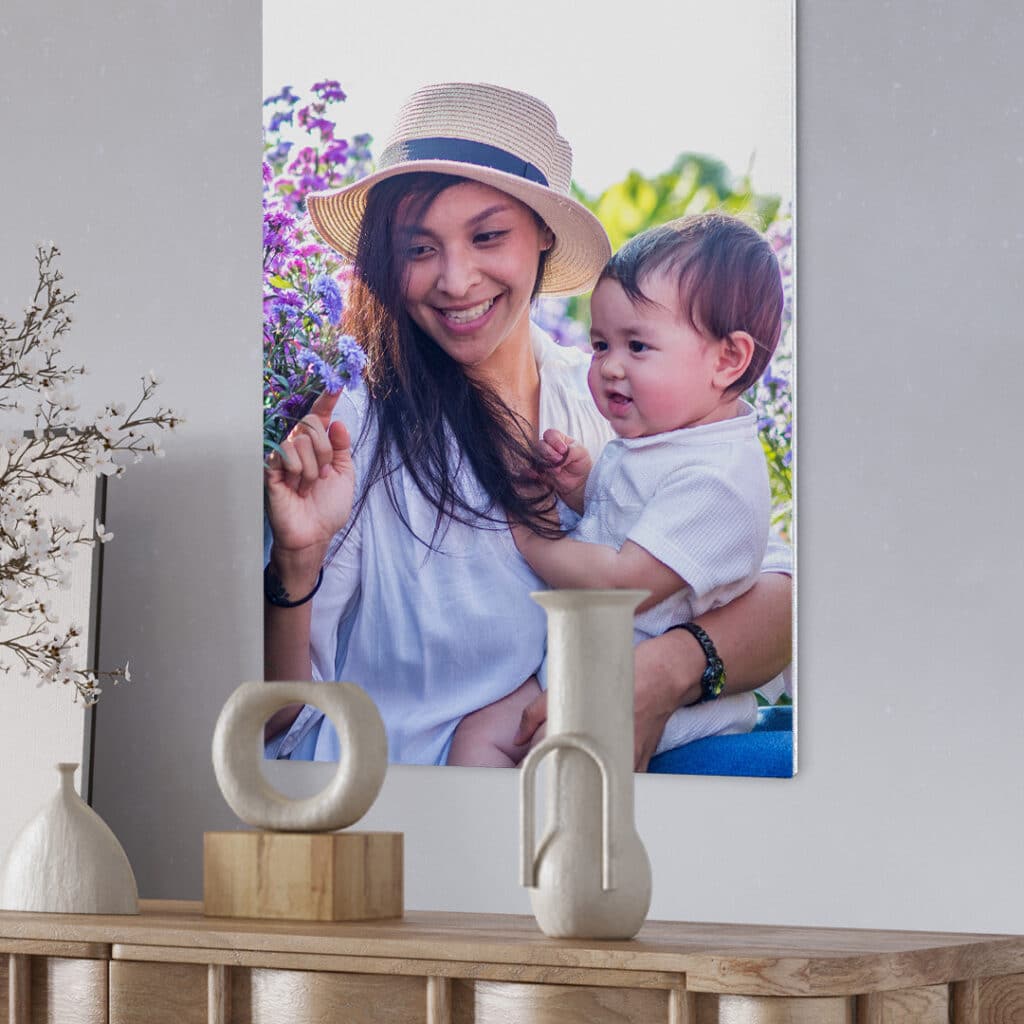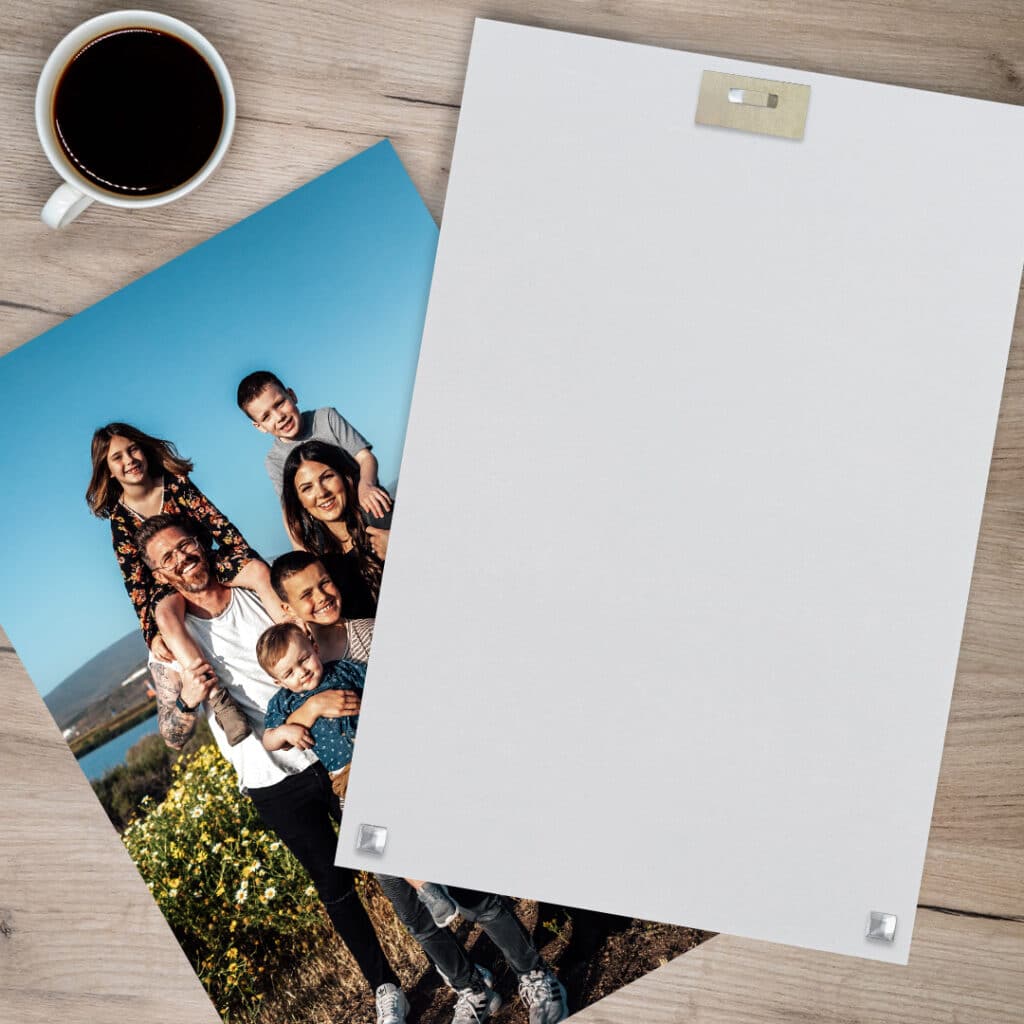 What did you create with photo board prints?
What did you create on Snapfish? Share it with us on social media! You can tag us with @snapfishuk in your photos on Instagram or Facebook or use the hashtag #snapfishuk. Don't forget to follow us on YouTube, Twitter and Pinterest, too. We love seeing what you create.