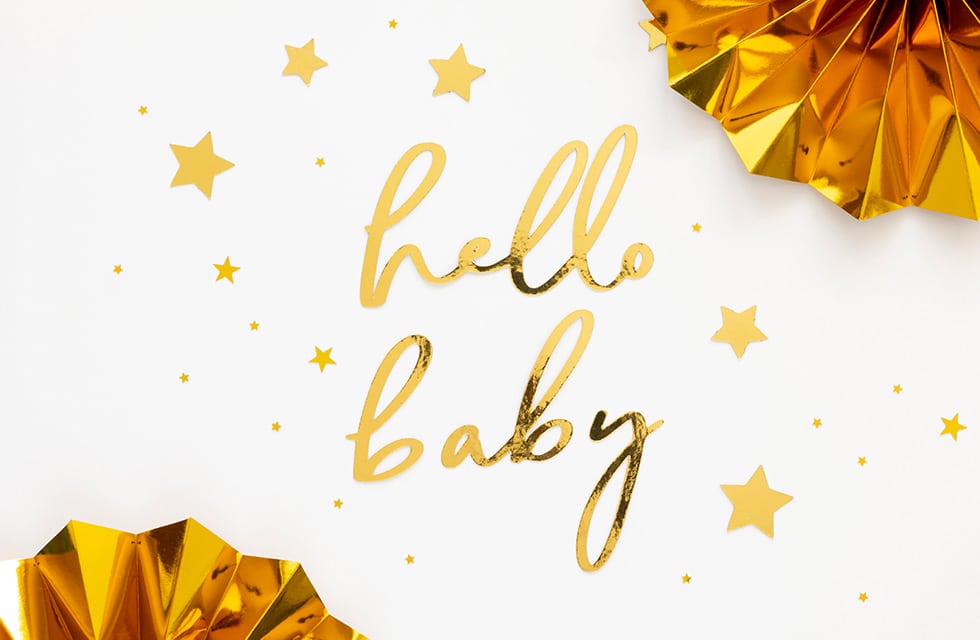 Celebrate the arrival of your little Prince or Princess with personalised photo card birth announcements. Choose a design you love, then add your favourite photo (or photos!) and a personal message. Shop before your baby is born and save the card in your projects folder so that once your bundle of love arrives, all you have to do is add the details. Don't forget to save one for your baby's scrapbook, or frame an announcement for the nursery.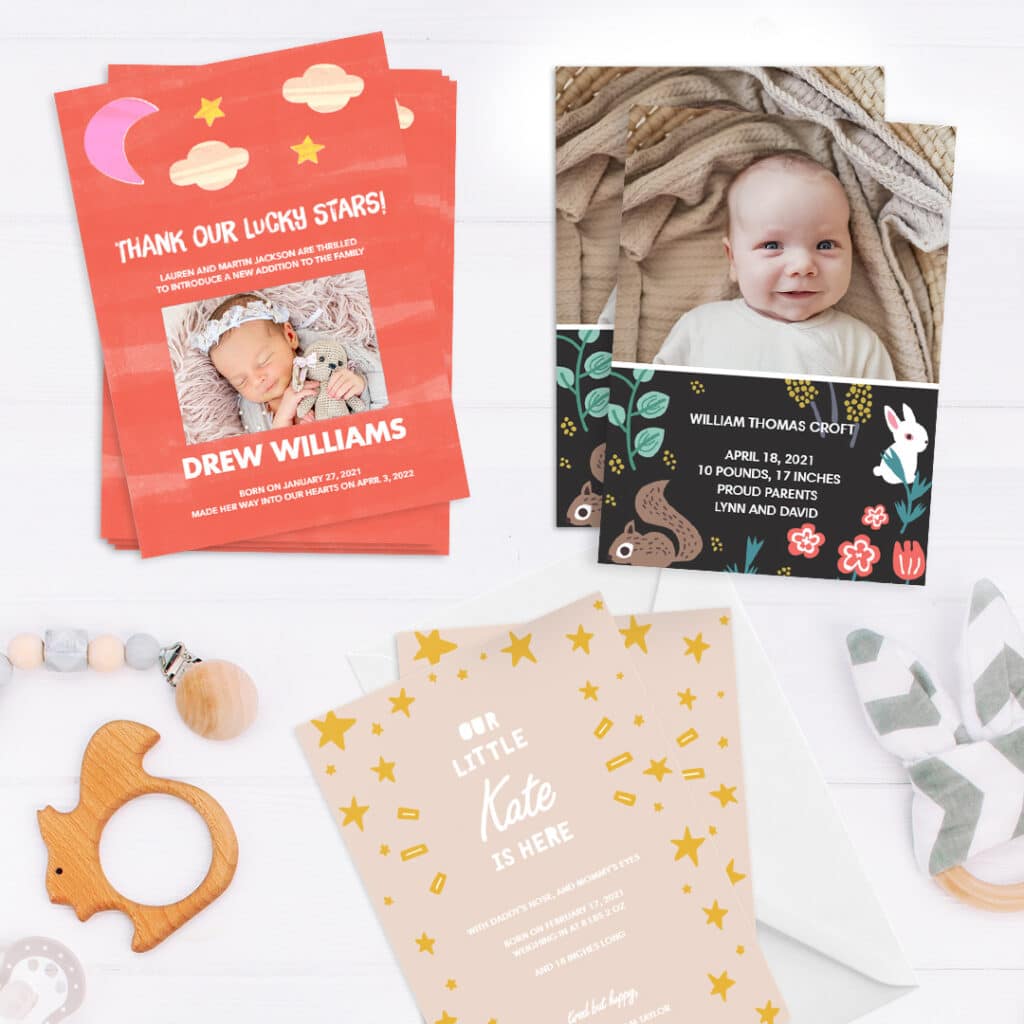 If you've got big news to share, spread the word in an unique way with photo-magnets! Upload a favourite snapshot of your newborn and add their birthday. Everyone might be expecting your news, so have some fun getting the word out and remind them not to forget their birthday next year!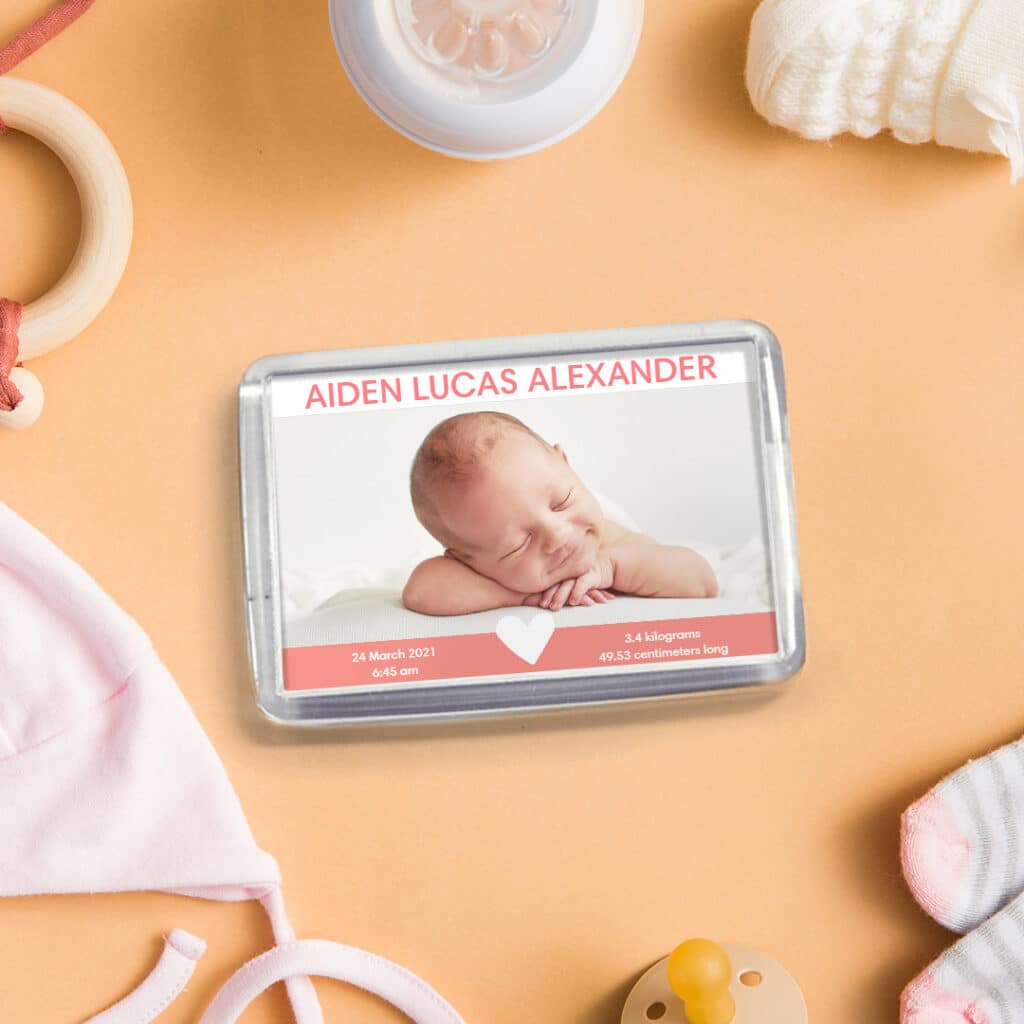 Don't forget to add their birthday a special date in your calendar next year!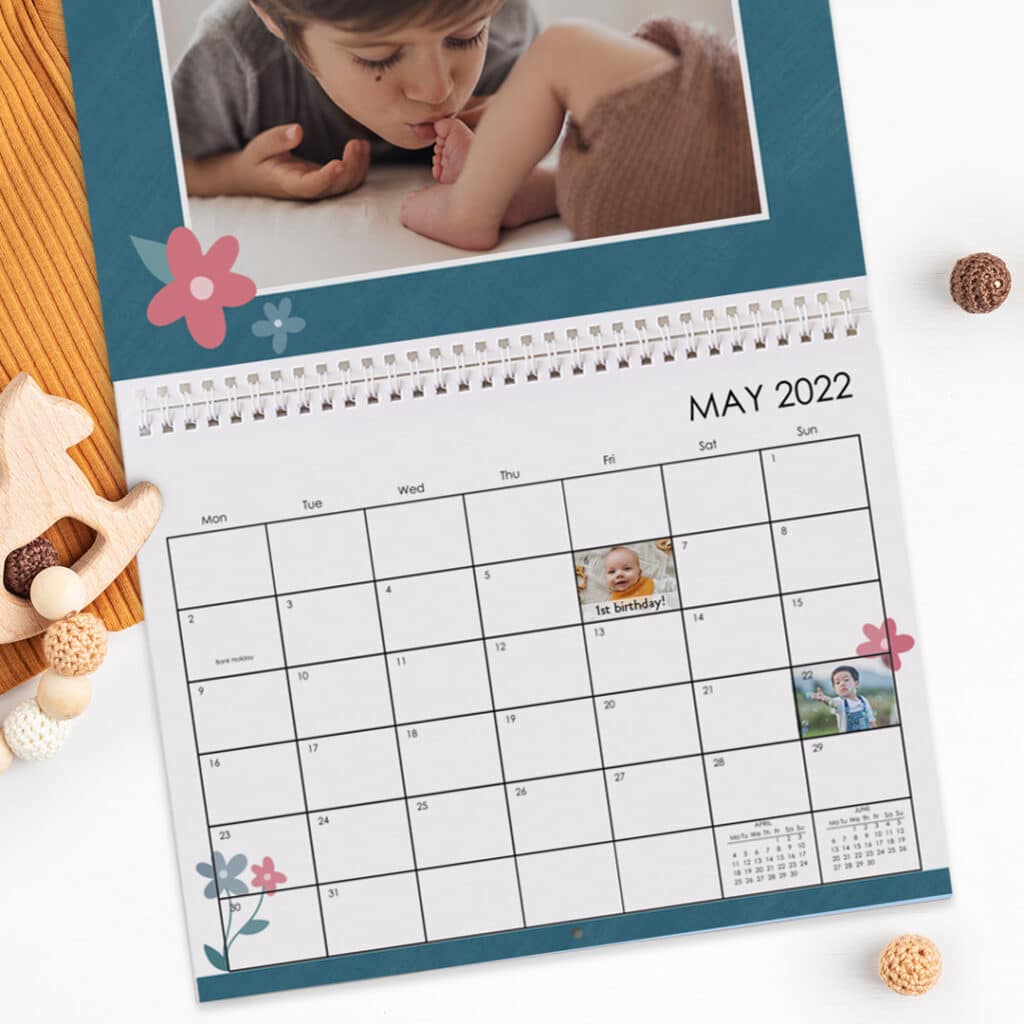 Oh, go ahead and brag
Create a 6×4" lay flat photo book for an easy, fun, and convenient way to show off your new arrival. They're just the right size to fit in your handbag or change bag. Plus, they're so easy and affordable, you can make a new one any time you upload photos. Add captions for a personal touch and give them to new aunts, uncles and grandparents!
Capture just how fast they grow
Before you know it, you're little munchkin will be walking, talking, and driving the family car. So capture every inch they grow with a visual growth chart. Snap a photo of your little one in the same place, like next to a favourite toy, or in Dad's arms, every month. Then create a collage poster to see the difference a few weeks really do make.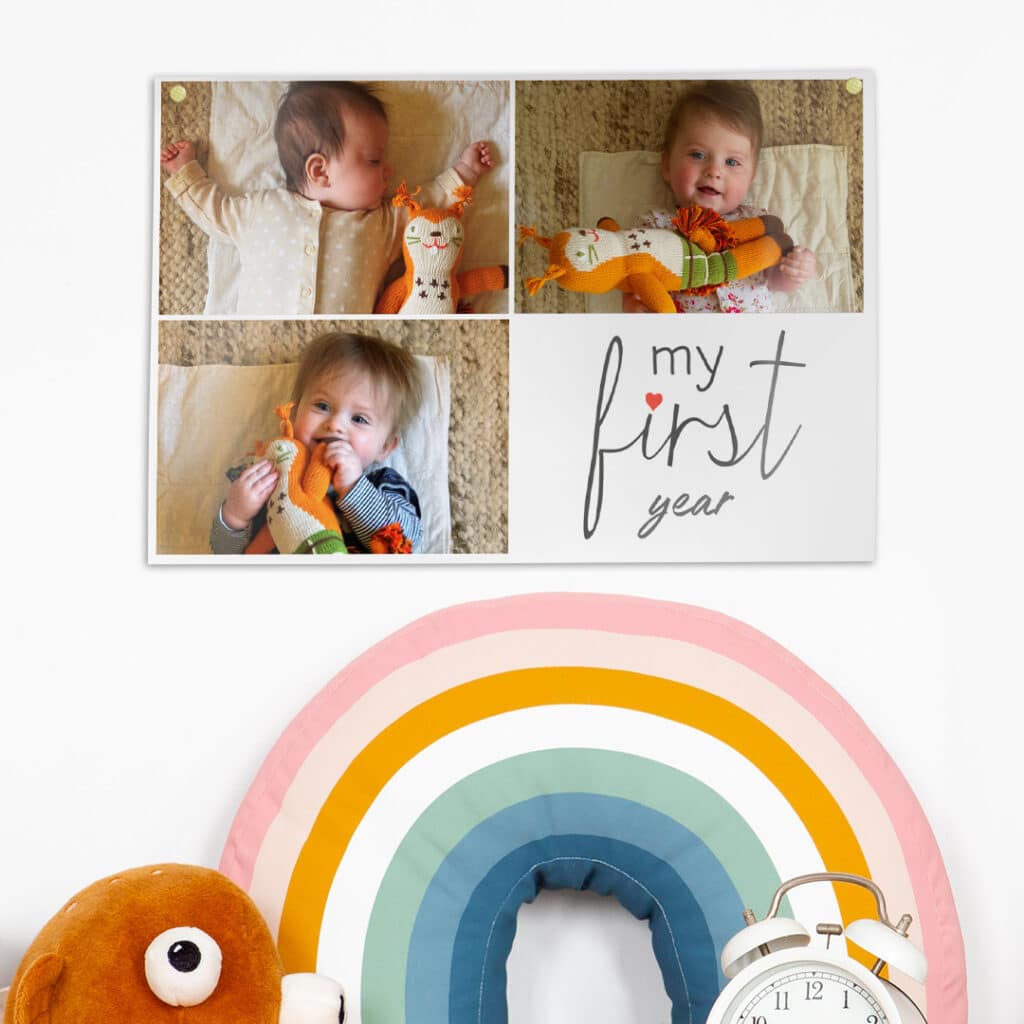 What did you create on Snapfish? Share it with us on social media! You can tag us with @snapfishuk in your photos on Instagram or Facebook or use the hashtag #snapfishuk. Don't forget to follow us on YouTube, Twitter and Pinterest, too. Check out the Snapfish site for even more new canvas print and custom gift ideas.