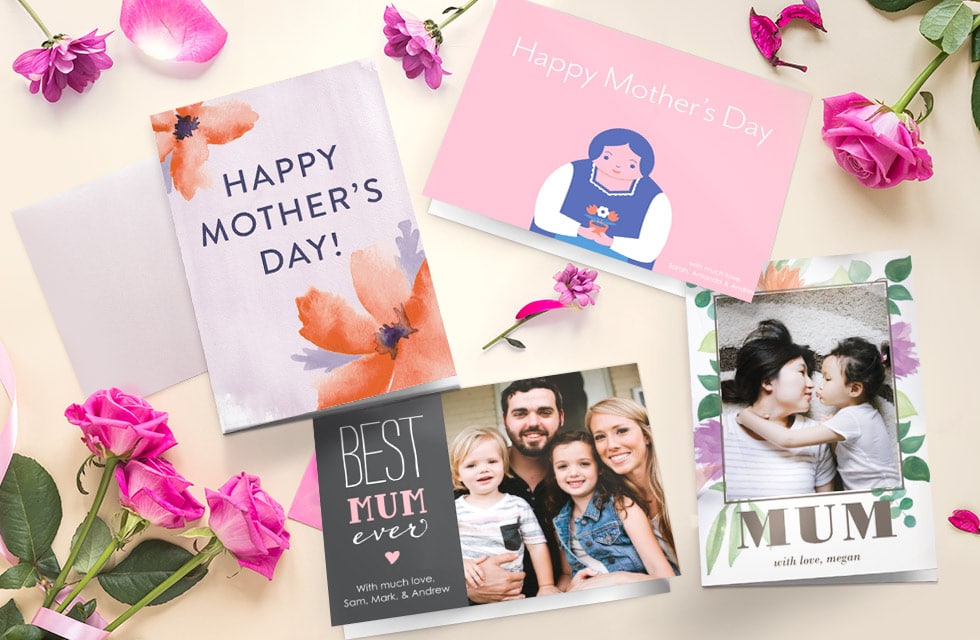 There's nothing better than receiving a personalised surprise on Mother's Day, especially if it comes with an equally personalised and heart-warming card. No matter who the message comes from — your partner, child, best friend, or fellow Mum — she'll know it was made with love.
If you thought DIY Mother's Day cards were out of your skill-set, then think again. Whether you're a master crafter or more of an amateur, there's an achievable Mother's Day card idea for you just below. Read on to view our curated list of the sweetest, prettiest and most heartfelt Mother's Day card designs. (And for an inspired gift to include with your card, check out our helpful Mother's Day Gift Guide.)
Newly-minted mama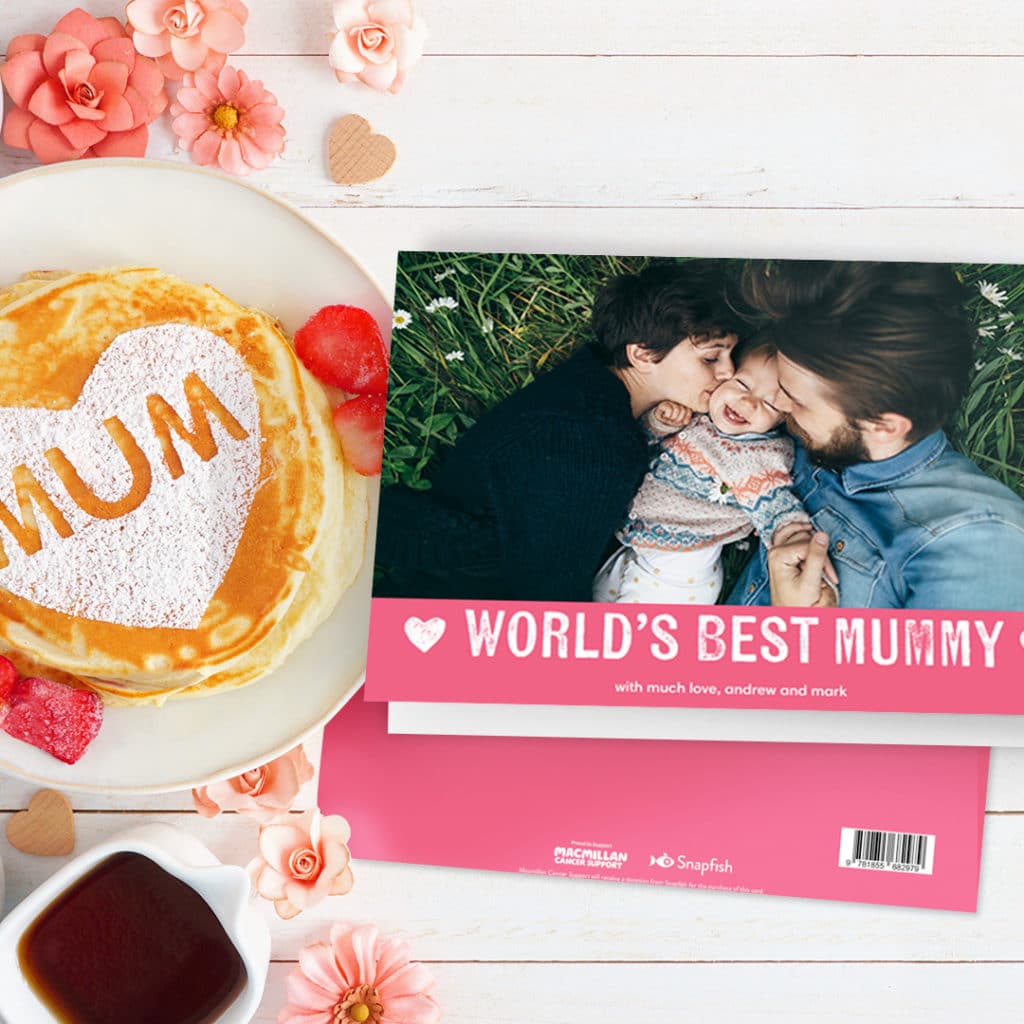 For the new mother in your circle. Give her the much-needed props and encouragement she deserves for taking such a big step in life.
Gold-star granny
Show Gran some gratitude with a stunning custom photo card and sincere message of appreciation. Check out our other Grandma Mother's Day cards.
Awesome auntie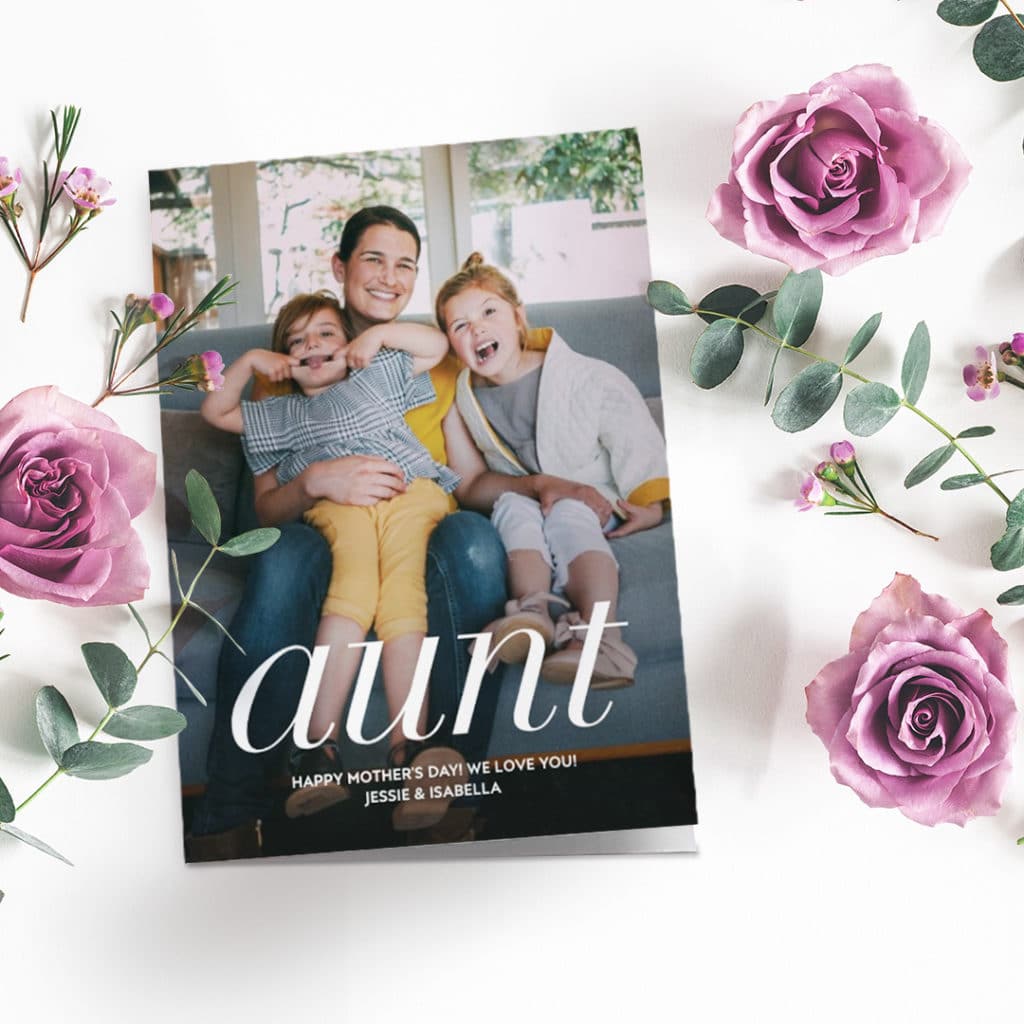 For the bonus mums of your life, create a sweet message of thanks and plenty of love.
Mums with green thumbs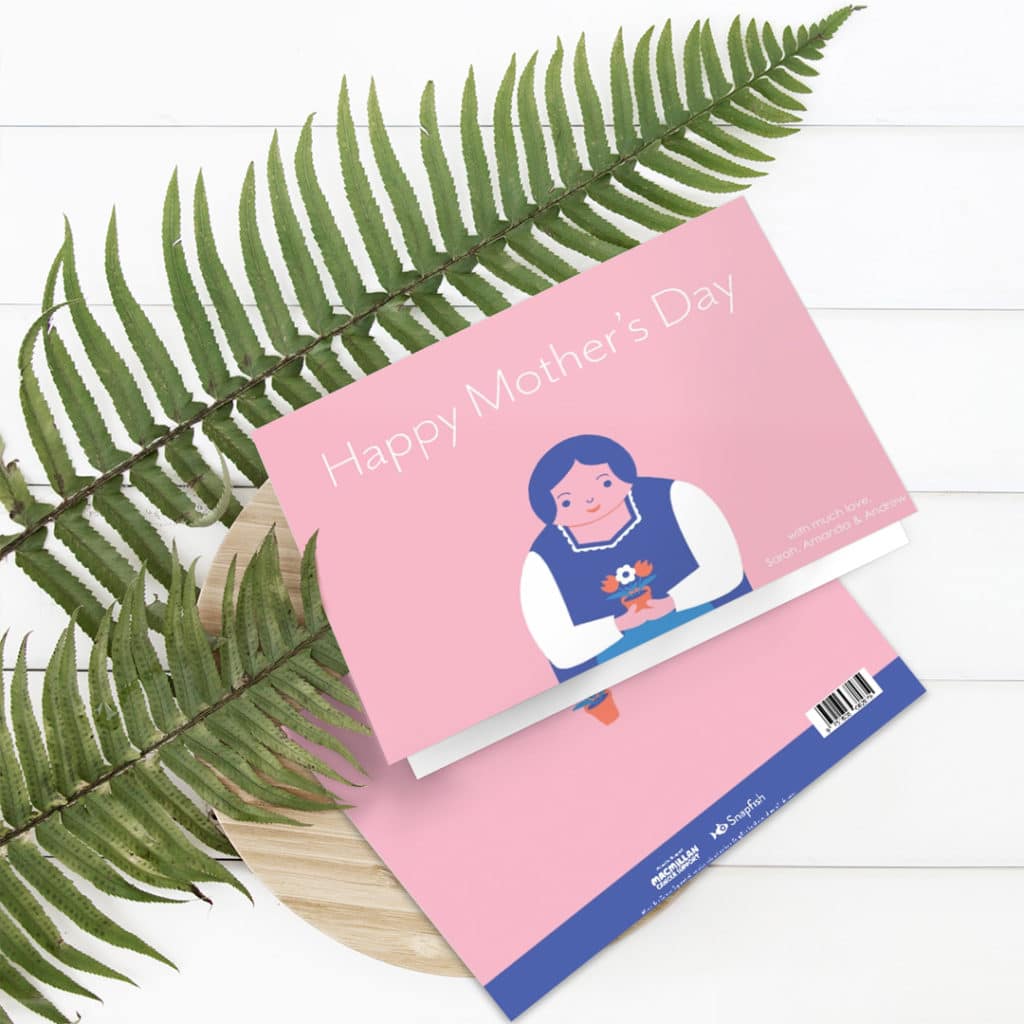 For the mothers who love to make beautiful things grow, show appreciation for how much she's helped you to grow. Check out our other non-photo Mother's Day cards.
Mums who make things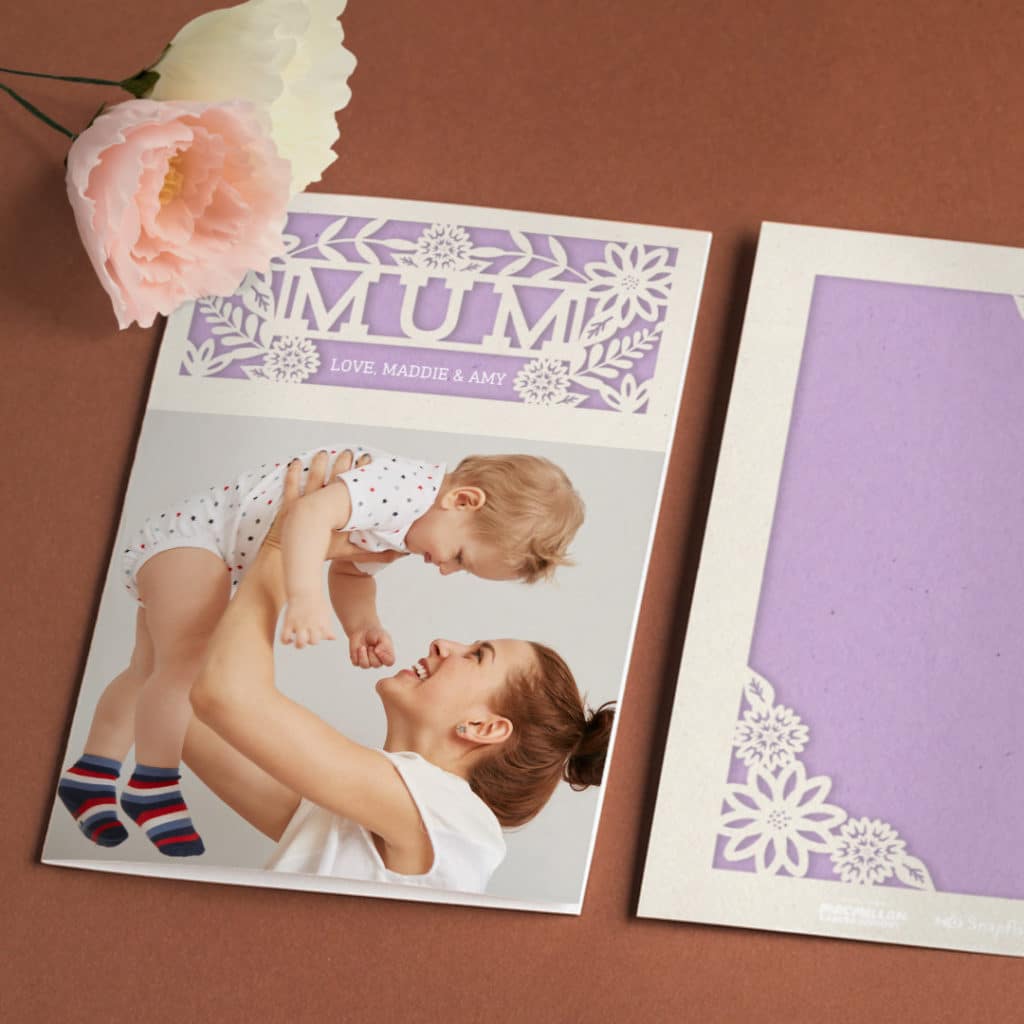 For the crafty mums you know, craft your own gorgeous yet sincere card. She'll love the paper fretwork design.
DIY designs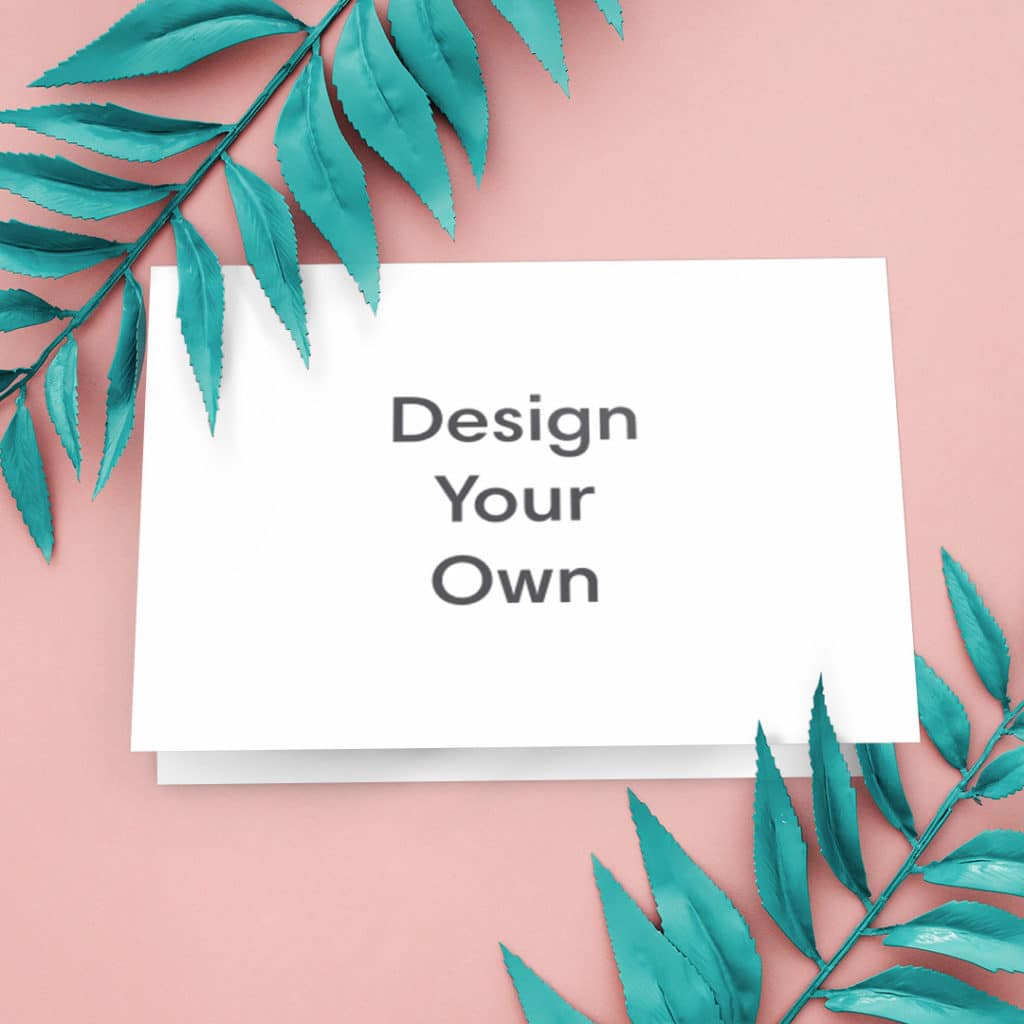 Feel like sending her something even more customised? Get creative and personalise every detail when you create your own DIY card.
Ready-to-go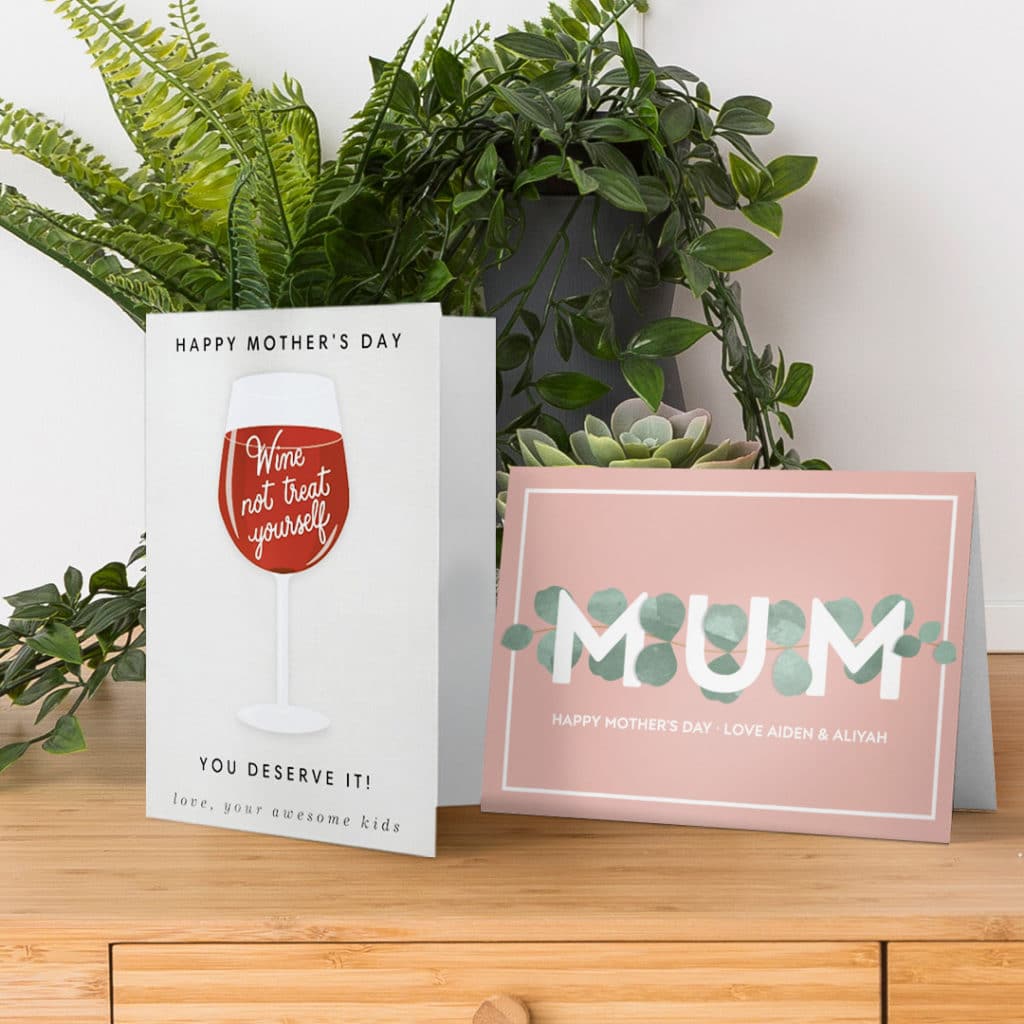 Not sure about putting in a photo? Go for one of our lovely Mother's Day graphics. We have a wide range of ready-to-go non-photo Mother's Day cards that you can still personalise with text.
Need help in writing the perfect Mother's Day card sentiment? Read our blog for all things Mother's Day related.
Whichever card design you end up choosing for your beloved mum, grandma, aunt or mother-like figure, she'll be sure to enjoy and appreciate the care and love you put into a stunning Mother's Day card. A toast, to Mum!
We love seeing what you produce. Please tag us @SnapfishUK and #snapfishUK on Instagram, Facebook, Twitter and Pinterest when you share your personalised Mother's Day Cards and Gift Creations.