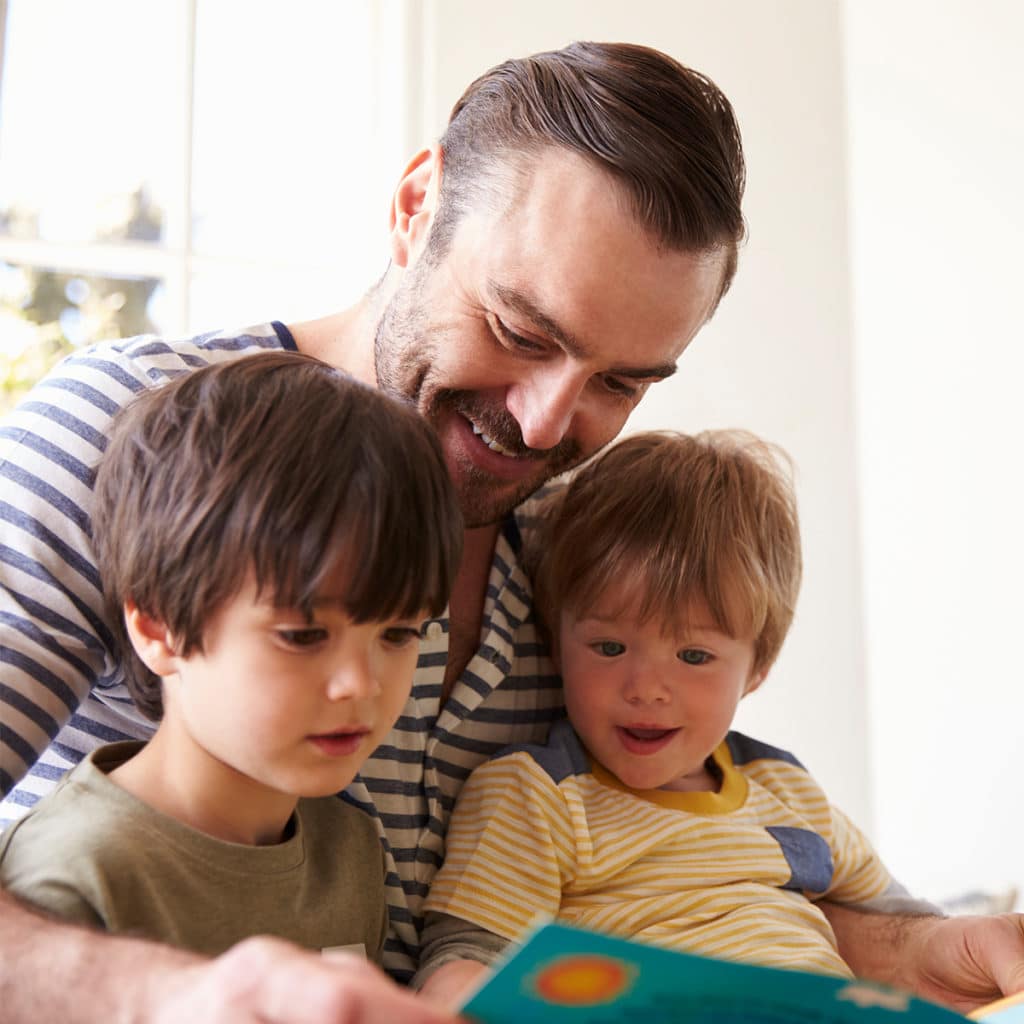 With social distancing the norm these days, no-one is travelling and visiting with friends and loved ones like they used to. Thank goodness for the many phone calls, texts, and video chats to keep everyone feeling connected.
While these digital fixes are helpful, people still enjoy and long for something tangible to hold on to. With a photo book, you can capture a special moment in time — one that you can revisit whenever the mood strikes.
Quarantine Memories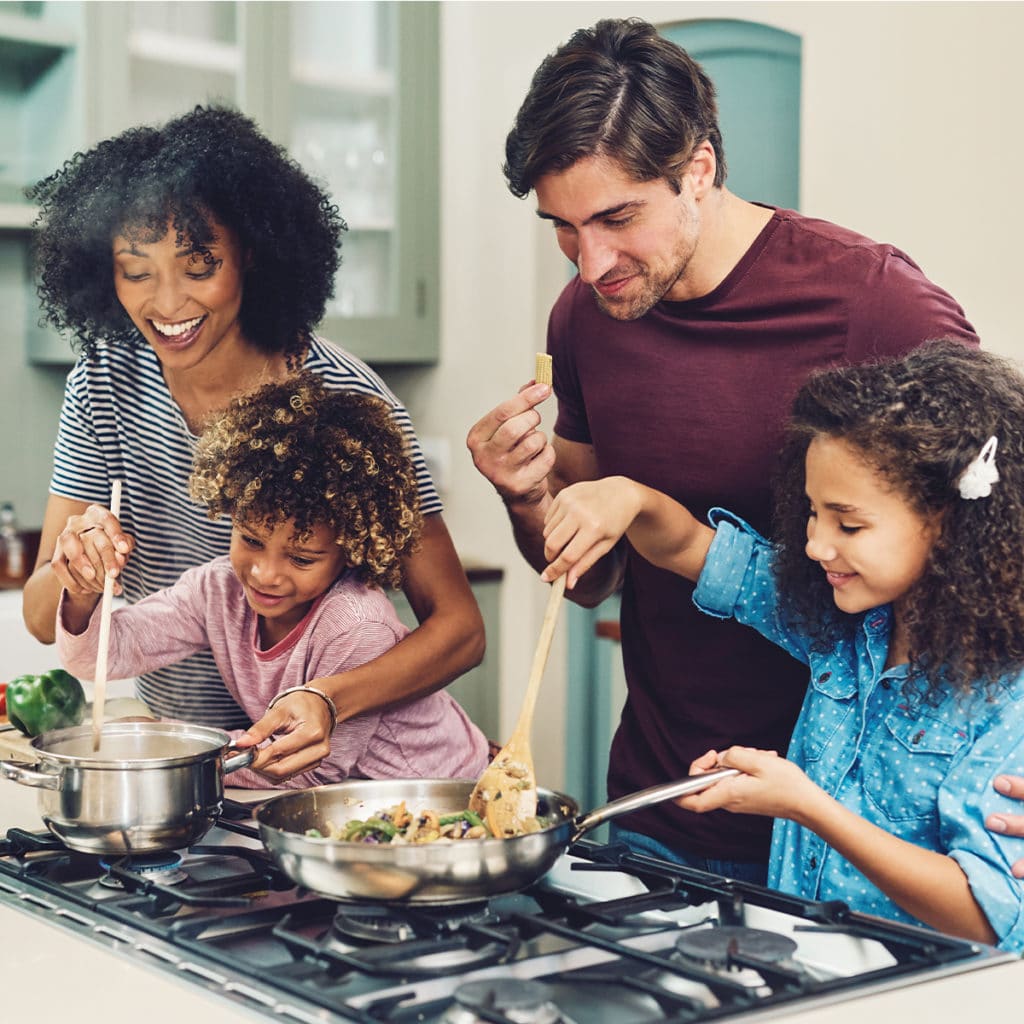 With many schools and offices closed, families are spending more time than ever together. As everyone has been living through this historical moment, many have been documenting their daily routine with photos and social media posts. However, extended families aren't able to join in on the fun, too. When you make a custom photo book, your loved ones can get a peek into your daily routines, while keeping a safe distance.
With over 100 designs, you'll have no problem finding the perfect theme for your photo book. Our exclusive designs include plenty of space for pictures as well as fun text prompts, and captions for you to fill in. Don't forget to add in some screenshots from your video chats & virtual celebrations, too!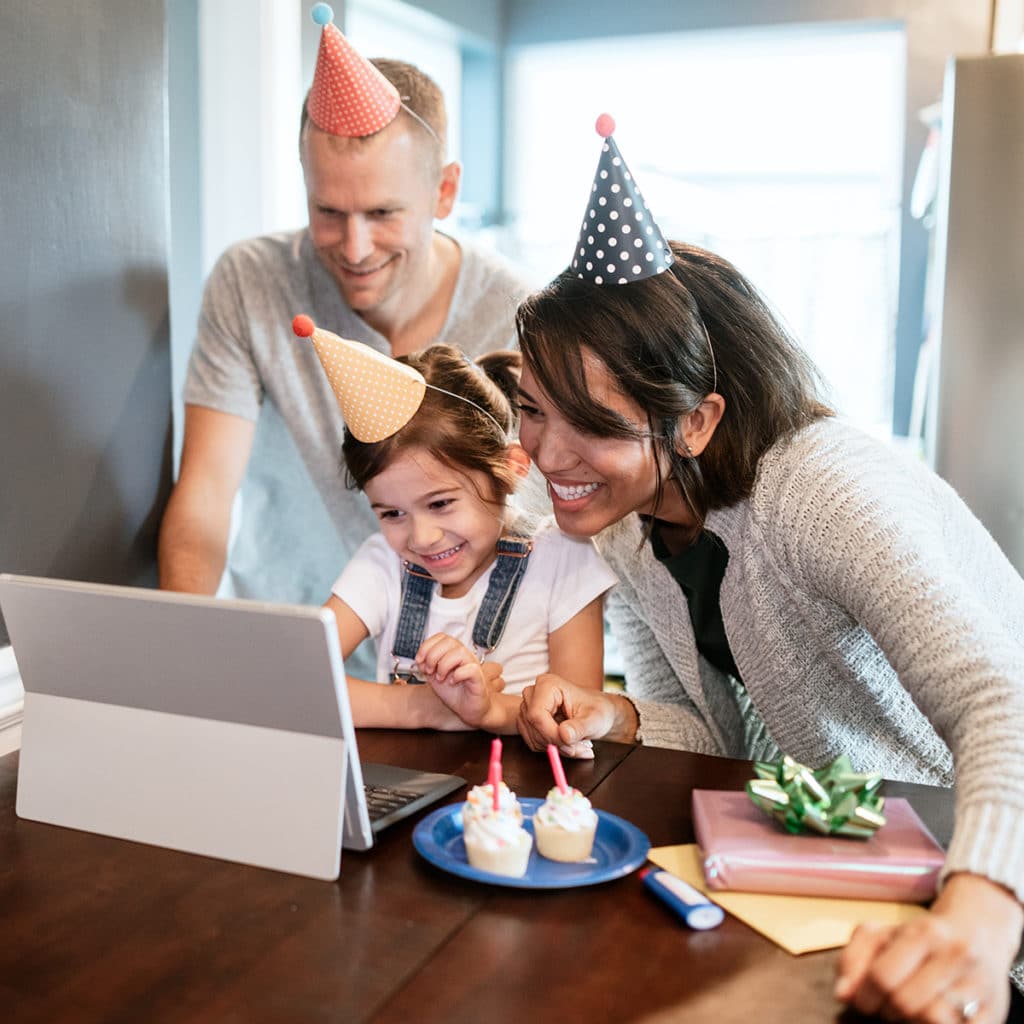 Having trouble thinking of what photos and activities to use? How about all the fun photos you've taken during family game nights. Or document all the cooking and baking experiments you've created in the kitchen. While you're there, add in a recipe or two you've grown fond of. Have any snapshots from your latest TikTok challenge? These will be great to look back on.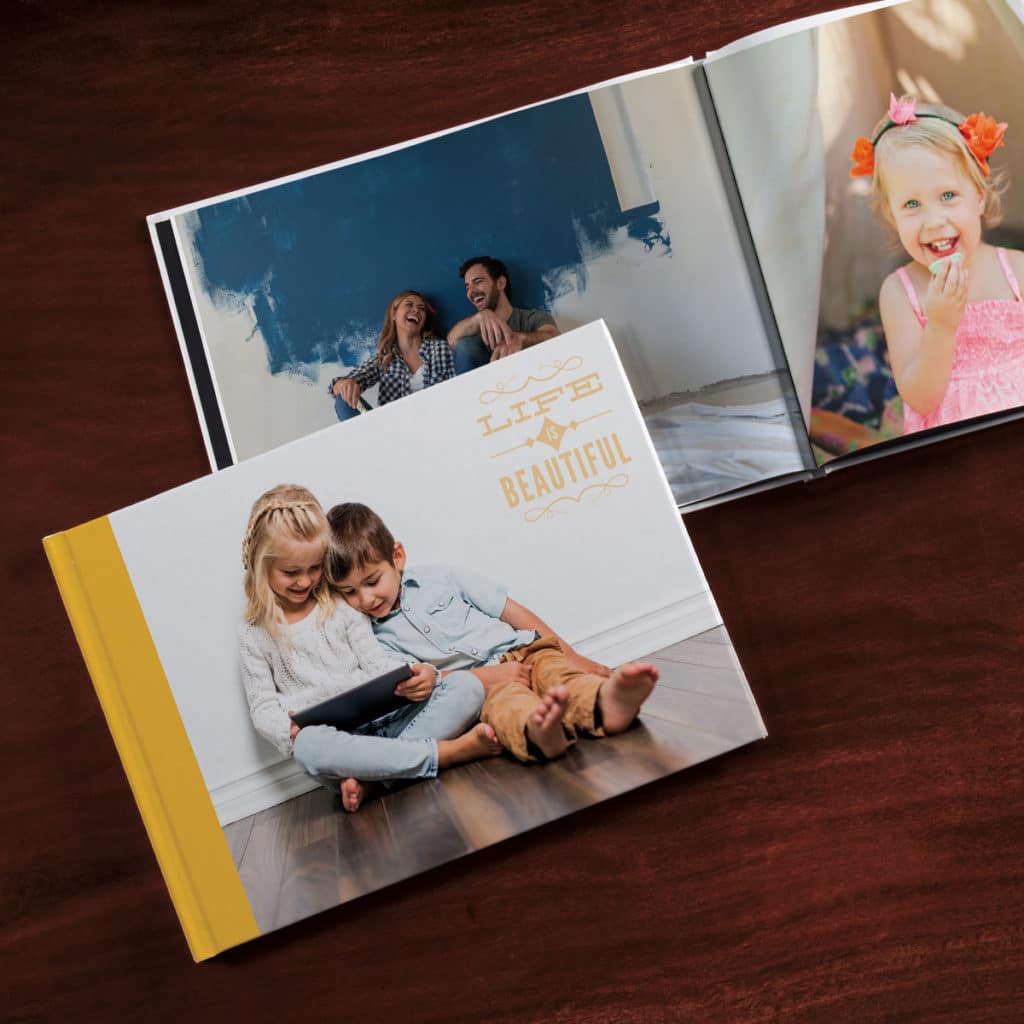 If you don't see a theme you're looking for, you can always create your own design in the Snapfish desktop photo book project builder. When you start with a blank template, you can choose from multiple layouts, designs, embellishments, or add in your own text. Looking to make something really easy? The free Snapfish photo app lets you quickly upload photos, adjust layouts, and add a pop of colour to pages – all in minutes!
Milestone Moments
Did you or a loved one celebrate something huge during quarantine? Photo books are a perfect way to document and share a graduation, new baby, milestone birthday, quarantine wedding, engagement, or other exciting news with all your friends and family. Snapfish has plenty of designs and embellishments to help you create and curate the book of your dreams.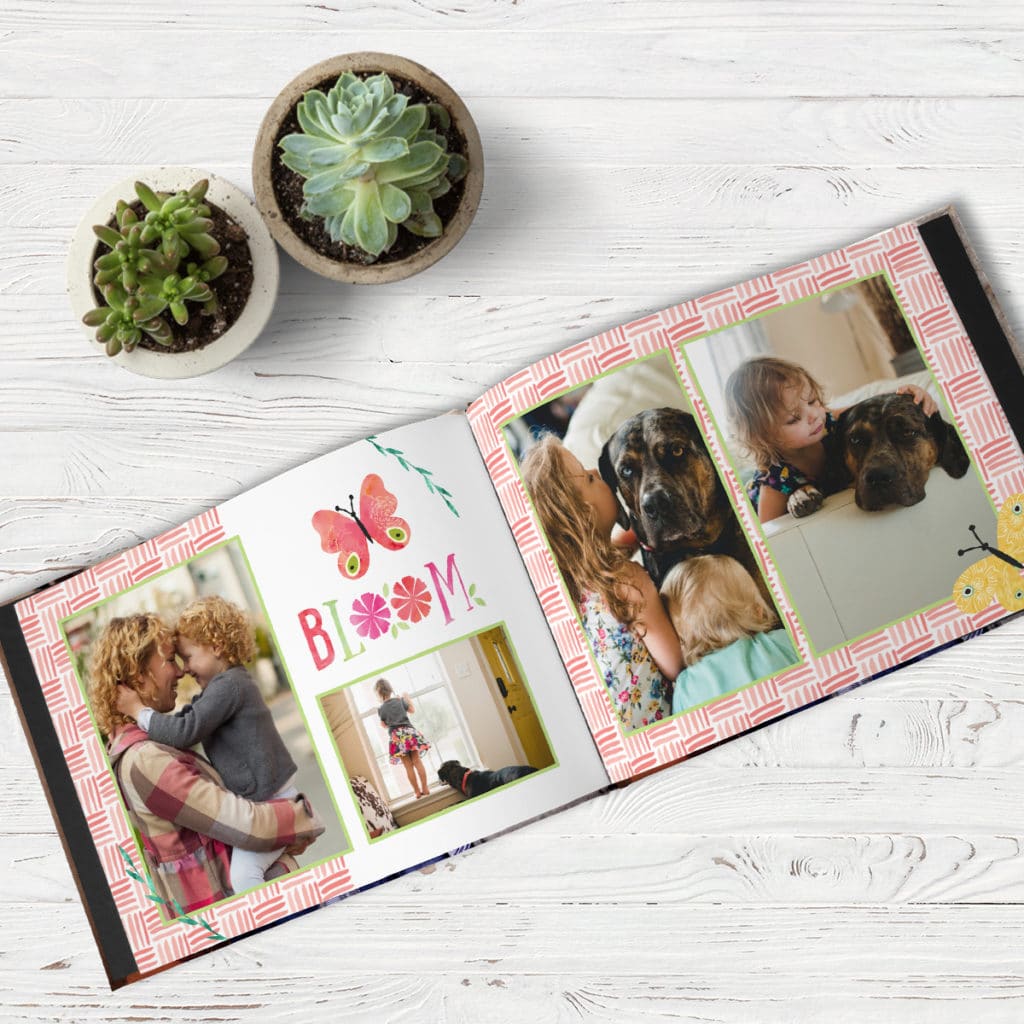 While this moment may be unprecedented, your special occasion deserves to be celebrated and commemorated the way you want. Feel free to change up the size and style of your book. You can create a photo book as small as a 6×4" all the way up to our largest 15.5×11" size.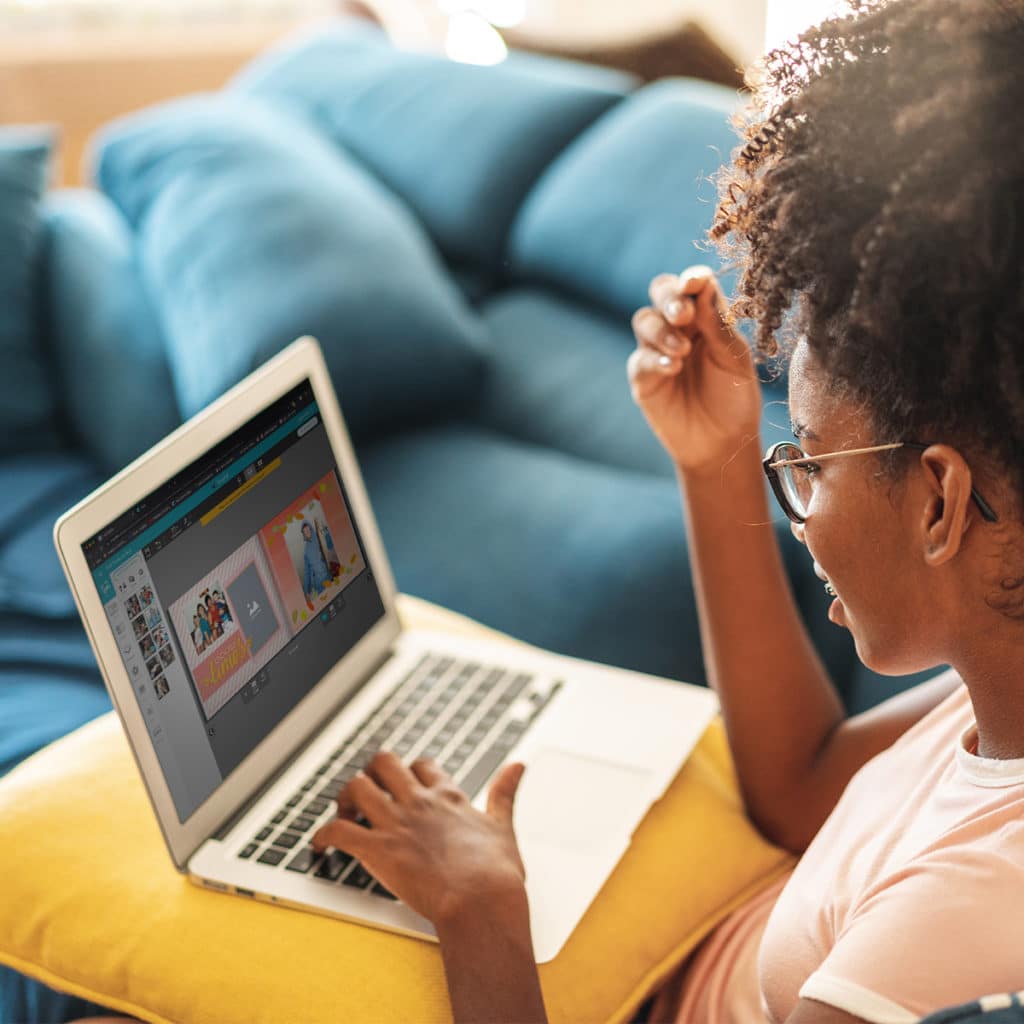 Pick a portrait, square, or landscape orientation that suits the style of your photographs. You can also upgrade your book to a matt cover for a refined look. For something really special, you can opt for a linen or leather hardcover. You can even choose from four different paper types for your inside pages as well: layflat, metallic, glossy, and satin. Whatever you select, it's sure to be unforgettable! Just make sure you order multiple books to share with everyone you know.
Together Apart
Hopefully these suggestions have sparked a little creativity to get you started on your own project. A photo book is a great way for us to connect with those who may be far apart but close at heart. If you need further inspiration on creating the perfect photo book, check out our recent blog posts. For more information on which photo book format to choose read our photo book comparison guide.
More "How To" Help Needed?
We have created some How To video content on the Snapfish YouTube channel to help you create the photo books of your dreams.
We can't wait to see what creative ideas you come up with. Be sure to share your photos with us on social media! You can tag us using @snapfishuk on Instagram or Facebook with photos or use the hashtag #snapfishuk. Don't forget to follow us on Twitter and Pinterest, too!