Calling all pet parents and animal lovers! 10 gift ideas just fur you. Fantastic Personalised Pet Gifts that star your two and four-legged friends.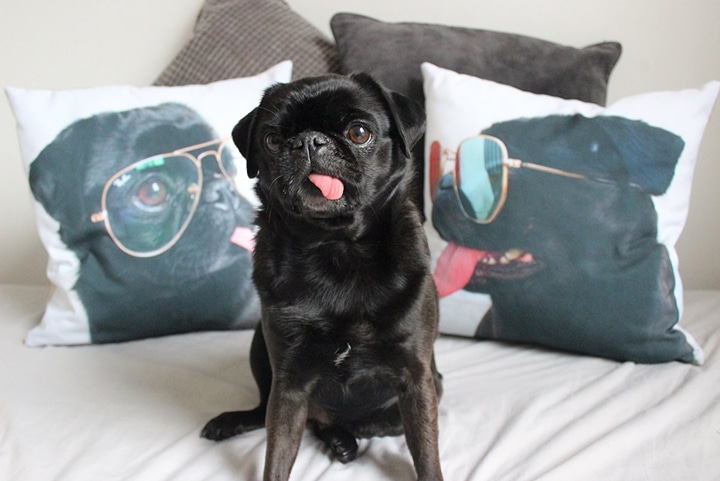 Many thanks to our Instagram community for sharing these doggone cute photos and gift ideas.
1. Ready for their close-up.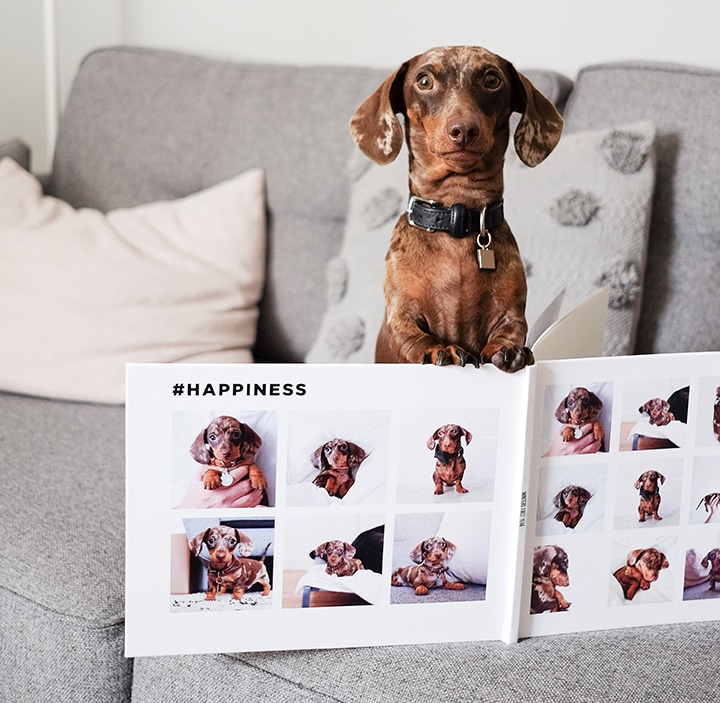 Too many cute photos to choose from? Turn your favourites into a fetching Photo Book! Via @wonderofwinter
For hints on how to create a pawsitively perfect photo book, click here. 
2. Bone-afied best friends. 

Share Ocean and Bears enthusiasm for early mornings with your own Personalised Mug. Via @sableocean_
3. Showcase your show dogs.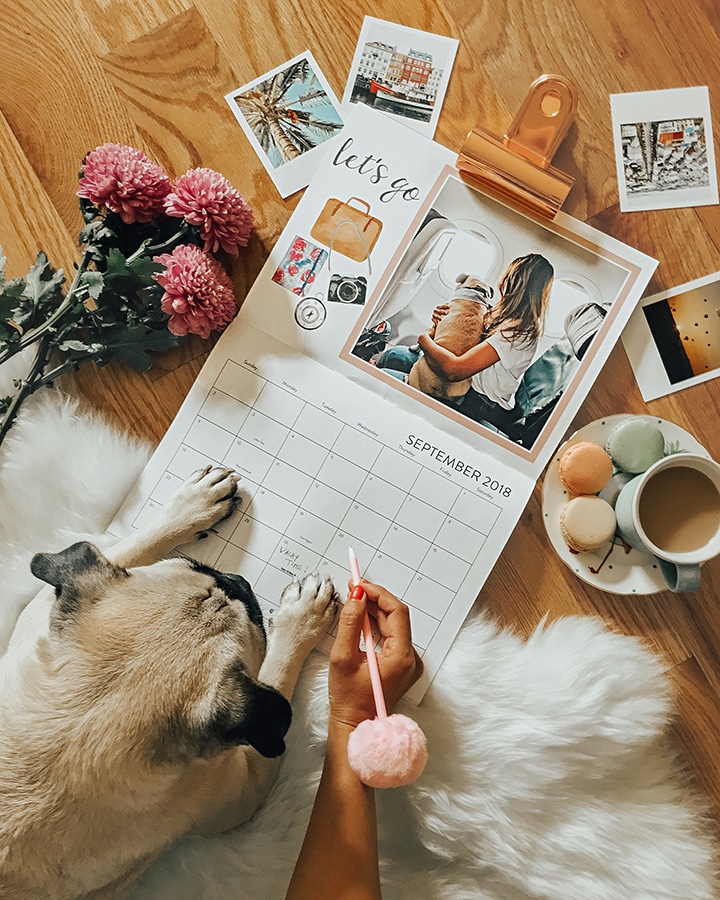 Maitri paired our Wanderlust calendar design with Ari's travel photos to create a paw-some Photo Calendar! Via  @honeyidressedthepug
4. Looking good, feline good.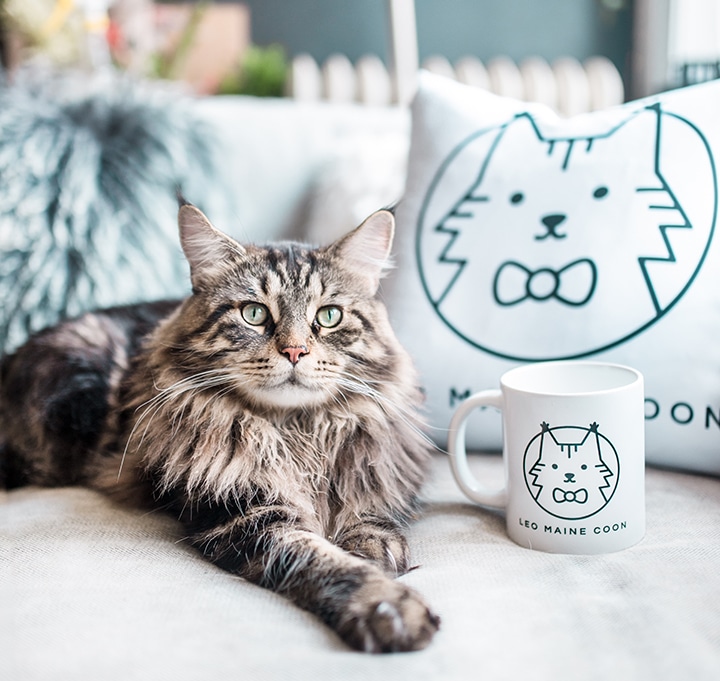 Leonidas & Orion added their new logo to our "design your own" template, to make the perfect on-brand Gifts. Via @leo.mainecoon
5. A puppy pick-me-up.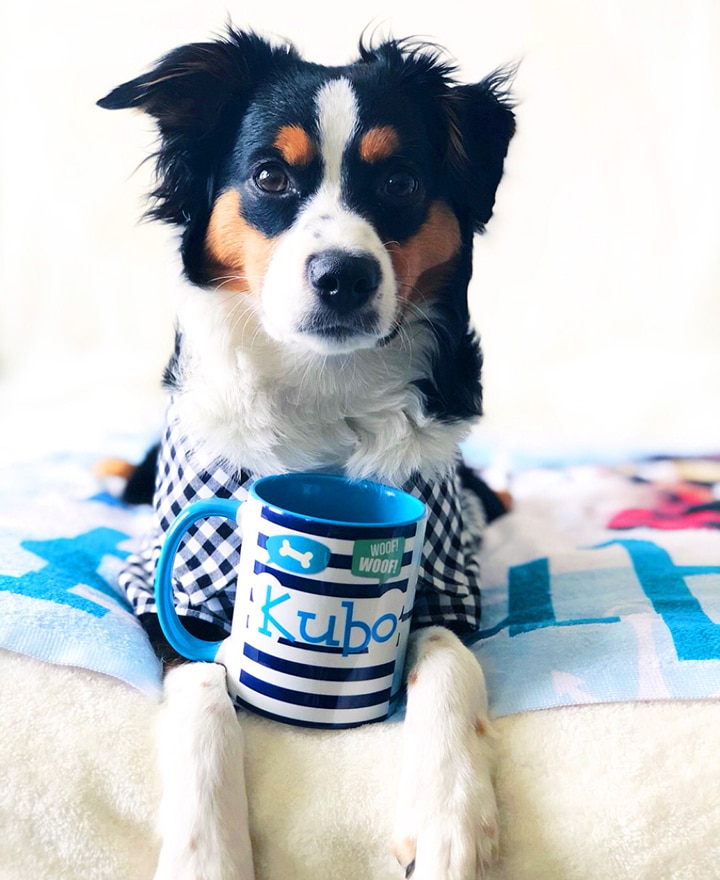 Kobu tells his coffee-loving humans that they perk up his life with a Custom Mug. Via @kobutheaussiepup
6. Chef knows best.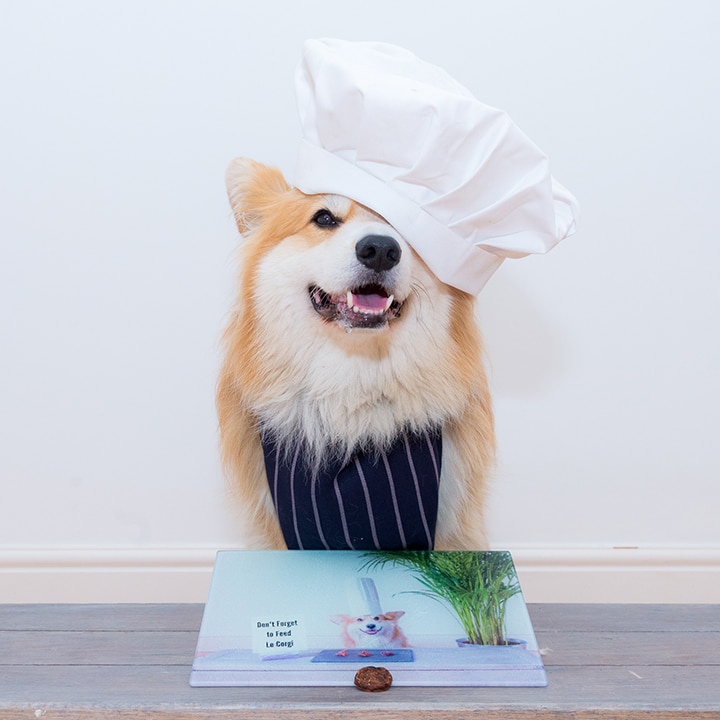 Marcel has gone to great lengths to ensure he's always fed with his new Chopping Board! Via @lecorgi
7. Strike a pose.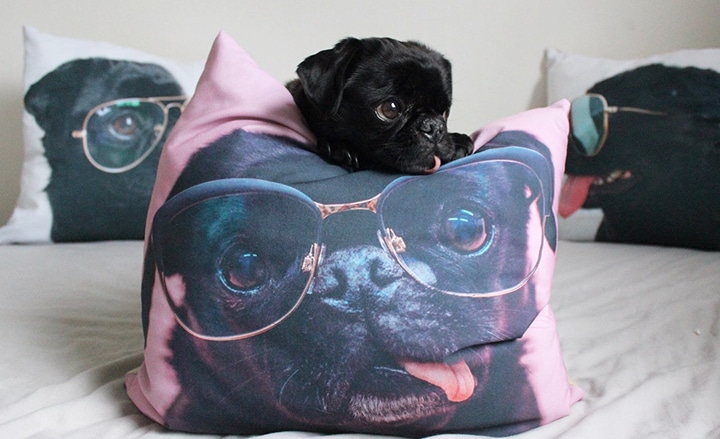 Britain's Next Top Dog Model could definitely be in your pup's future. Shop Custom Cushions. Via @sukiandthecity
8. They hold the key to your heart.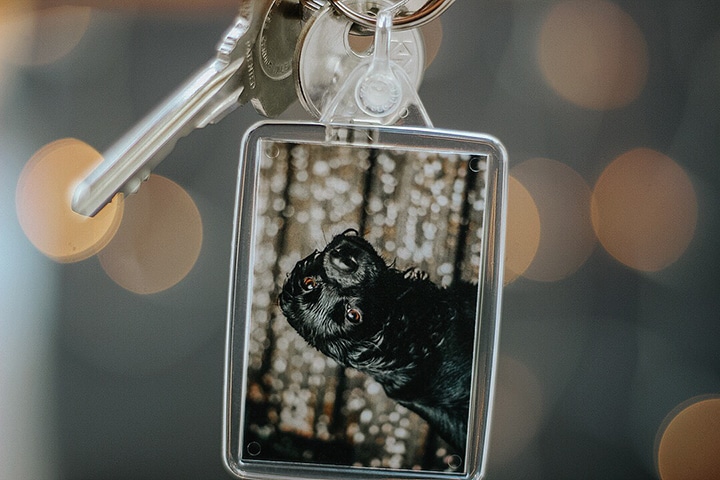 Take your pets with you wherever you go with a Personalised Keyring! Via @thatspanielbella
9. Seeing doggy double.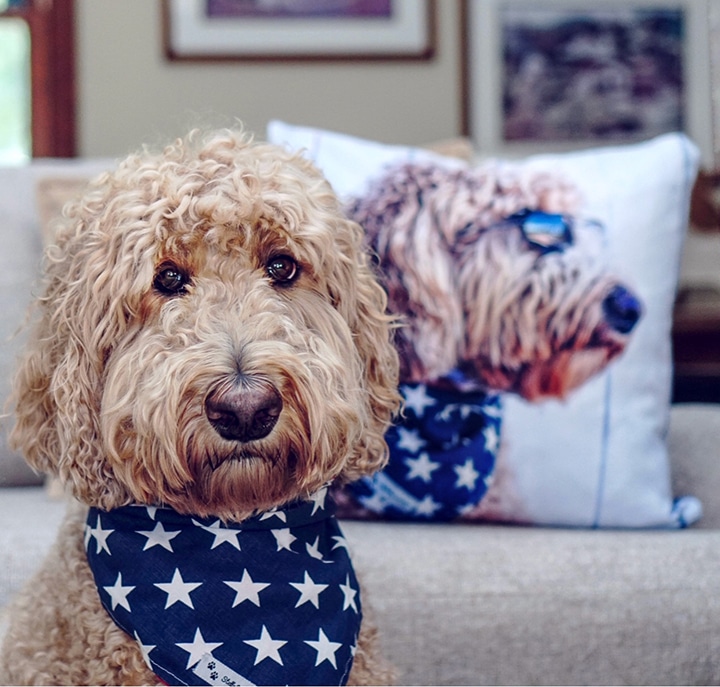 If Indy can't sleep in your bed, this doppelgänger Cushion is the next best thing. Via @indythegoldendoodle
10. Ready, steady, snuggle!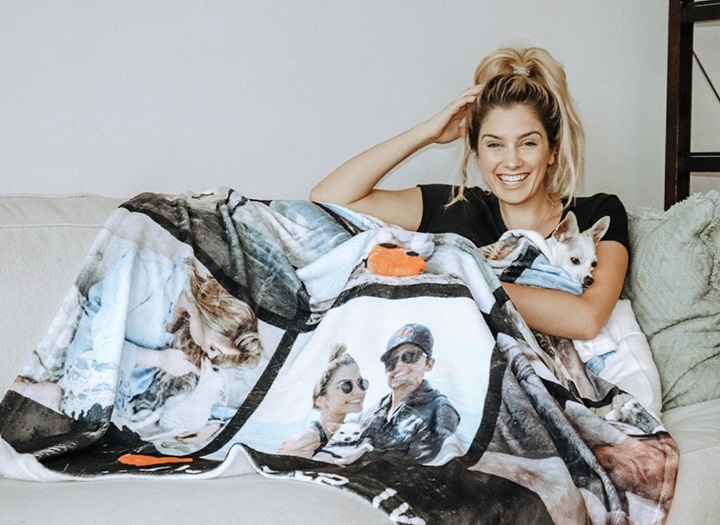 As if you needed another excuse to cosy on the sofa with your favourite furry friend. Snuggle up with our Plush Fleece Photo Blanket. Via @moderndaygf
Ps. Did we mention our blankets have magic powers 😜✨
https://www.instagram.com/p/BnEvYd5l3SF/?taken-by=cockapoomarley
And if you can't decide on just one, then why not order all of our personalised pet gifts like Kubo!