Show you're thankful for all the loves in your life with these easy Valentine's Day Gifts you can create from start to finish over the weekend!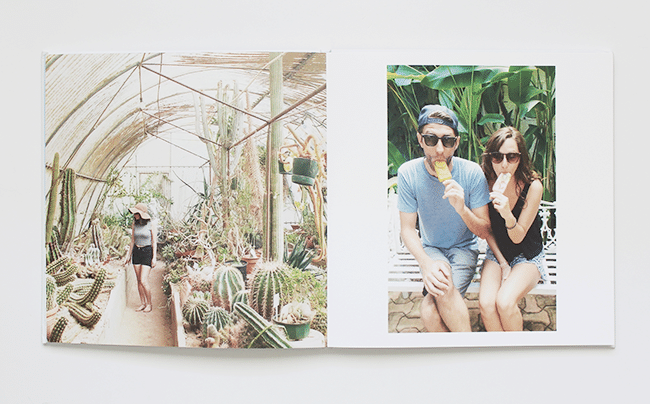 For the BFF
She's by your side through thick and thin, so give this motivational poster to your bestie for when she needs a little pick-me-up! Get your (free!) "You've Got This" printable on The Crafted Life.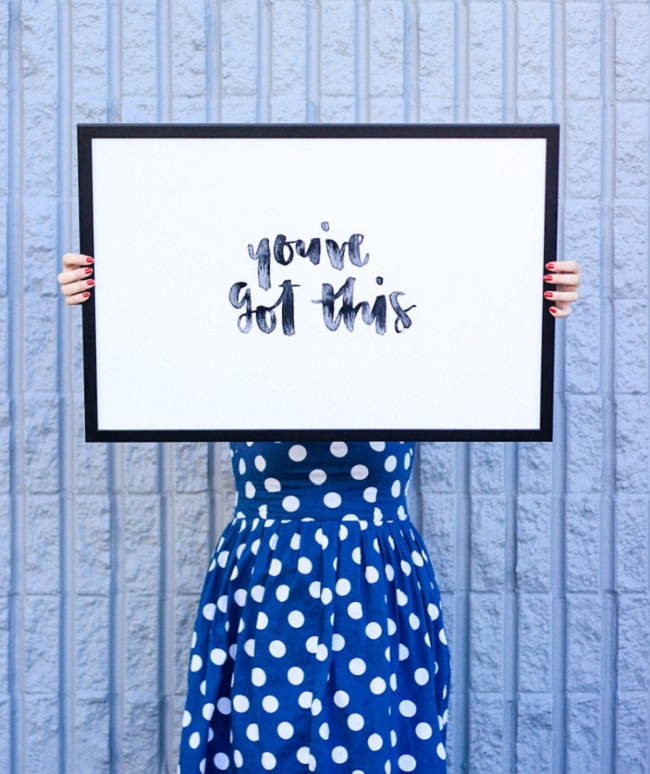 For the husband
Wear your heart on your walls. Hire a photographer for an afternoon photo sesh of the two of you, and receive high-quality photos you can transform into beautiful home décor.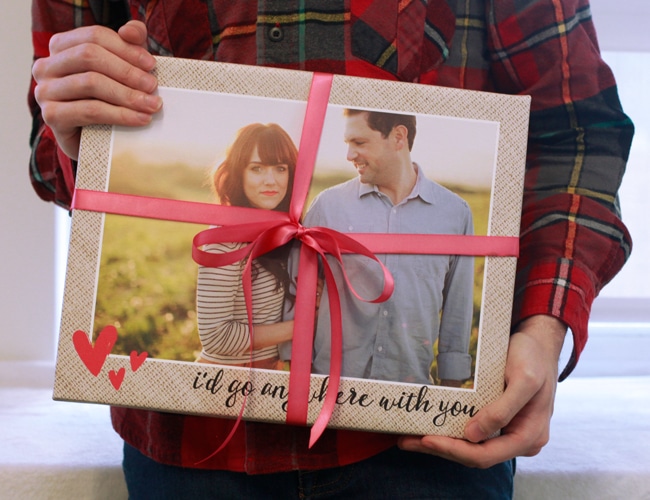 For the mum
These too-cute travel mugs will give your mum major cool points. Perfect for any on-the-go mum!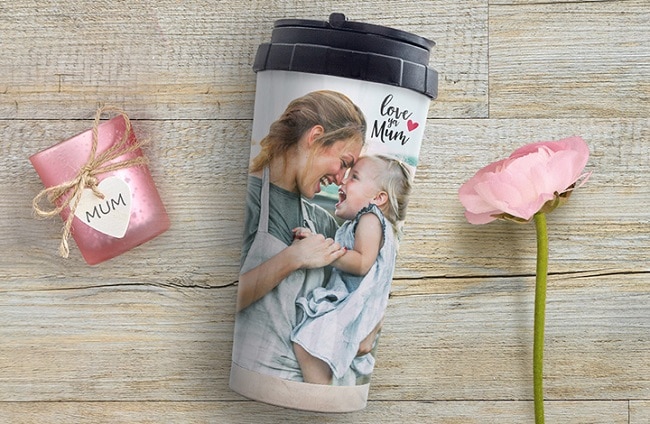 For The One
Chronicle your adventures, from puppy love and friendly gatherings to anniversaries and family celebrations. Almost Makes Perfect made a photo book that is the epitome of #relationshipgoals. Create a book over the weekend by uploading your favourite Instagrams to Snapfish and using a simple Studio template.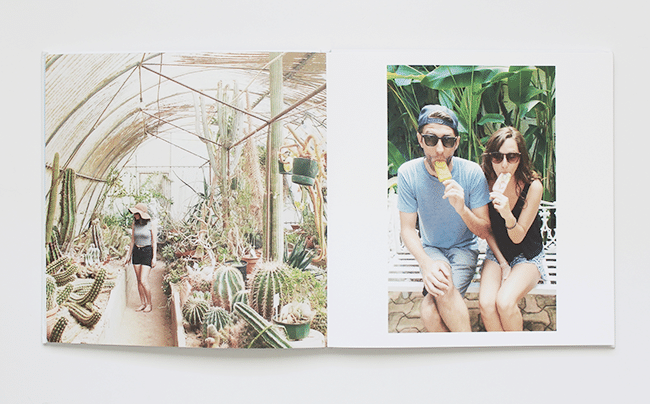 For the little ones
We love seeing parents give photo books to their kids featuring their kids! The sibling bond will only grow stronger when they look back on the pictures as they grow up. Get all the feels from this photo book that Mummy Daddy Me  created.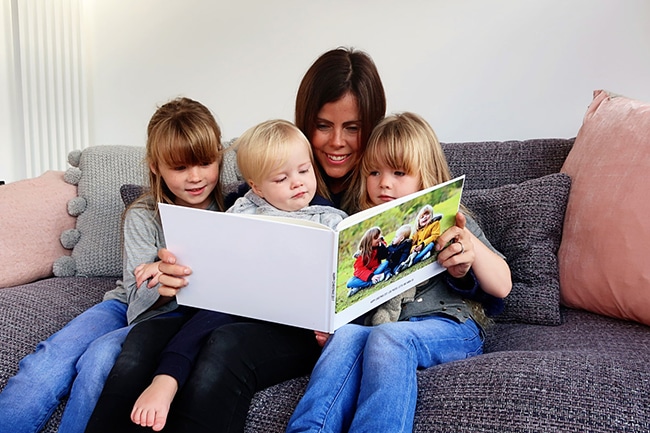 For the photographer
Create a personalised photo cushion with one of their best photos on the front. A completely personal present that you can't find anywhere else.  See more creative ideas here.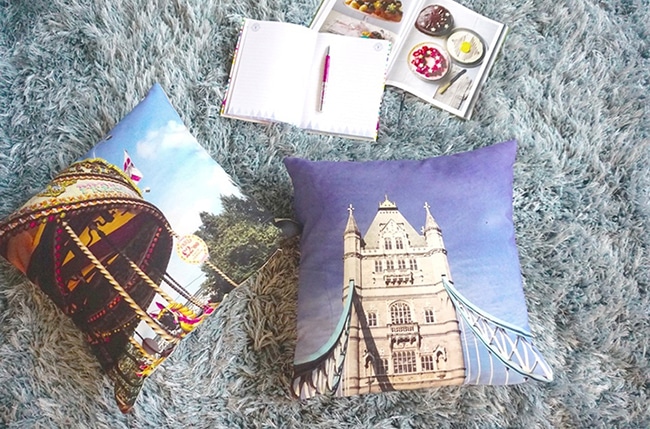 For the coworkers
Cheers to morning meetings, happy hours, and everything in between with personalised mugs for those that join you in the daily grind. Add a photo and monogram embellishment and you're done! Make a mug.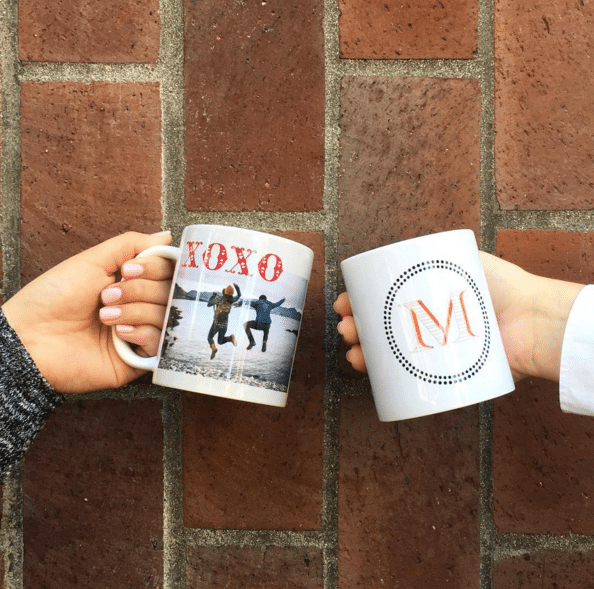 For the Instagramer
 Make sure your #1 Instagram friend – the one who won't let you take a sip of your latte until she snaps a pic of that foam art – has her photos printed IRL. See how we created our Like-Worthy Instagram Posters.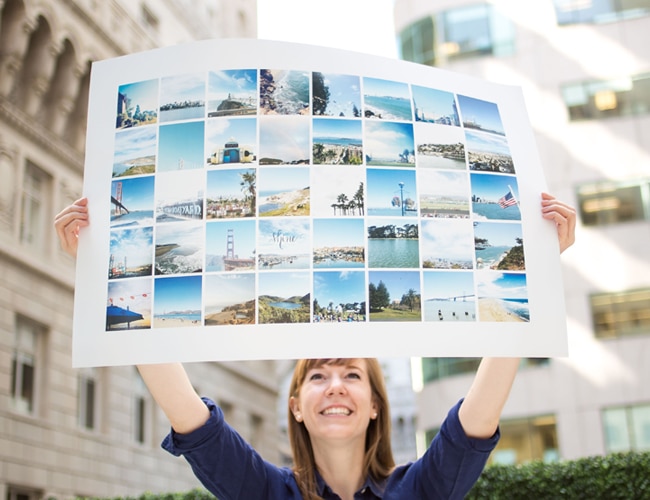 For the furry pals
Don't forget those cuddly loves of your life! Make a large photo cushion with their likeness, and they'll shed all their happiness on it instead of your favourite black pants. Photo via Instagram fan @fredrick_klaus.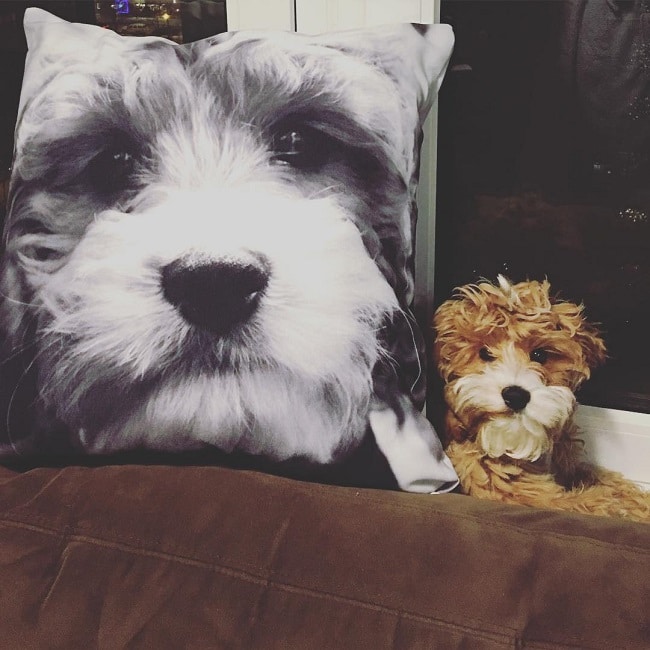 We love your creativity! Be sure to share your Valentine's Day projects with us on Instagram by tagging @SnapfishUK and #SnapfishUK.
Visit our Valentine's Day gifts page for more V-Day inspiration!
Originally posted on Snapfish US