Happy New Year! Time to refresh our outlook, recharge our goals, and reset our calendars. Luckily our custom notebooks and diaries are here to help you declutter your mind and get a jump-start on those new year's resolutions.
Carry a daily diary 
Stay on top of organisation with diary pages designed to fit all of your daily tasks, dates, and doodles.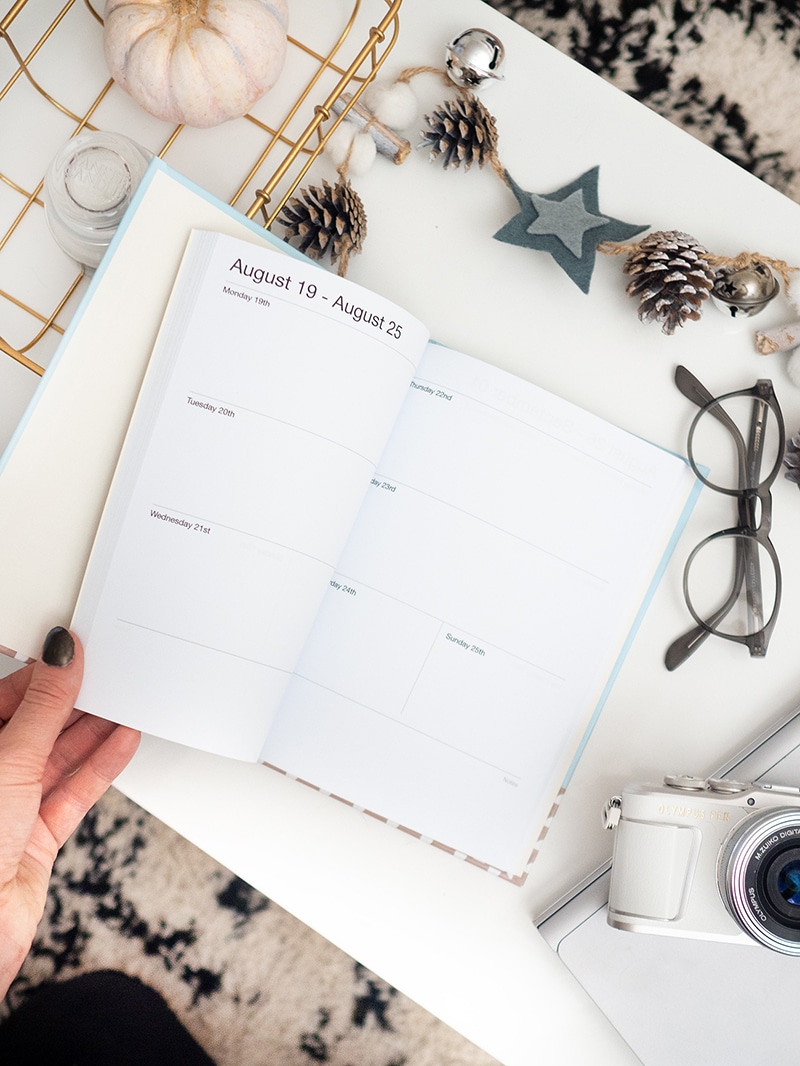 photo credit: Bang On Style
Track to-dos
Are you a list-maker? Us too. Order a new notebook with lined pages and enjoy ticking those items off.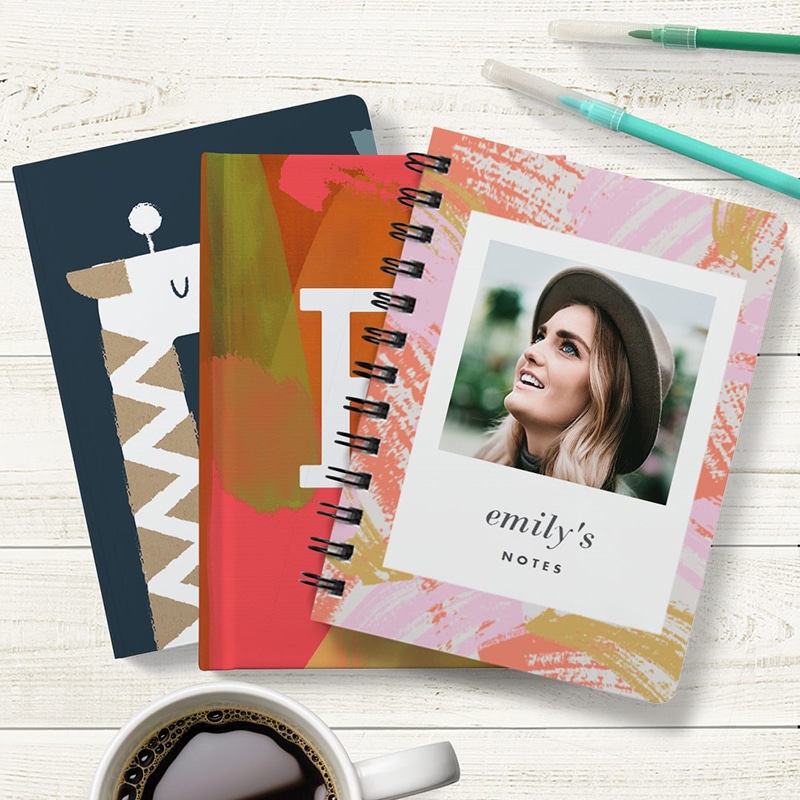 Keep a food diary
New year's resolutions are the number one reason people report starting more health-conscious diets. (Makes sense to us, after our annual cookie binge.) Keep track of your grocery shopping and food plans with a personalised notebook. (Fill with newly discovered recipes, too!)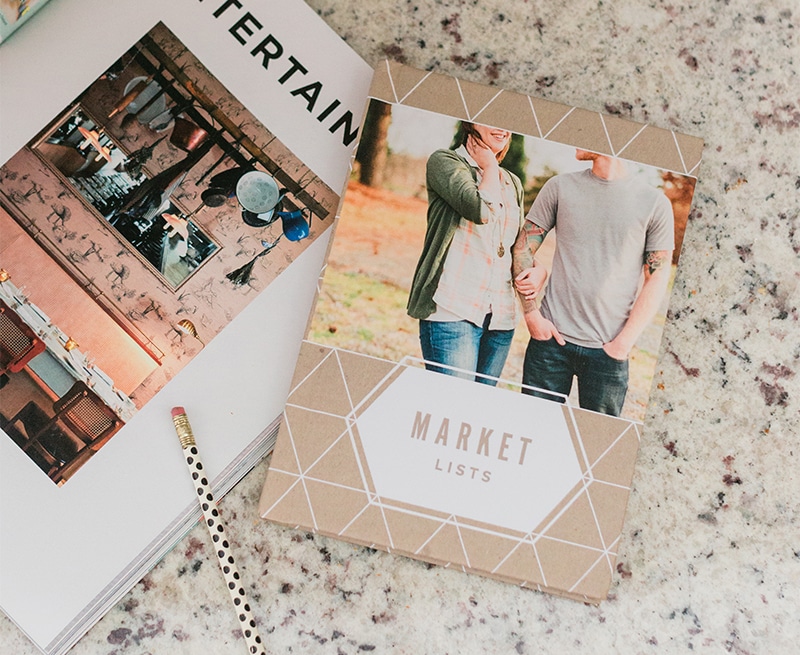 photo credit: Dream Green DIY
Start with positivity
"New year, new you", as the saying goes. Start a journal of daily affirmations, and you'll immediately enjoy the positive results.
photo credit: Sincerely, Sara D.
We can't wait to see how you'll make this your best year ever! Tag us @SnapfishUK and #snapfishUK on Instagram when you share your creations.
Visit Snapfish to get started!