If you cook or entertain at home, there will seldom be a dish that you prepare that doesn't require a chopping board. It's arguably the most important tool in your kitchen, so make it stand out! We've rounded up the most adorable Customised Cutting Board ideas from our favourite bloggers for creative inspiration to make your own.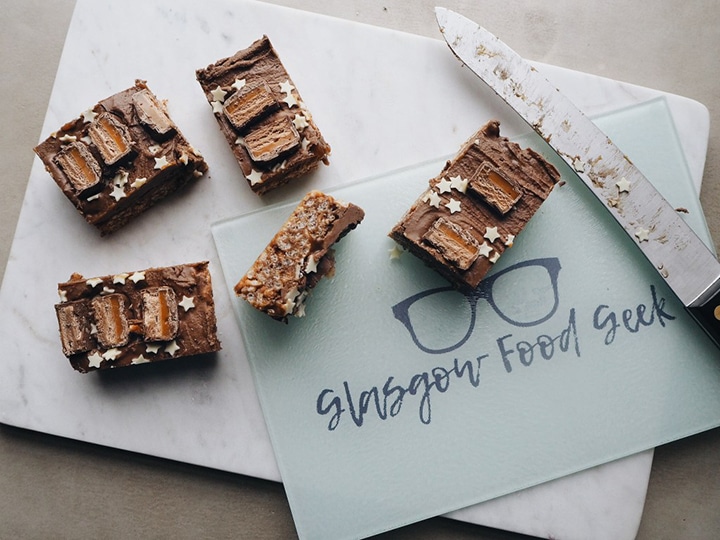 Personalise a Special Occasion
Whether it's a honeymoon, a family trip, or a birthday party, Snapfish makes it easy to import your favourite photos from Facebook, Instagram, and Google Photos. We love how So Much Life used a picture she took on her Spanish honeymoon from her favourite winery to create this stunning cutting board.
"Snapfish made it so simple to make! I just uploaded a photo from my computer, added words (I chose La Rioja 2017) in a font that made me feel happy, and then I used their editing tools to brighten the photo a little bit."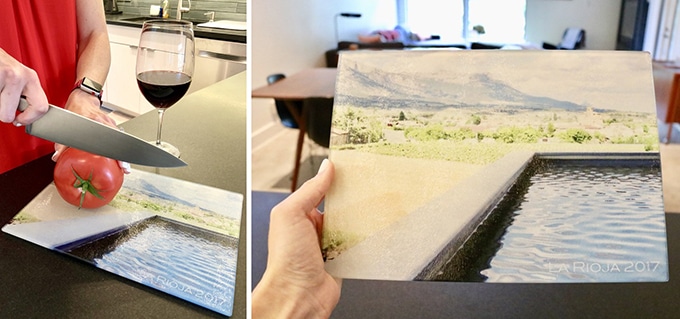 Healthy Little Vittles wanted to keep the memory of summer around all year, so she used this dazzling picture of lemons that she took to create the perfect summer-inspired cutting board.
"If this doesn't set the perfect scene for summer, I don't know what does…"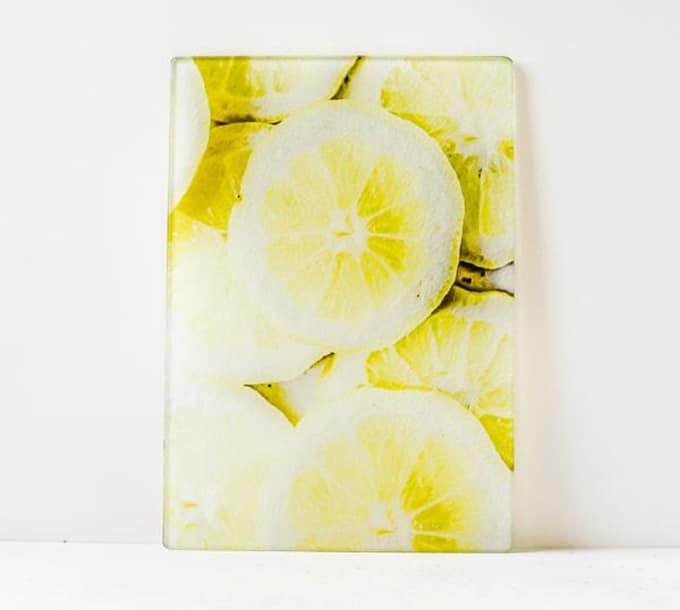 Someone's Mum uploaded a charming picture of her kids to create a truly unique personalised gift and keepsake.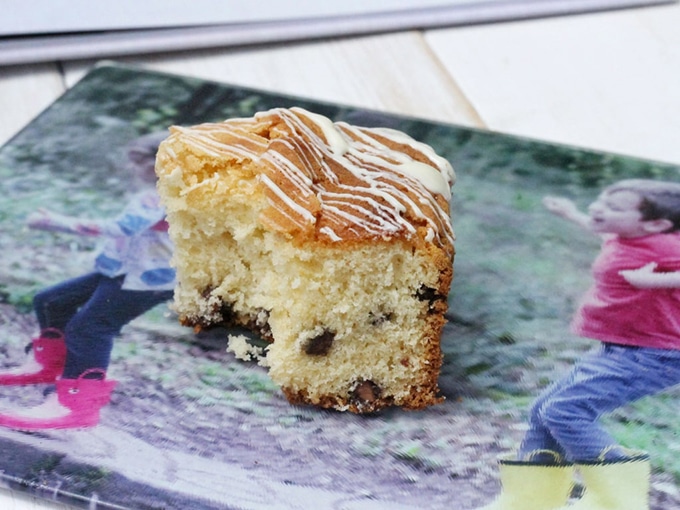 Pro Tip: For the eternal hostess, cutting boards can also double as serving boards and make excellent gifts!
Mix It Up
Want to get crafty? Mix your photos with your family name, your business logo, or inspirational quotes. The Glasgow Food Geek incorporated her super cute logo.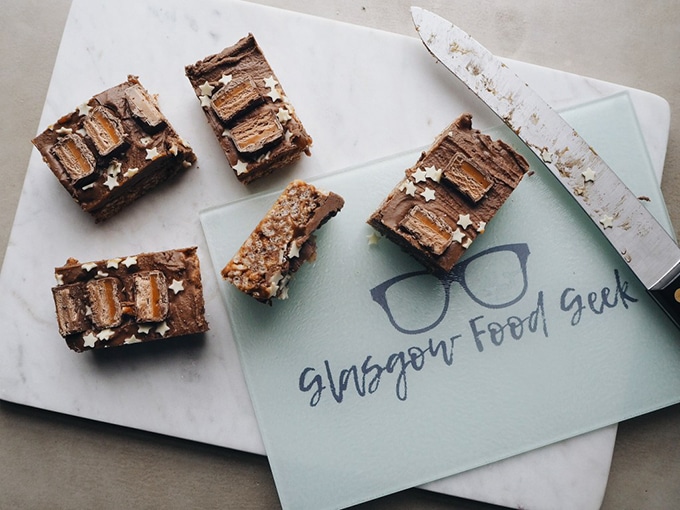 Whereas The Typical Mom added her name under one of our ready-made designs.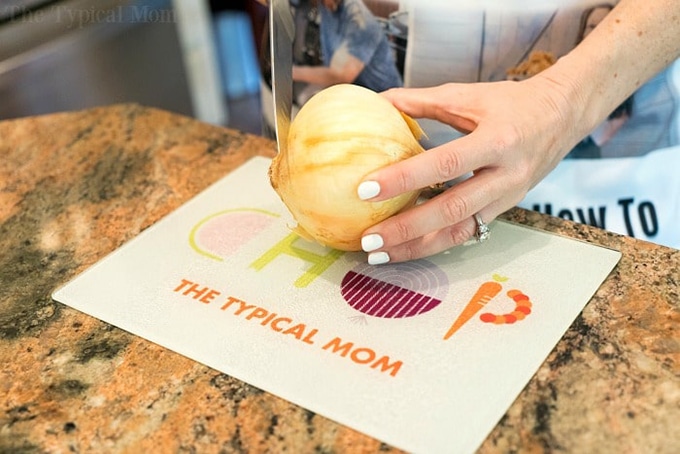 Embellish a Little or a Lot
With a variety of amazing and unique layouts, designs, and embellishments, it's super easy to create a chopping board that will enhance your meal time prep. Emilie Eats customised this adorable glass cutting board using fruit and vegetable embellishments in the product builder.
Are you ready to create your own Customised Cutting Board for your home or as a gift to someone special?
Make sure to share with us your amazing creations @SnapfishUK
For more customised kitchenware ideas, check out: