Make your friends and family feel extra special this Christmas with personalised labels! So simple, yet so effective! 🎁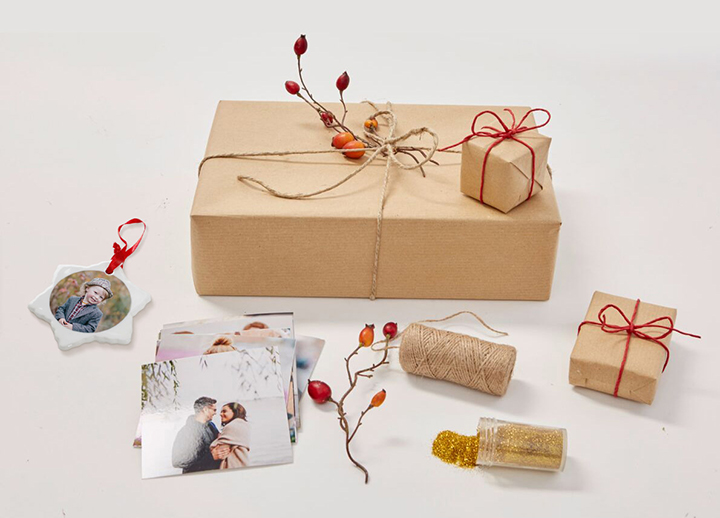 You could use ornaments, stickers, magnets, or prints as we have done. Simply use an image of the recipient, and attach it to the gift.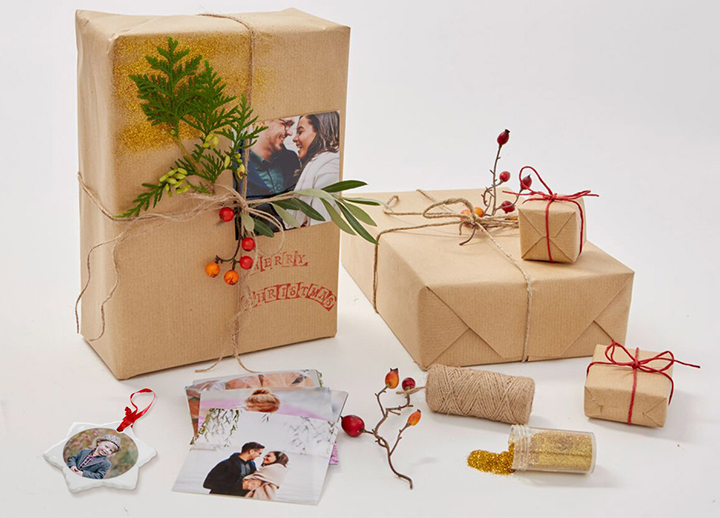 TIP: If you want to go that extra mile, you can even add glitter or other decorations!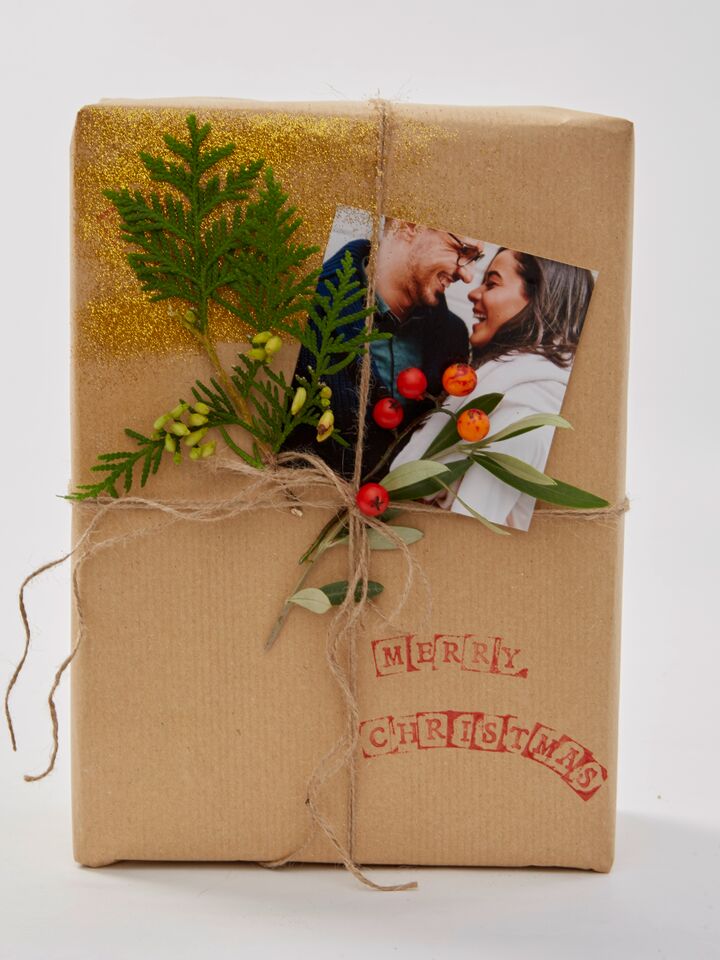 Still struggling for Christmas gift ideas? Our GiftFinder can help you, or browse through our Christmas Catalogue!
Note: 4×4″ prints are only available on the Snapfish mobile app!
Get the Snapfish App on all your mobile devices:
Download the Snapfish app today and get 50 free 6×4" prints a month for a year through the app!
What did you create on Snapfish? Share it with us on social media! You can tag us with @snapfishuk in your photos on Instagram or Facebook or use the hashtag #snapfishuk. Don't forget to follow us on YouTube, Twitter and Pinterest, too. We love seeing what you create.