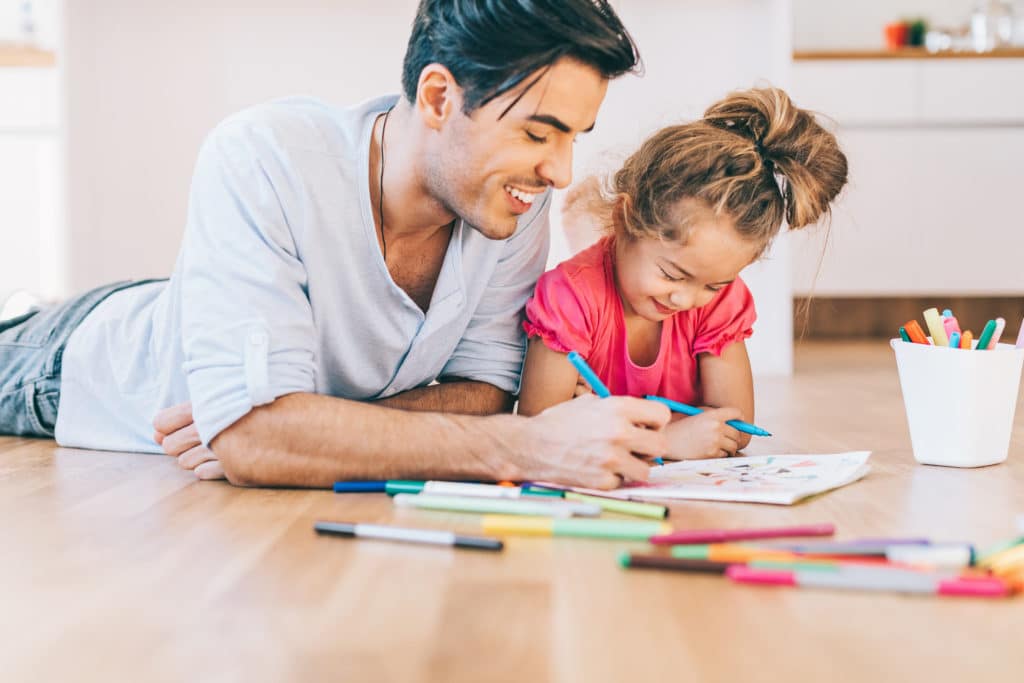 Foxes, and koalas, and pigs — oh my! Turn these furry faces into a brand-new set of paper dolls for your little ones. We've brought you four pages of free printable colouring pages featuring some adorable animals and accessories just waiting to be brought to life!
We recommend getting a big sheet of colourful paper (or an old sheet) first to use as a backdrop. Print these colouring sheets out, grab some crayons or the paint box, and let the kids do what they do best! Colour in these adorable animal faces, as well as their masks, glasses, hats, and more. Help your little ones cut along the dotted lines and paste the animals and their accessories onto the colourful backdrop. Encourage them to create a picture-perfect scene by drawing in background elements and embellishments, too! Once it they are happy with the results, remember to take a photo to print out, or put in the family album or photo book.
We're sure these new furry friends will give you the warm and fuzzies! If you snagged these awesome animal printables, share your creations with us. Just tag us with #snapfishuk or @snapfishuk on Facebook & Instagram.
We can't wait to see what you and your little ones create!