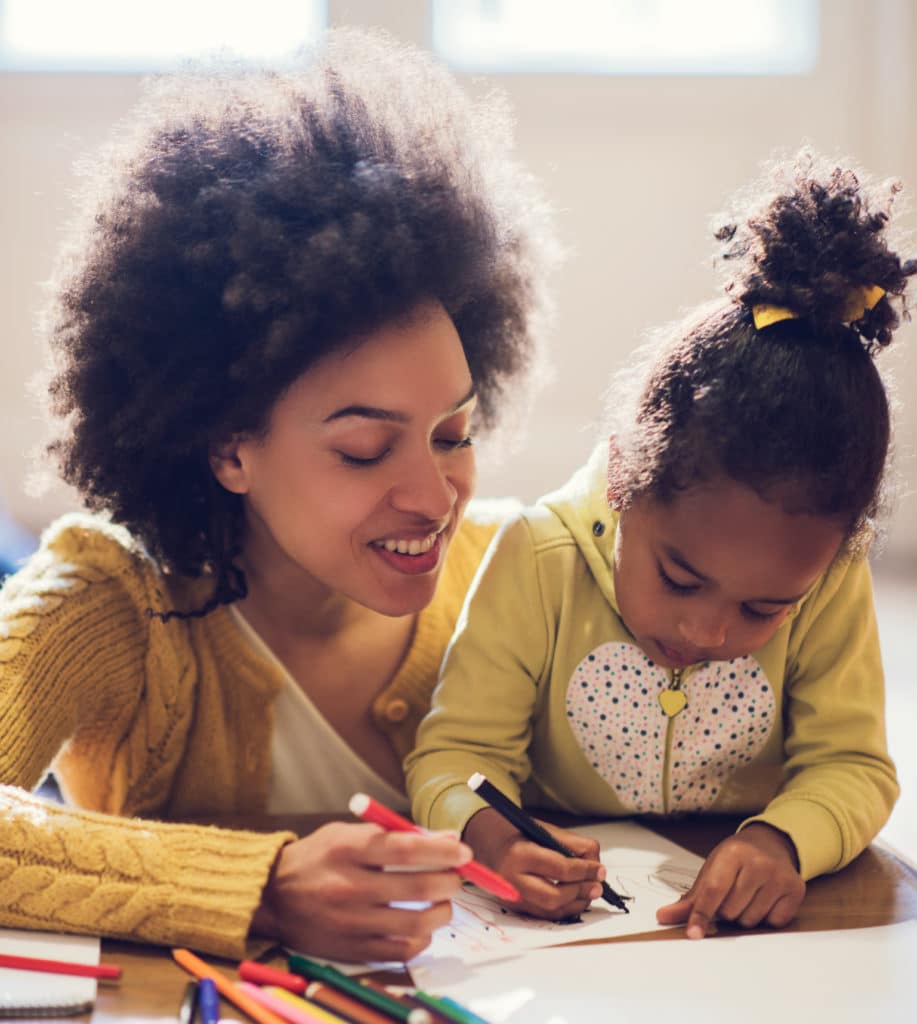 Did you know that colouring can be a great stress reliever and mood booster? All of the symmetry and repetition is great for turning off your brain for a bit and just zoning out. That's why we're bringing you some stunning free mandala printables.
We know that stress levels are at an all-time high for many people. Why not take some time to relax and treat yourself by colouring in a gorgeous mandala?
We have 10 free mandala colouring sheets for you to choose from. Or better yet, print them all to keep on hand! Some are super structured and geometric, while some are more organic featuring leafy and floral-type designs. No matter your mood, there's a zen mandala escape waiting!
These are also great for kids, if you're looking for a way to keep those little hands busy. Just grab some bright coloured pencils, markers, or crayons, and let your creative juices flow. It's so relaxing and fun to turn these free mandala colouring pages into wonderful works of art! Tip: Why not scan or photograph your finished doodles and print them as photo canvases or maybe a magic mug to brighten up the dullest of days?
Don't forget to share your finished mandala artwork with us on social media! You can tag us on Instagram or Facebook with photos or use the hashtag #snapfishUK. Don't forget to follow us on Twitter and Pinterest, too! We can't wait to see how they turn out.