Sun's out, fun's out! Whether you're hitting the beach or lounging by the pool, our NEW Personalised Beach Towels are a summer essential.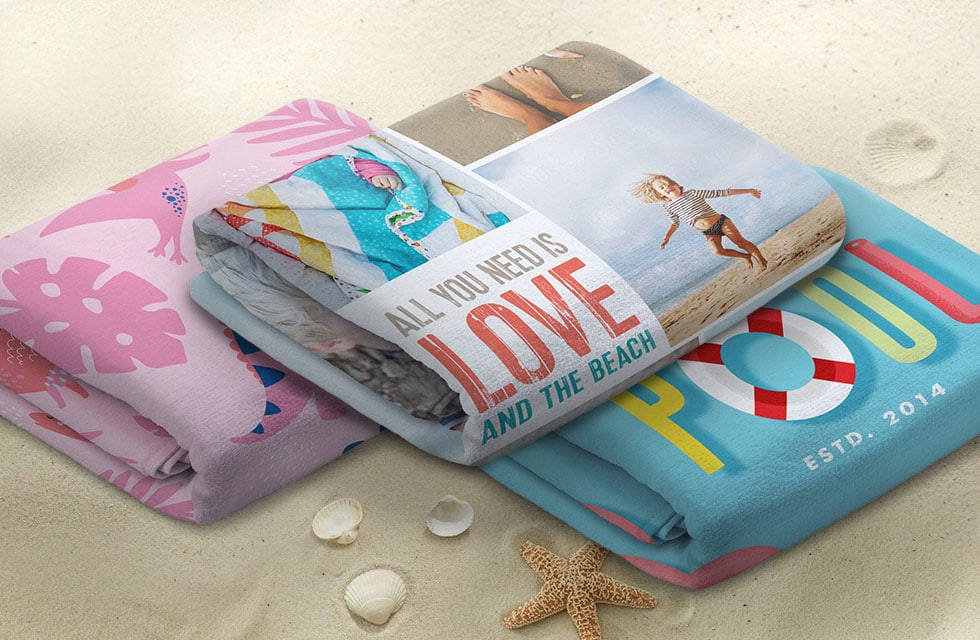 Luxuriously soft and absorbent, our 63×35.5″ personalised beach towel is a stylish must-have for every beach, pool, and backyard BBQ with a range of fun colours, patterns and designs available.
Can we get a shell-yeah for these brilliant beach designs?!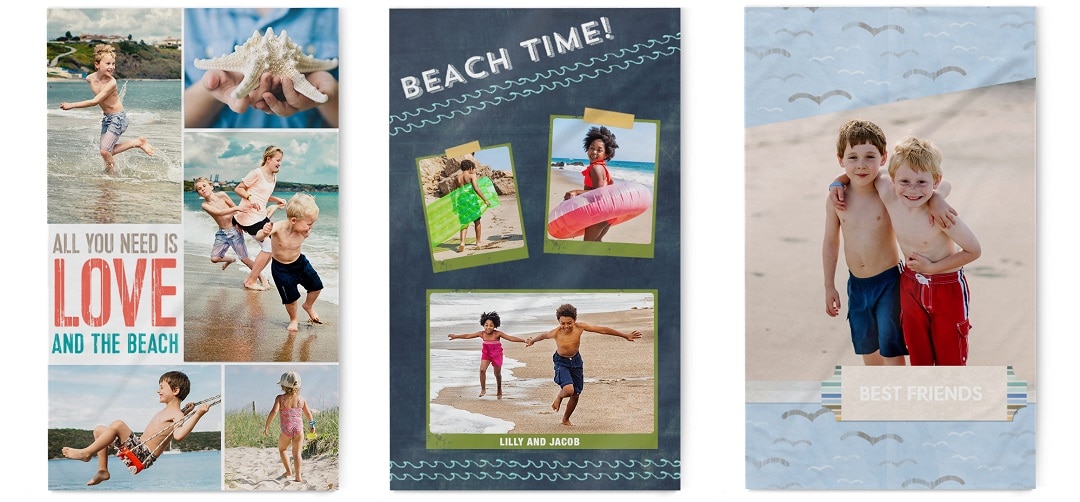 The kids are shore to have a whale of a time with their new personalised beach towels!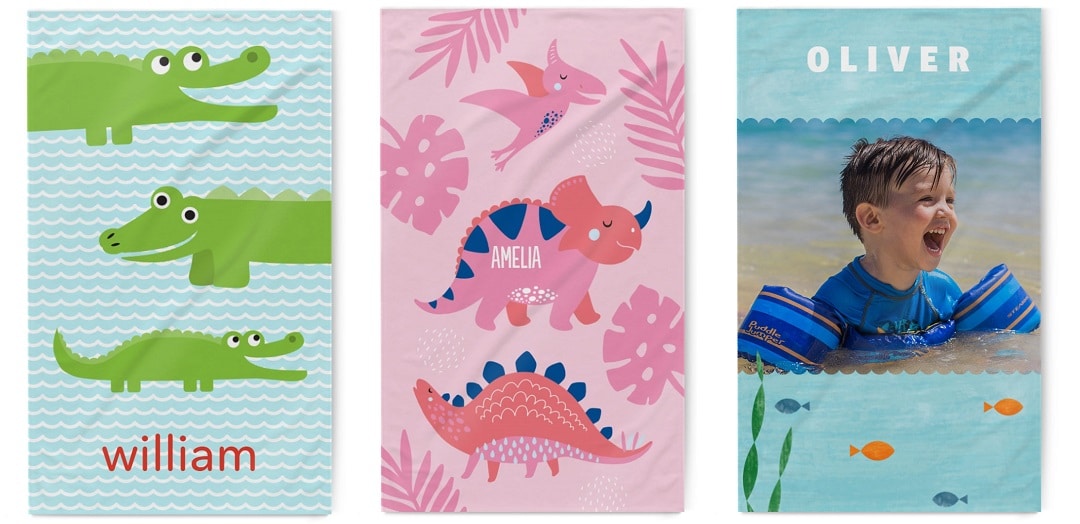 Seas the day with your new personalised towel!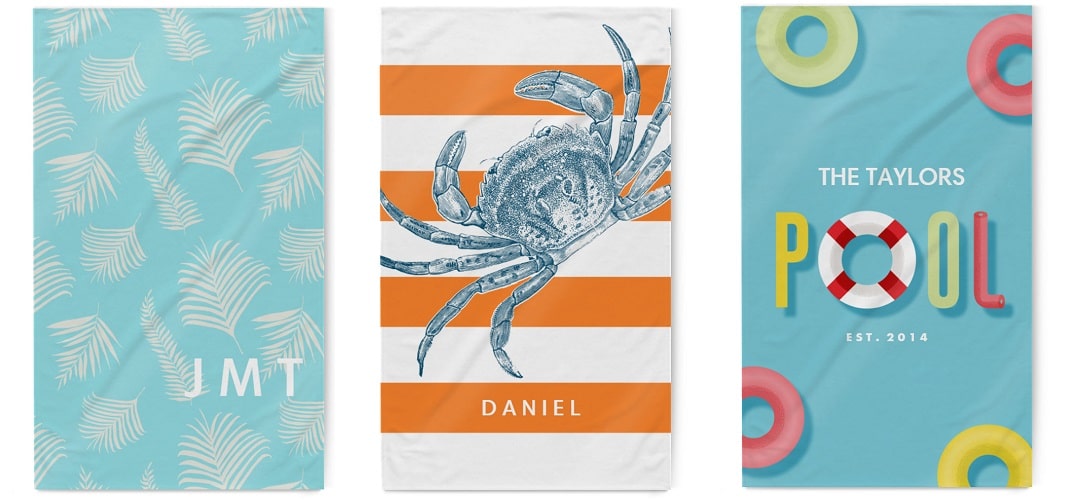 Create your own Personalised Beach Towel > 
Had an amazing holiday? Why not turn your favourite photos into a photo book you can treasure forever. Check out our 10 Genius Tips For Creating Travel Photo Books!