How to nail your new passport photo with our pro tips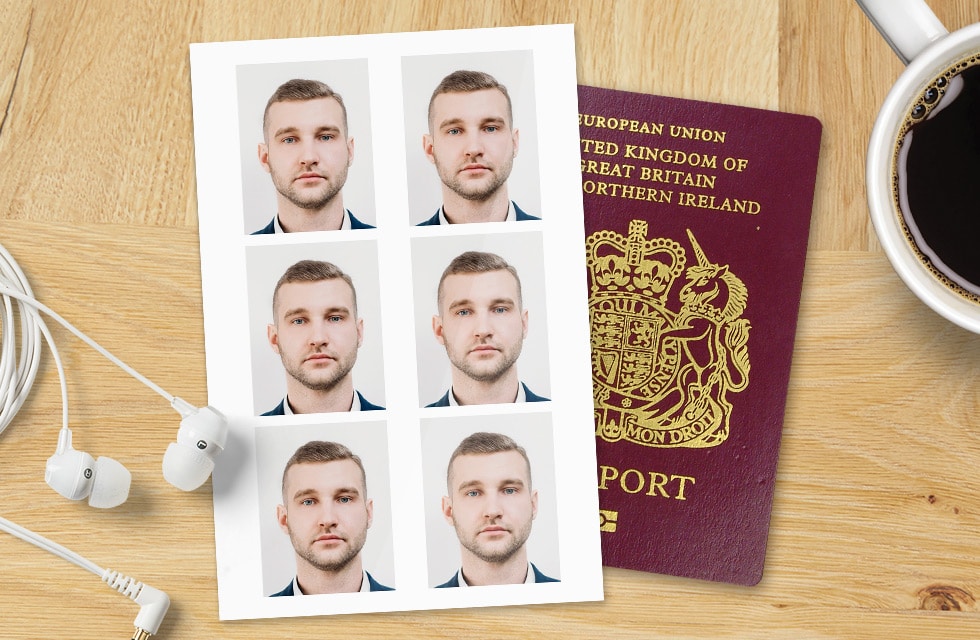 It's summer holiday season, which means you'll probably need to update your and your family's passports. Don't fret, we've got you covered with these top tips on how to create passport-perfect photo prints that you'll want to show off for a change: No retakes required!
Get technical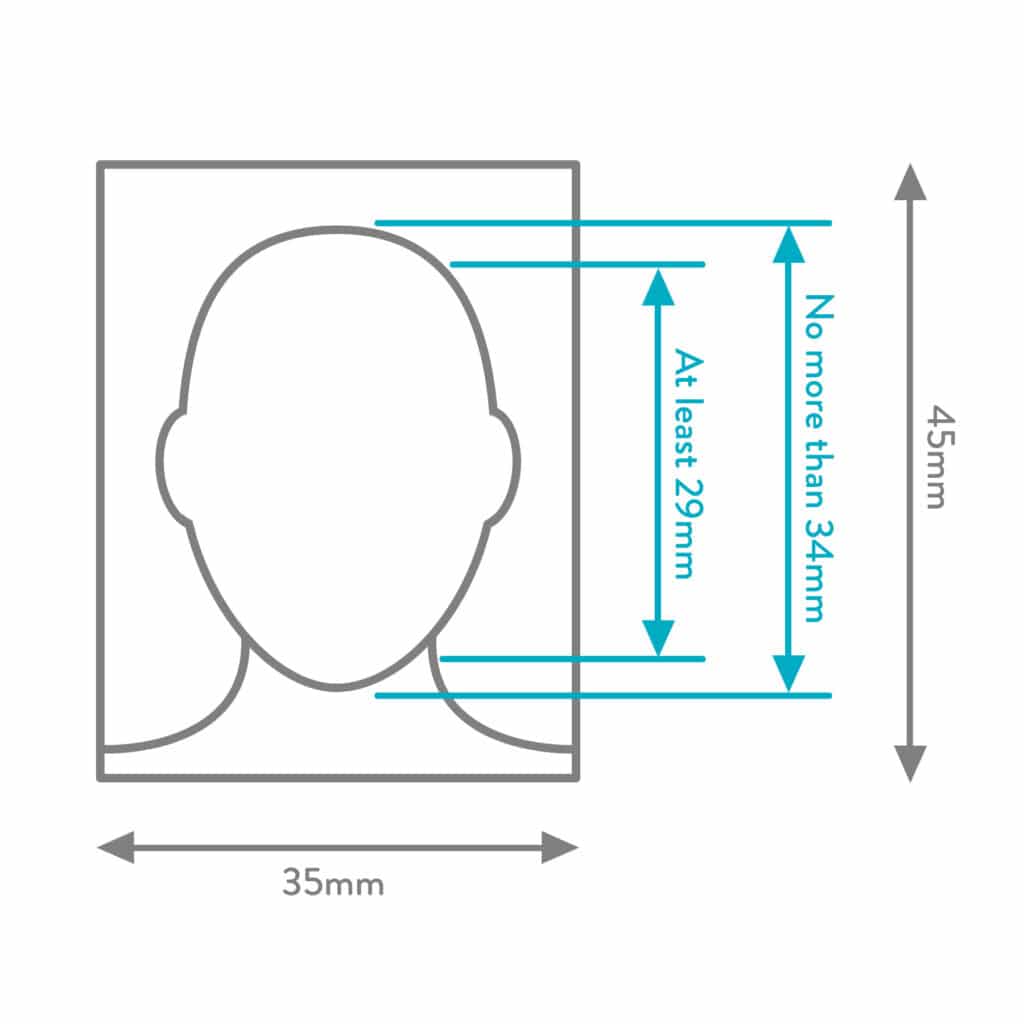 UK visa photo requirements (as of June 2019) include light grey or plain cream background, and visa photo size is 45 millimetres high by 35 millimetres wide, head must be 29-34 mm high. The photo should not contain any other objects or people, and be in clear contrast to the background. As well as being clearly in focus and a colour photo, it should be taken within the last month.
Details, details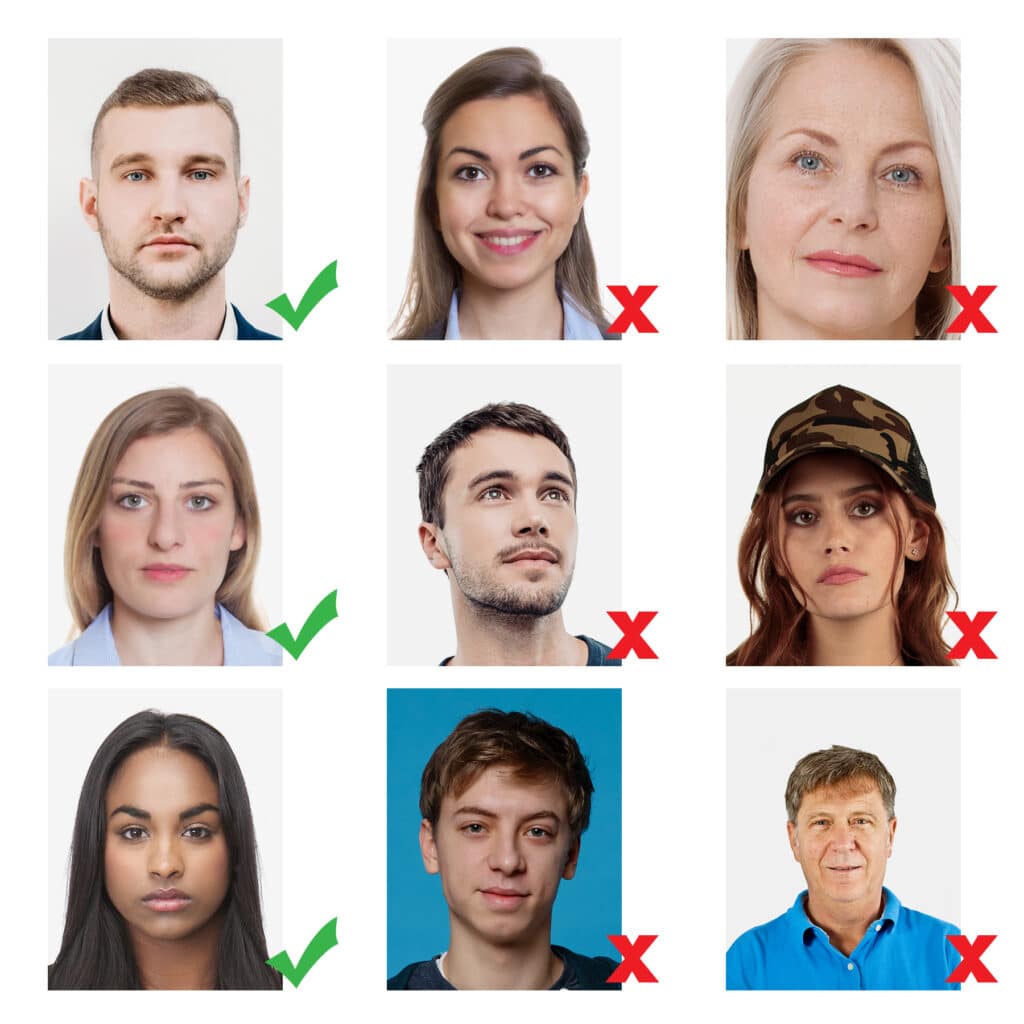 Be sure to face forwards and look directly at the camera. Take off your glasses and make sure nothing is covering or obscuring your eyes and face. Watch out for shadows behind you or on your face. You've got this!
Give good face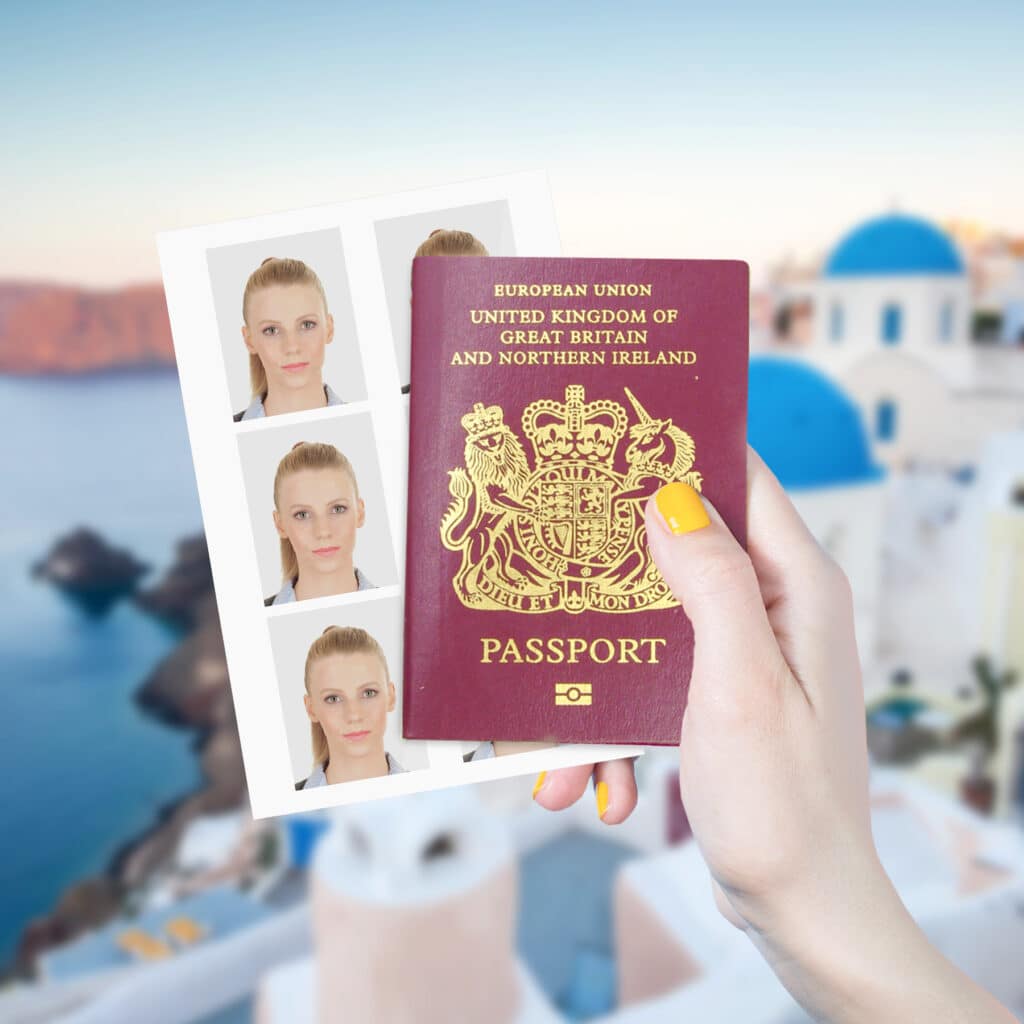 Here are some extra, tried-and-true, model-approved tips to guarantee happiness with your next passport photo.
Choose a venue with good lighting
The screen they photograph you against should face the light, such as a nice bright window or the door. It will produce a very flattering shot and will help to cancel out the ghastly overhead lighting. Your photo can also be rejected if the lighting isn't right and there are unusual shadows, so go to a quality place to get them taken.
Be well rested
Do you hair
Wear a little makeup, but not too much.
Fill your brows in, apply some bronzer and go to town with mascara. Enhance your natural beauty so you feel like the best version of you but don't go overboard. You don't want the customs officers laughing three years down the track because you overdid it.
Think happy thoughts.
Although you can't smile, it doesn't mean you have to look like you're attending a funeral. You'll need to keep your mouth closed, but think about something that makes you happy. It will show in your eyes.
Clench your teeth.
This can take a little practice to appear natural but it'll make your cheekbones pop!

If you get this right, you'll have two extra copies to gift a partner (or special family member) to carry in their purse or wallet.
Planning on taking lots of photos on your holiday abroad? Don't forget to download our free photo app, you can upload photos from anywhere (even by the pool), and you get 50 free prints every month for a year.