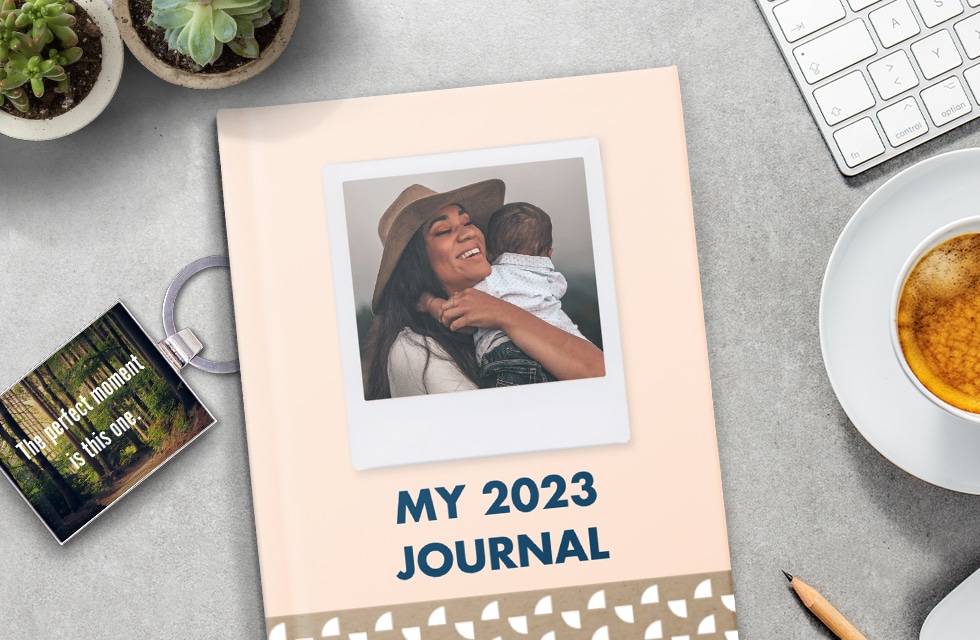 There's something about the start of a new calendar year that pushes us to set goals, establish new routines and commit to changing their habits. But once January starts to wind down, so does the momentum behind our New Year's resolutions. The reality is that resolutions are much easier to set than they are to keep, despite our best intentions. There are ways, however, to stay motivated and renew your enthusiasm throughout the year and keep you going during those long winter months.
Read on for ideas and inspiration so you can follow through with your resolutions and make the most of 2023!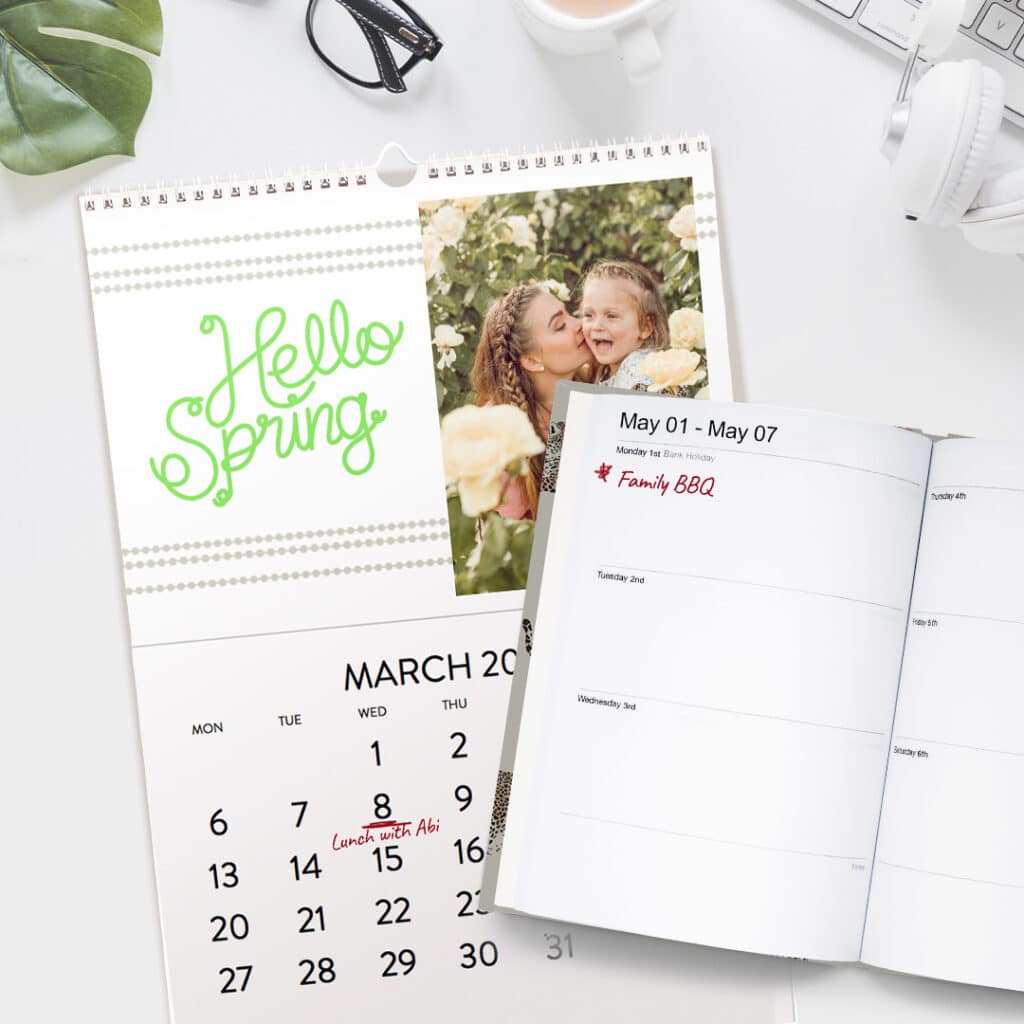 Design a new diary and calendar. Easily track your resolution goalposts while marking important dates (with photos and text), such as friends' and family members' birthdays.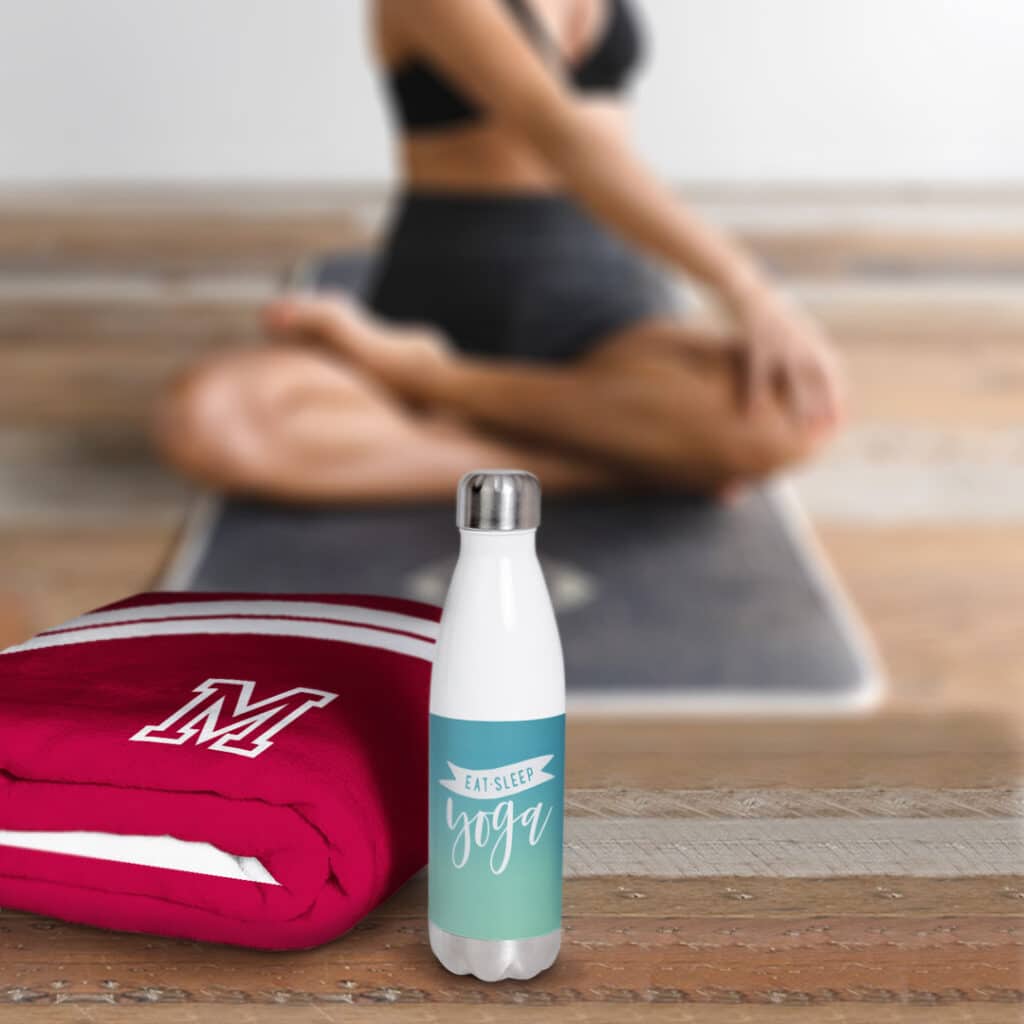 For those looking to incorporate more exercise into their weekly routine, a new and customised water bottle and gym towel could provide the boost you need to get moving!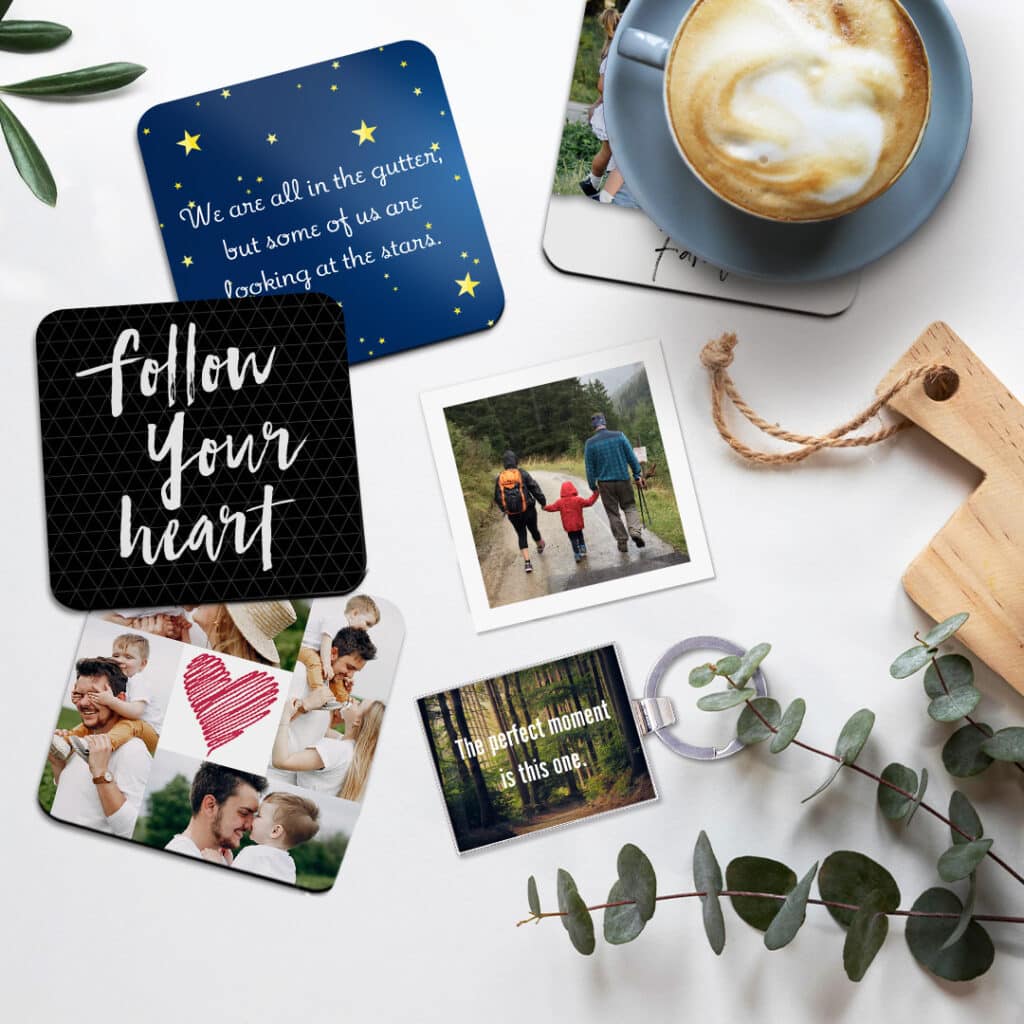 For all of society's talk about self-care, most of us still need to be so intentional and create helpful and encouraging reminders about why we're pursuing what we're pursuing. Have some fun customising keyrings, coasters and magnets with your favourite affirmations and quotes.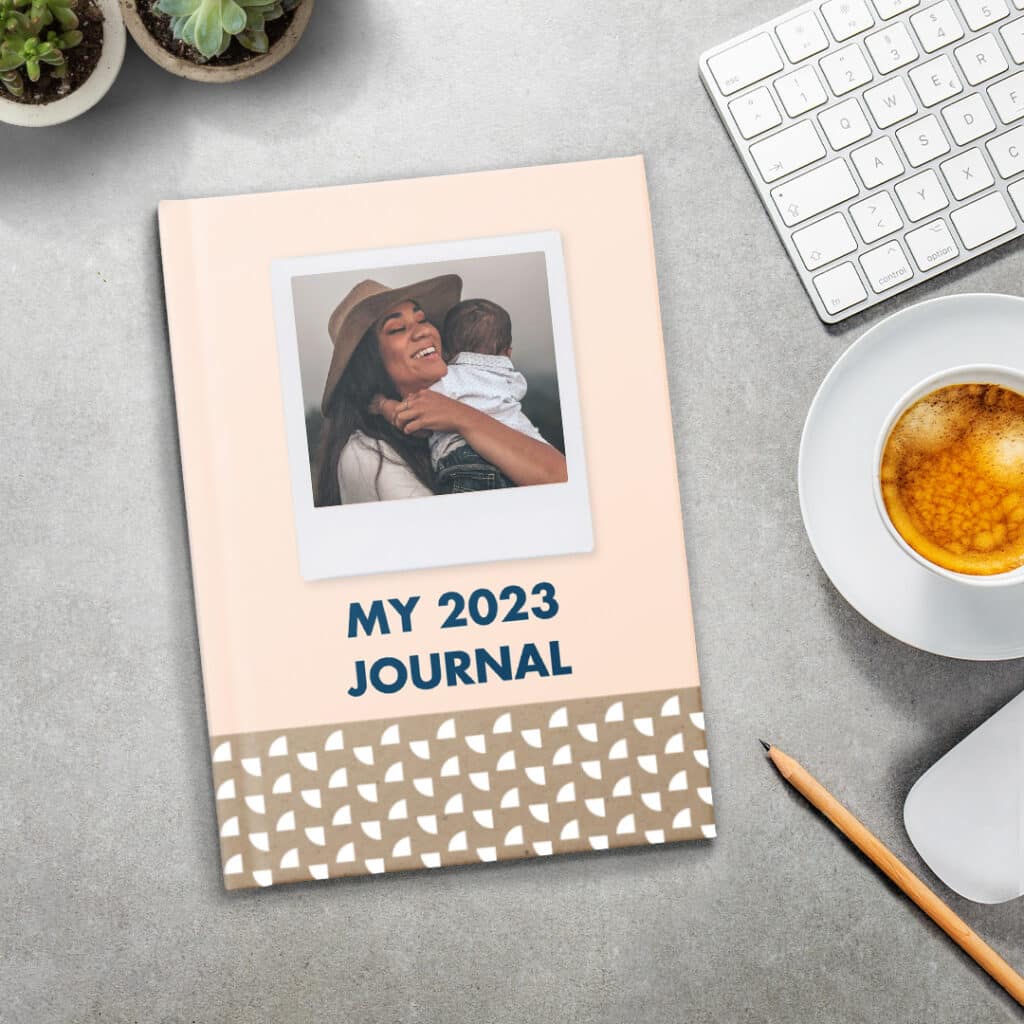 There are countless articles about the power of writing and journalling, and for good reason! Track your progress, vent your frustration and jot down key takeaways from your efforts. The success of keeping your 2023 resolutions begins and ends with YOU so hold yourself accountable with a customised and inspiring notebook or journal.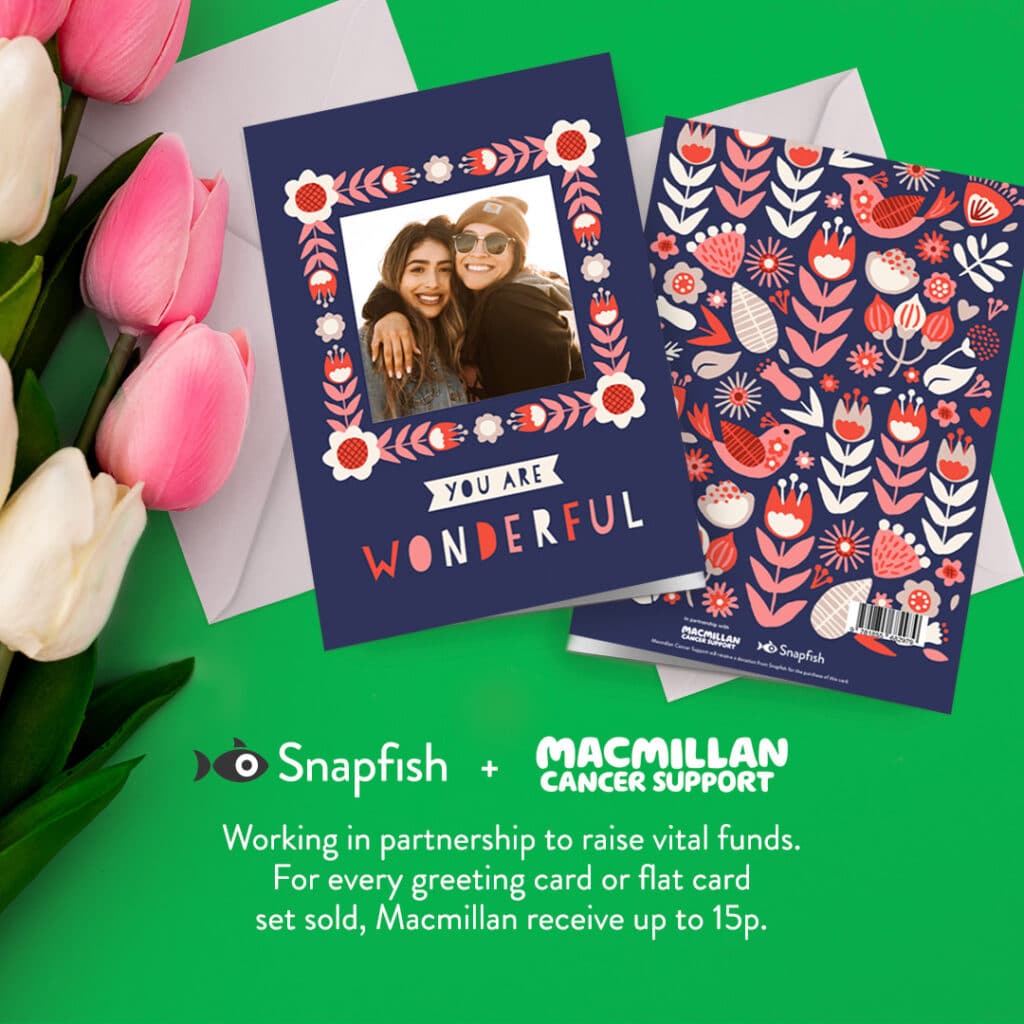 Take a moment to do something nice for someone else. Some would even argue that giving feels better than receiving! Customise one of our beautiful photo greeting cards or the Macmillan photo wall calendar and a contribution will be made to this wonderful UK charity on your behalf!
Need more inspiration? Checkout the Snapfish GiftFinder. Simply indicate your budget, how much time you have and how many photos you'd like to use and we'll suggest the ideal photo product for you or the person you want to surprise!
We can't wait to see how you stay motivated in 2023!
What did you create on Snapfish? Share it with us on social media! You can tag us with @snapfishuk in your photos on Instagram or Facebook or use the hashtag #snapfishuk. Don't forget to follow us on YouTube , Twitter and Pinterest, too. We love seeing what you create.