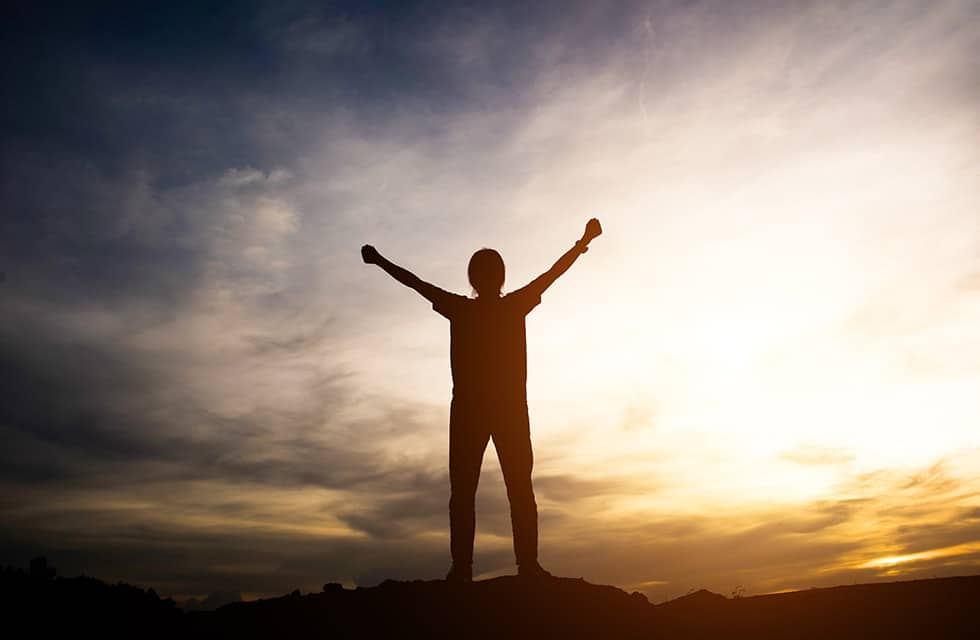 The first month of 2023 is winding down and so is the initial burst of energy propelling us to accomplish our New Year's resolutions. It's much easier to feel excited and motivated about our new goals at the beginning of January than it is as the weeks go by and we're still getting less hours of daylight than we would like. But don't lose hope just yet! There are plenty of fun and affordable ways to stick to your resolutions and stay on track as the months come and go.
Read on for ideas and inspiration so you can hold yourself accountable in 2023 and keep those resolutions at the forefront of your mind (while enjoying your favourite photos and memories, of course!).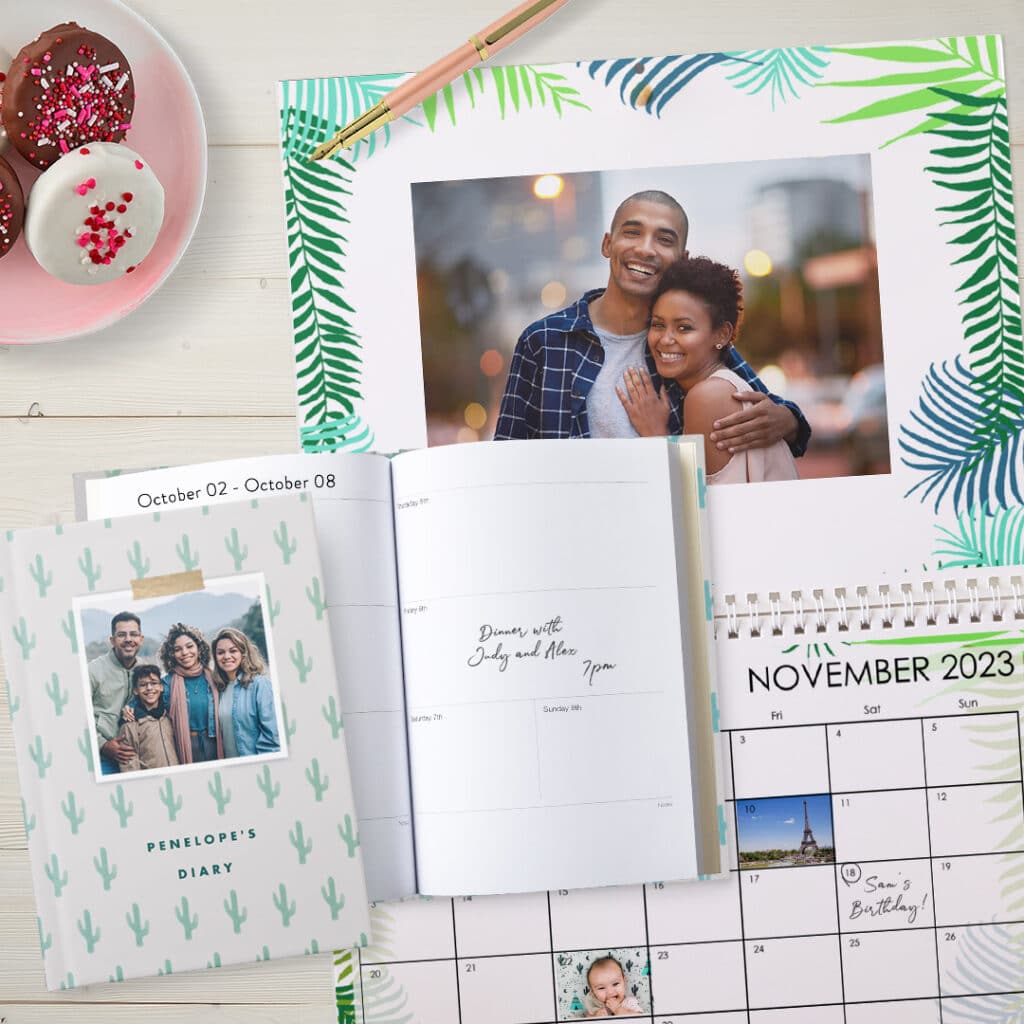 Customise a new diary, journal, notebook or calendar. Easily keep track of important dates (with photos and text), such as friends' and family members' birthdays, and stay organised when it comes to your resolutions milestones.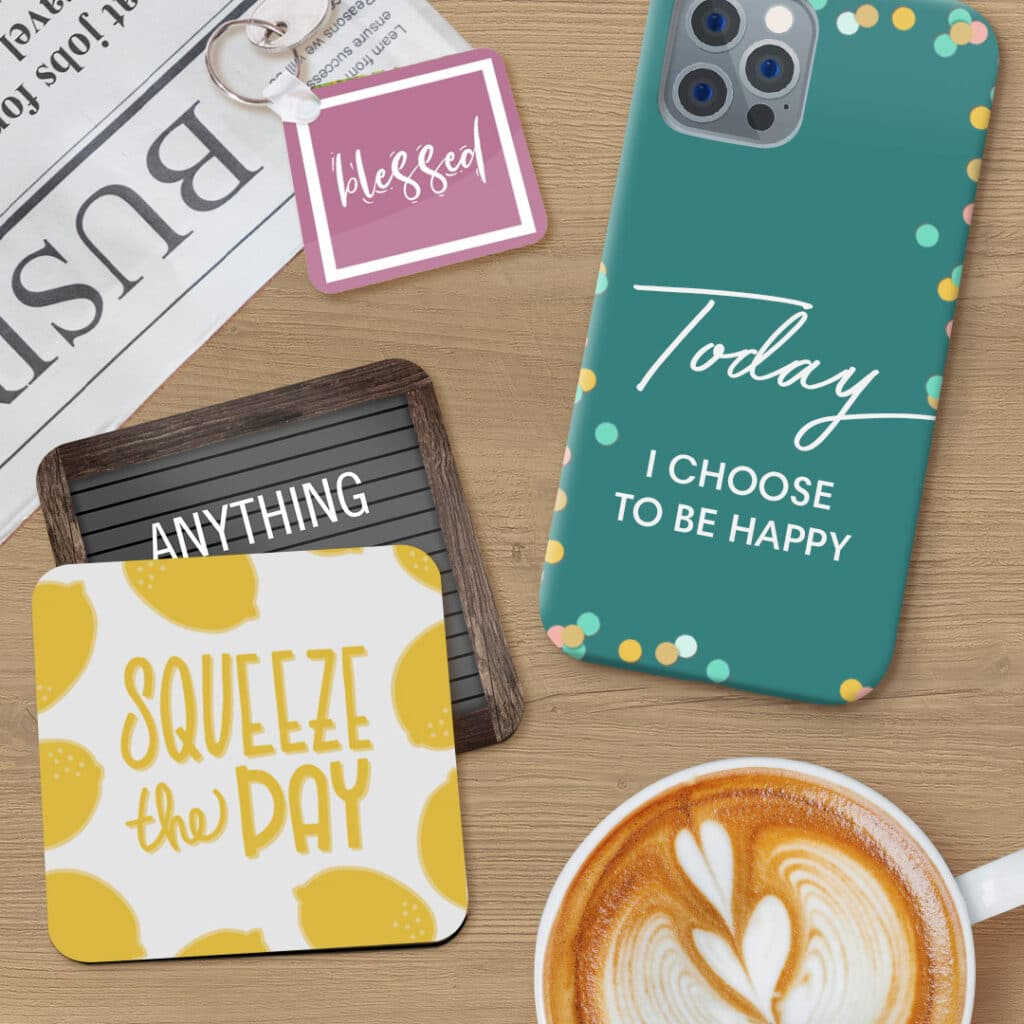 Have fun personalising a phone case, creating a photo keyring, or making custom coasters, placemats, magnets with inspirational affirmations and quotes. These will serve as pleasant reminders of why you set those particular resolutions in the first place as you go about your day!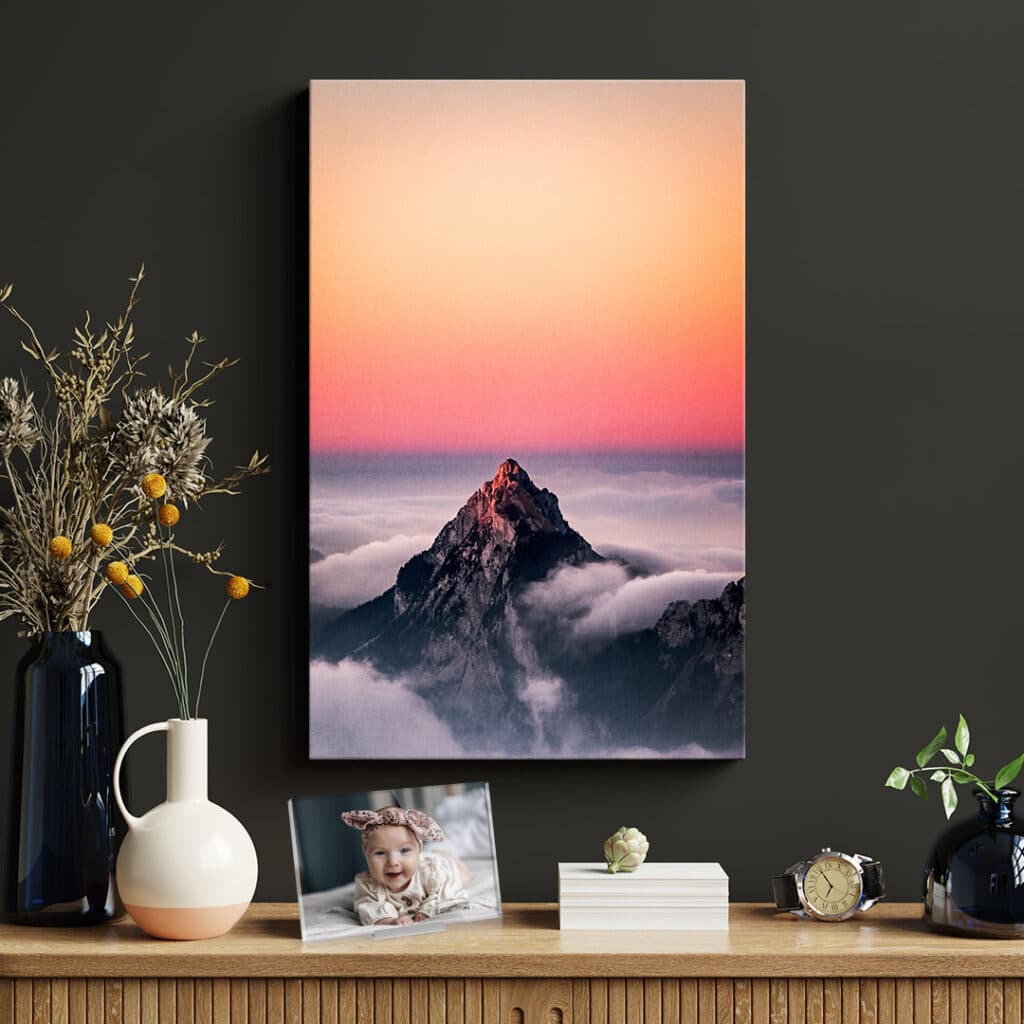 Create stunning and inspiring canvas prints or any type of wall and tabletop prints for your bedroom, bathroom and home so you'll get a boost of motivation as soon as you wake up and while you work (at home or in office).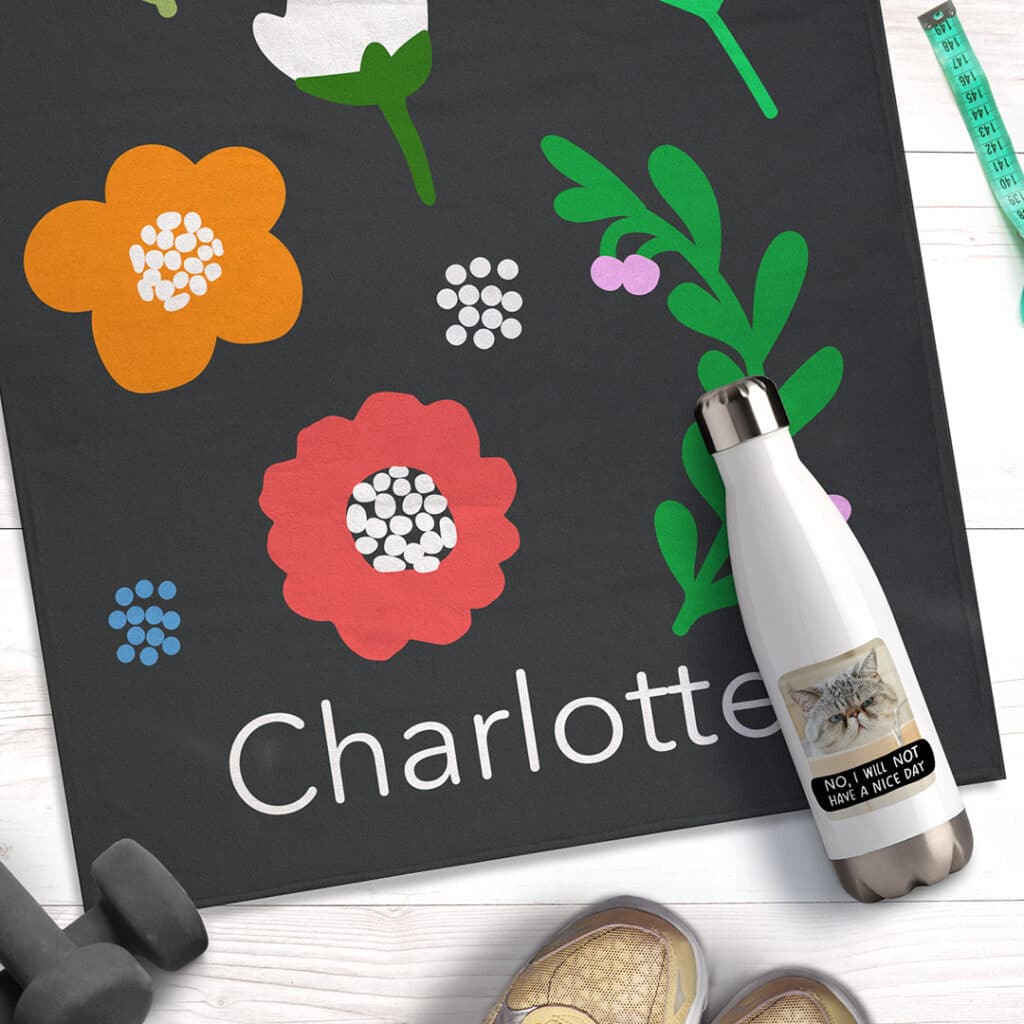 Personalise beautiful and handy new water bottles. travel mugs and beach / gym towels to keep you motivated while you sweat it out at the gym, yoga class, go for a run or bike ride.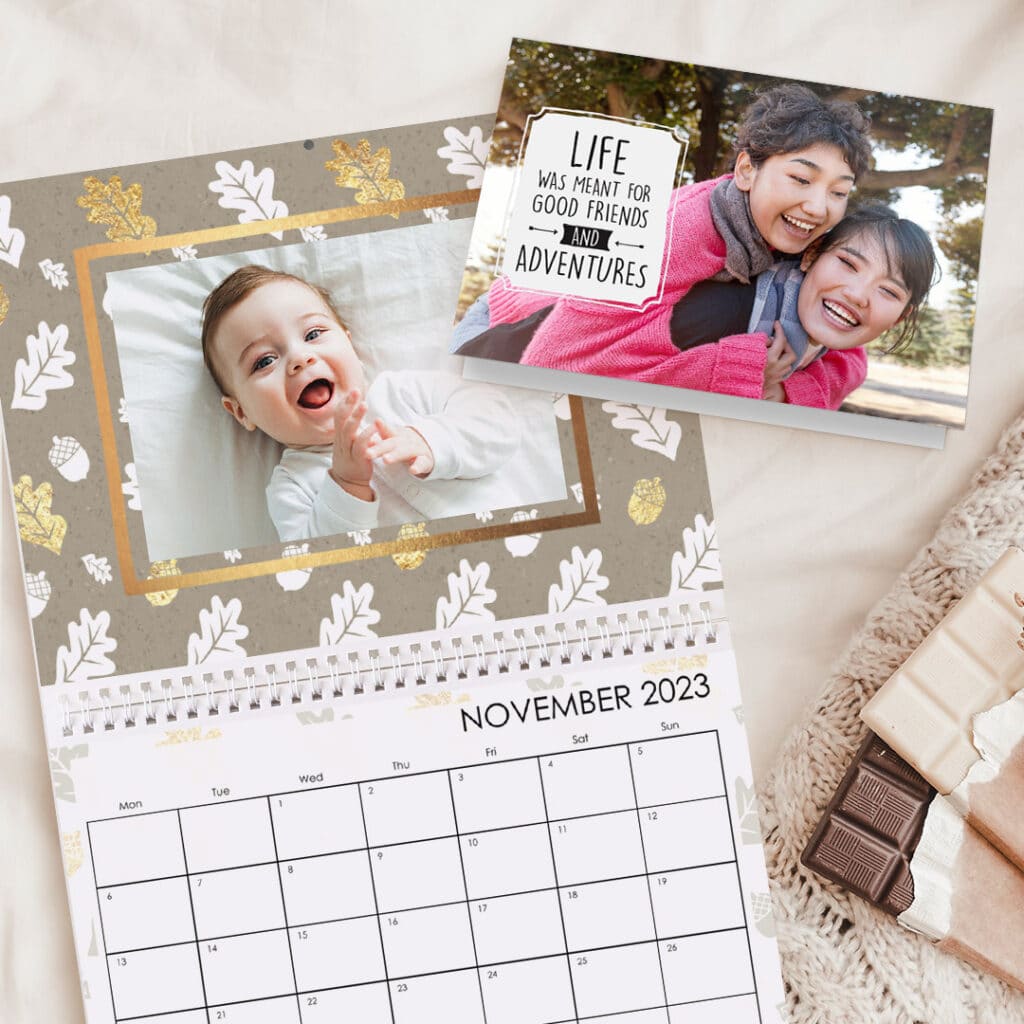 Take a moment to do something nice for someone else in 2023! Some would even argue that giving feels better than receiving. Customise one of our beautiful greeting cards or the Macmillan wall calendar and a contribution will be made to this wonderful UK charity on your behalf!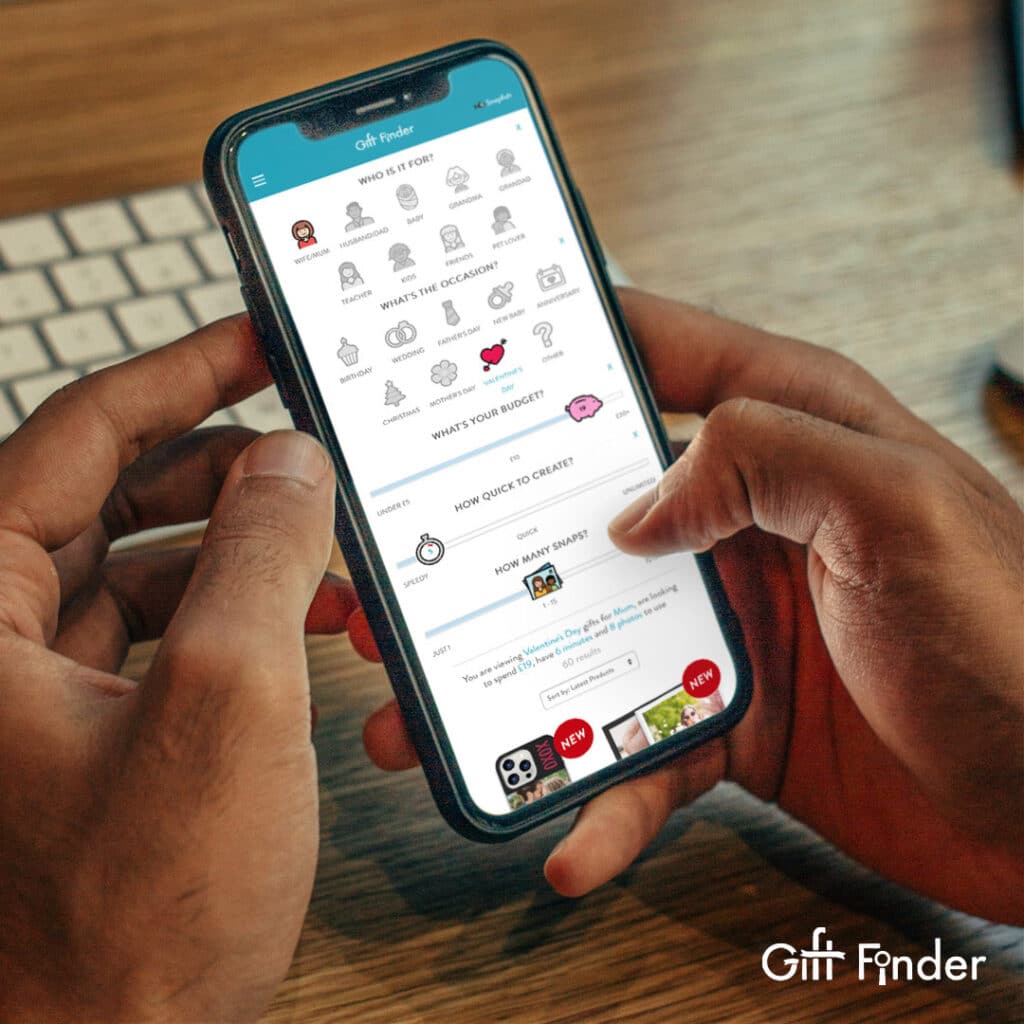 Need more inspiration? Checkout our GiftFinder. Simply indicate your budget, how much time you have and how many photos you'd like to use and we'll suggest the ideal photo product for you or the person you want to surprise!

Snapfish + Macmillan are working in partnership to raise vital funds. For every greeting card or flat card set sold, Macmillan receive up to 15p.
We can't wait to see how you stay motivated in 2023!
What did you create on Snapfish? Share it with us on social media! You can tag us with @snapfishuk in your photos on Instagram or Facebook or use the hashtag #snapfishuk. Don't forget to follow us on YouTube , Twitter and Pinterest, too. We love seeing what you create.