There's an overwhelming sense of gratitude for those who are on the front-lines right now. From nurses and doctors to delivery drivers, teachers to grocery store workers, emergency service and all medical professionals — we see you and appreciate you more than you know.
Looking for a way to show your thankfulness to someone working on the front-lines right now? How about a heartfelt thank you card specifically for them!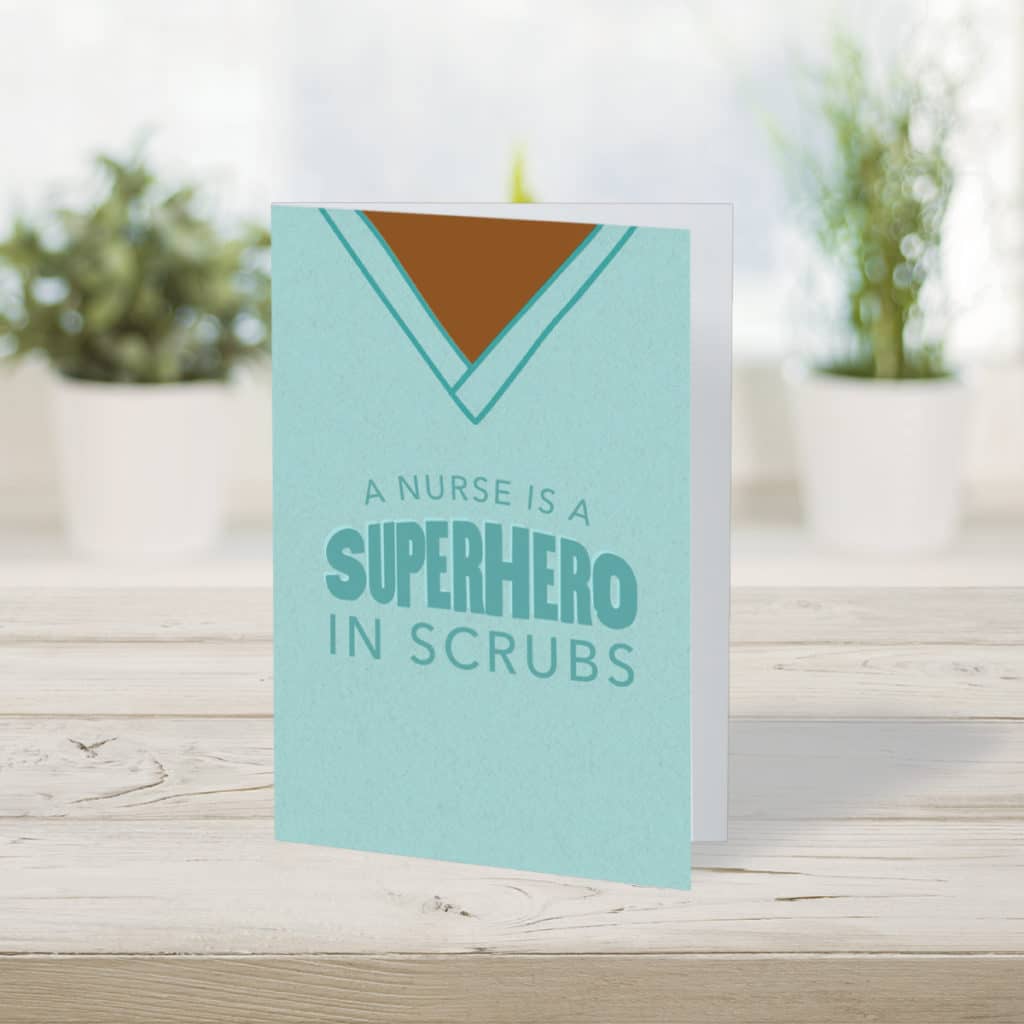 Pick the perfect design to say thanks to the essential workers in your life, both near and far. Sending a card is an easy way to share a smile with someone you appreciate.
If you snag some of these incredible thank you cards, be sure to snap a picture and tag us on Instagram, Facebook, Twitter or Pinterest and use the hashtag #snapfishuk or @snapfishuk. We're proud to be part of sharing the love with all front-line workers during this time!