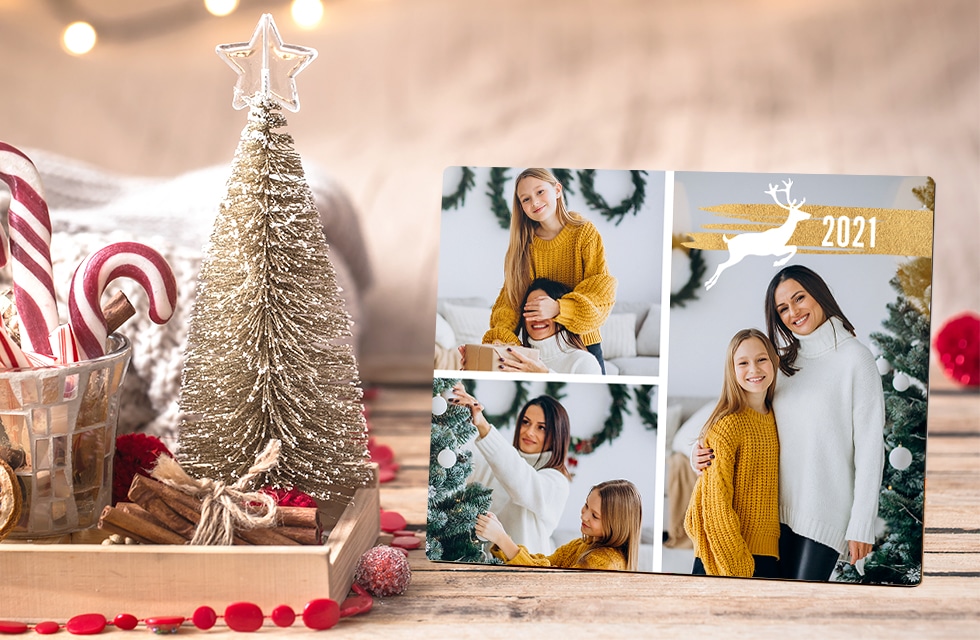 Workspaces and offices don't have to be bland or impersonal. All you need is a few touches here and there to add some warmth and life to your space. From Glass Photo Blocks and Metal Photo Prints to Personalised Mouse Mats, take your workday from 'meh' to inspiring with custom products from Snapfish.
Personalised Mouse Mat
Warm up your workspace with a personalised mouse mat using a photo that makes you smile. A variety of designs and embellishments are available to help you make your photo mouse mat one-of-a-kind. An easy, heartfelt gift you can make in just minutes.
Glass Photo Block
Transform your favourite photos into stunning décor with a personalised glass photo block. All glass picture blocks come ready to display, no extra set up is necessary! (This one works particularly well with modern or minimal home decor.)
Wood Block Desk Calendar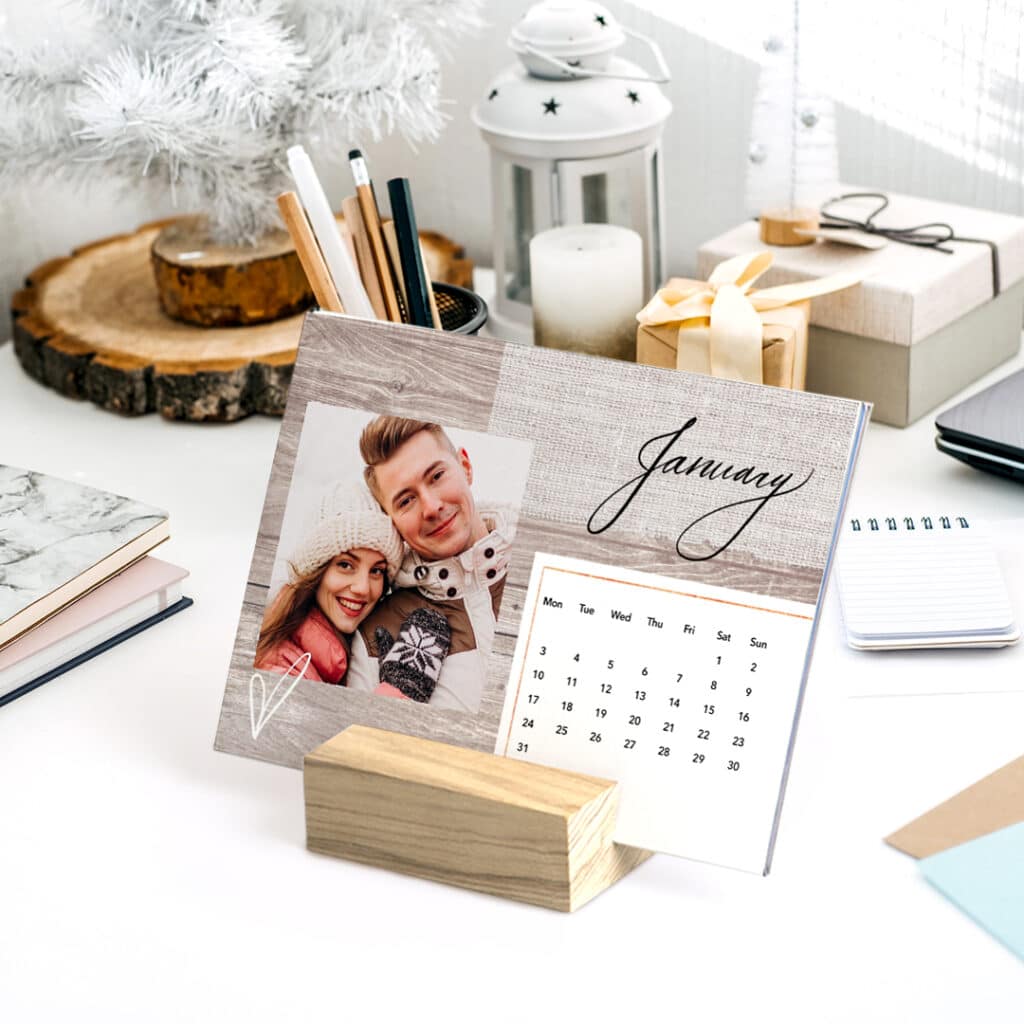 This simple yet beautiful wooden block is made of American White Ash and displays grain patterns and knots unique to the tree from which it came; no two blocks are exactly alike! This wood block easel calendar is so versatile and would be ideal with both modern furniture and rustic spaces.
Personalised 2022 Diary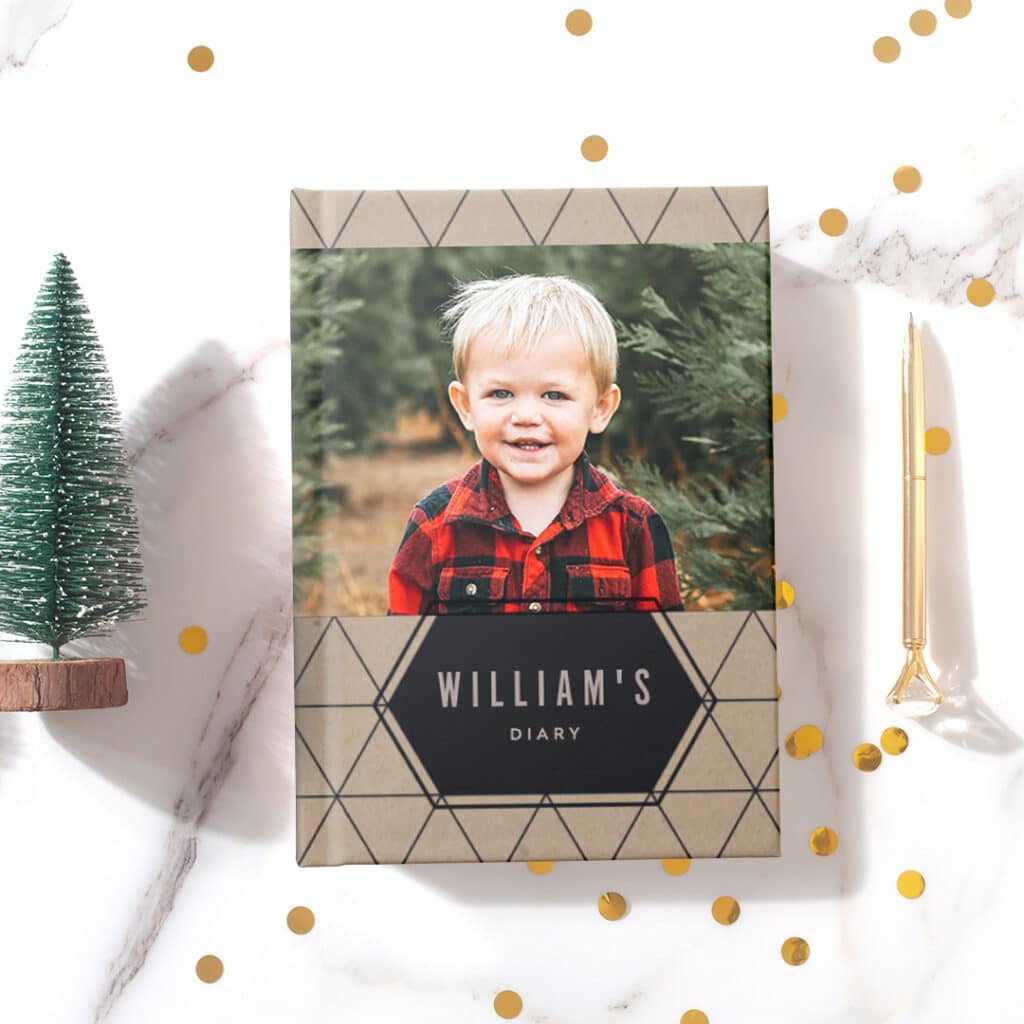 Keep on task and never forget a special day with our personalised 2022 diary. With this journal's glossy cover and diary planner pages marked with key events and public holidays, it's never been easier to organise your day. Design your own diary with custom covers on front and back for an elegant touch of personal flair.
What did you create for your work space or office? Share it with us on social media! You can tag us with @snapfishuk in your photos on Instagram and Facebook, or use the hashtag #snapfishuk. Don't forget to follow us on YouTube, Twitter and Pinterest, too. Check out the Snapfish site for even more new custom gift and home decor ideas.