This year, take along a special travel notebook so you can jot down notes about your holiday memories – funny things the kids said, the bakery with the perfect cakes, or describe the sights, sounds and smells of the vibrant, dramatic sunset. Make sure you can hold onto your holiday for as long as you can by organising all of your summer holiday pictures in one place with a travel photo book. Pick a travel theme, scan mementos, and add personal captions to create a photo book you, and your family will treasure and enjoy the simple pleasures of your holiday again and again.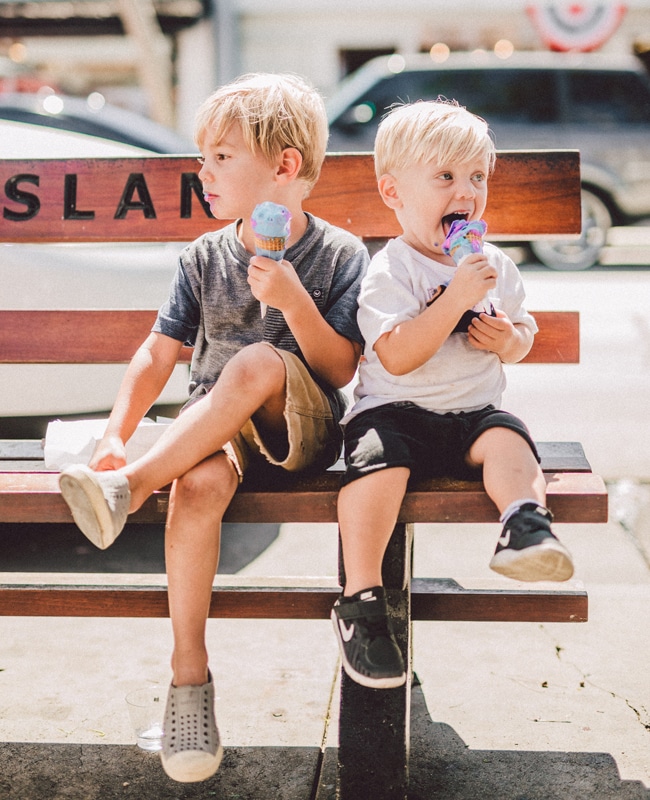 Our archival-quality, hand-bound books mean that the summer of 2016 can be showcased with pride and shared with your own grandchildren with the same glorious colour as if it were today.
Use your holiday photos to teach your kids about geography.
Just get a map of the Europe or if you have been further afield, the world, and sort out your best holiday photos and make some pointers. Glue them on to the map so your kids can see where they've been – and they can start planning where they want to go in the future.
Or, if your family is scattered across a number of countries, use this idea to show where Granny and Grandad, uncles, aunts, and favourite cousins live.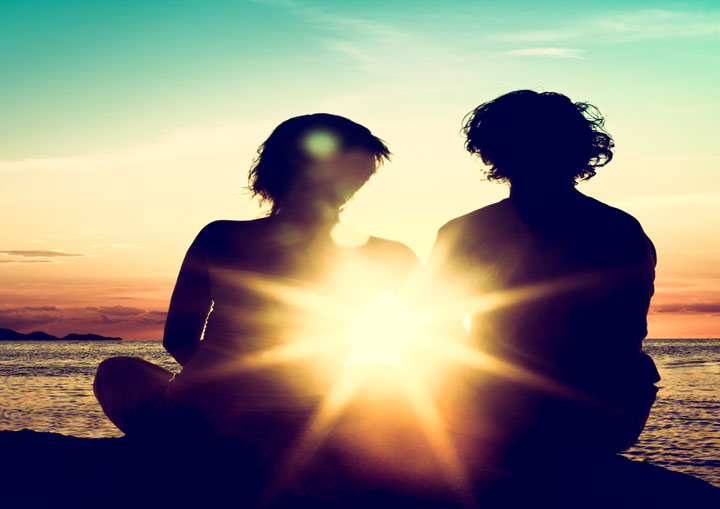 What did you create on Snapfish? Share it with us on social media! You can tag us with @snapfishuk in your photos on Instagram or Facebook or use the hashtag #snapfishuk. Don't forget to follow us on YouTube, Twitter and Pinterest, too. We love seeing what you create.