How a 'card wall of positivity' helped Emma through her pandemic breast cancer diagnosis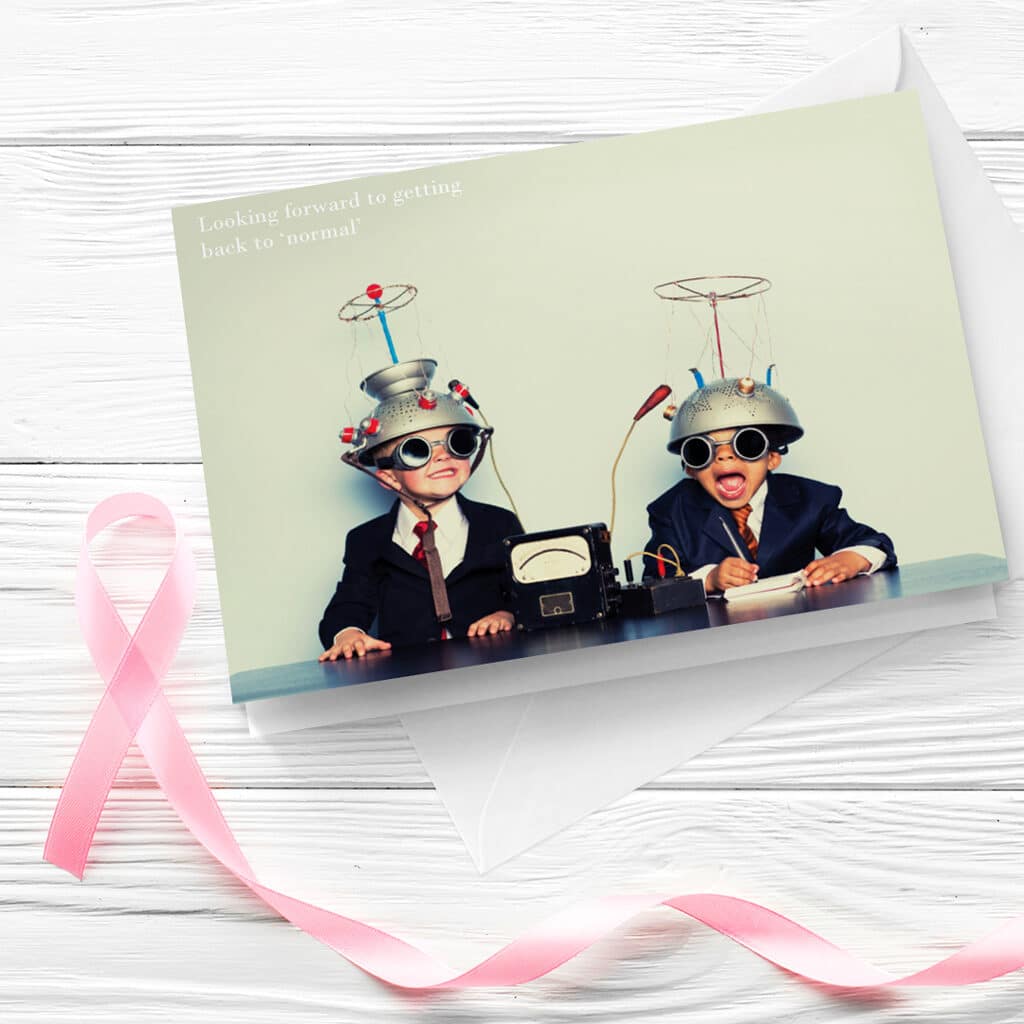 We all know that receiving a card can bring a smile to someone's face, but you may not realise how much hope and positivity they can provide through dark times, like it did for Emma when she was facing a life-changing diagnosis.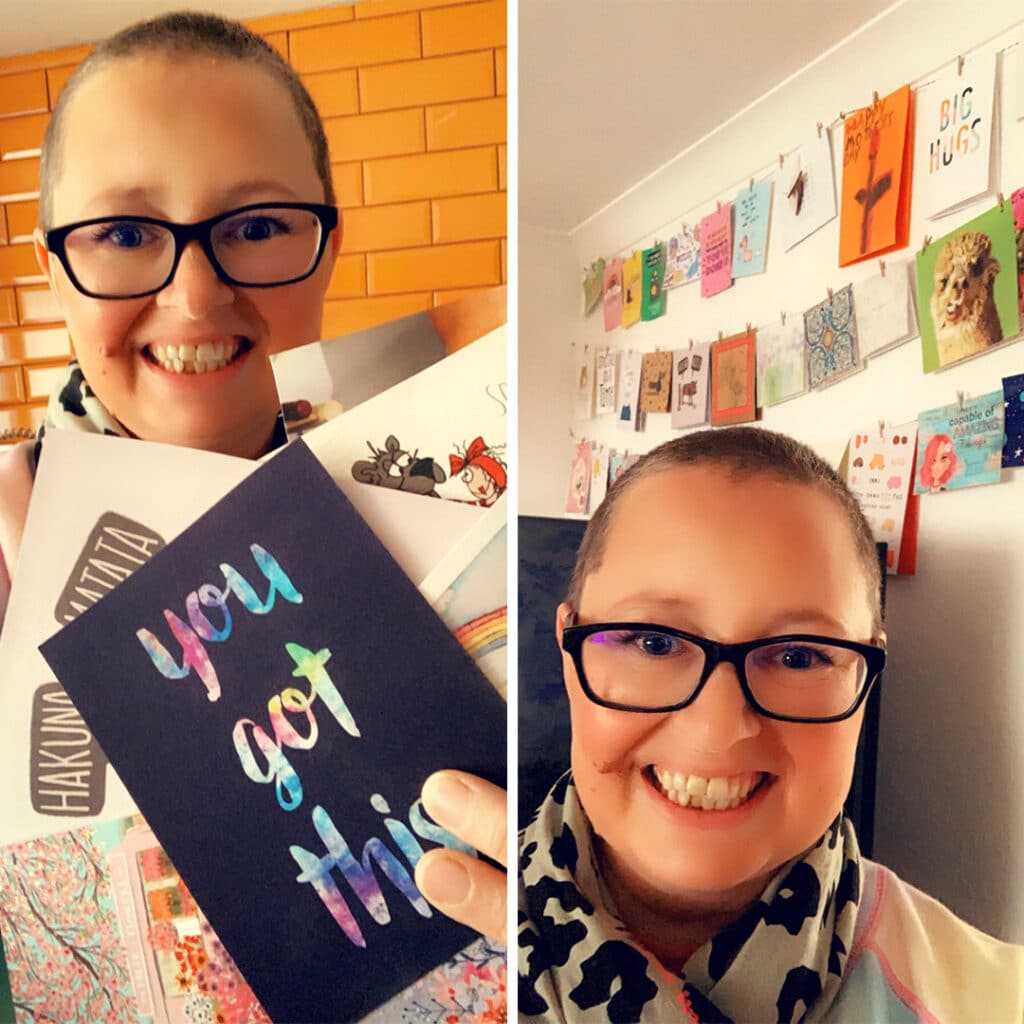 At the start of 2020, Emma was a typical working mum in her early 40s, juggling the demands of a full-time job and bringing up her nine-year-old son, Zac, with her husband, Matt. But, in February that year, her life was turned upside down.
Emma was in the shower when she noticed a small, hard lump on the side of her chest. She tried not to panic and after visiting her GP she was referred to the hospital where, after several tests, the doctors confirmed it was breast cancer.
As she broke the news to family, friends and colleagues, cards started to arrive at her house. Some had positive images like rainbows on the front or a pretty picture and a simple message of hope and support, such as "You've got this" or "Take it one day at a time". She began pinning them on her living room wall and she and her family decided that they would call it 'The wall of positivity'.
During her treatment, Emma received hormone therapy, chemotherapy and radiotherapy, which meant she went through early menopause that left her feeling physically and mentally drained. Returning home after each gruelling treatment to her growing 'wall of positivity' gave her the strength to get through the relentless sickness and nausea.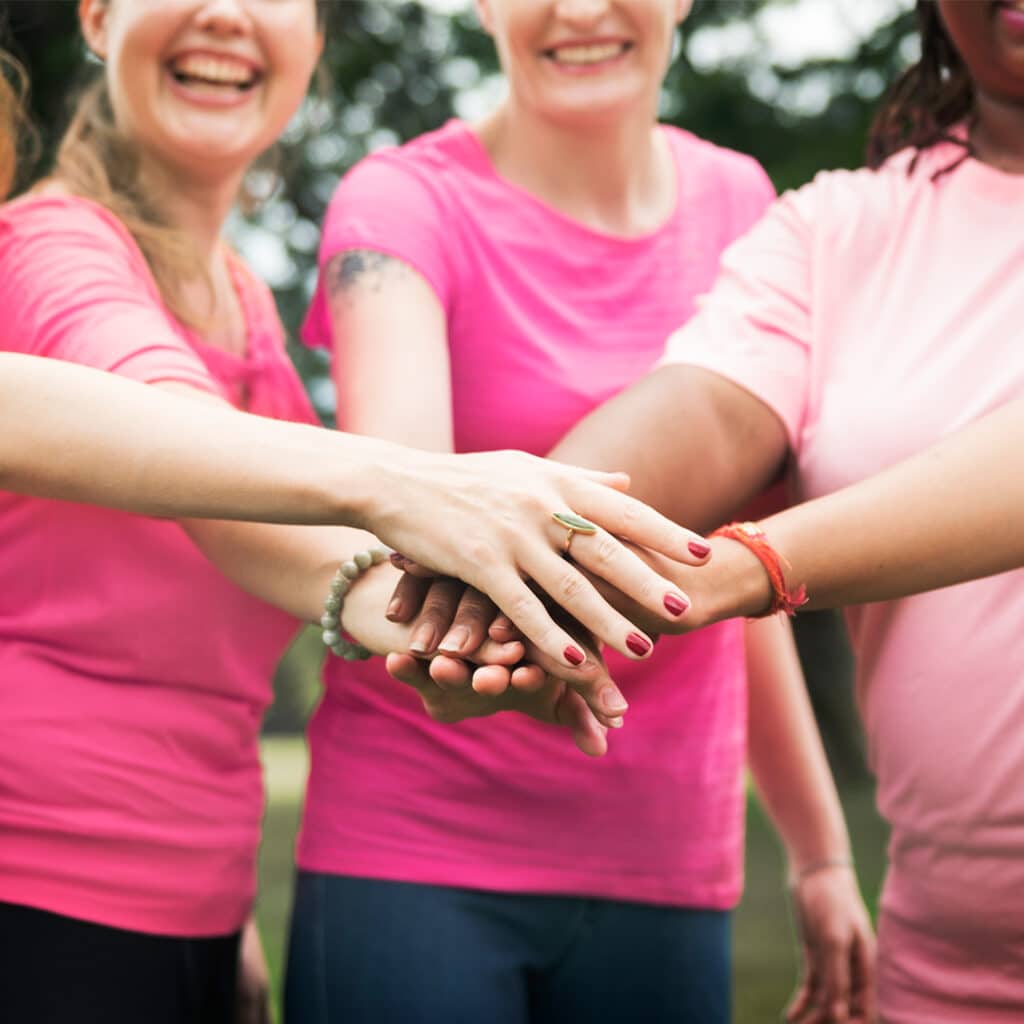 Due to the pandemic, she had to attend hospital treatments alone and relied upon the Macmillan Online Community to connect with other people who were facing similar situations, such as the 'Under 50s with breast cancer' group. She also ordered a variety of Macmillan booklets for herself and her parents to better understand what her cancer experience would look like and shared emails with her Macmillan nurse who was a real support to her, albeit virtually.
Thankfully, doctors are now confident that there's no evidence of cancer in Emma's body and there's a high chance it won't return. It's the best news she could hope for. Her living room walls are still completely full of cards, which she treasures dearly. Going through breast cancer and menopause in such a short space of time was terrifying, but those cards reminded her everyday that she wasn't alone.
To bring positivity to someone you know and to help Macmillan continue to do whatever it takes for people like Emma, send a Snapfish Thinking of You card at snapfish.co.uk where up to 15p from every card is donated to the charity. Folded Greeting Cards start from £2.29, sets of notecards start from 83p each and flat card sets start from 65p each.
More ways to support people like Emma: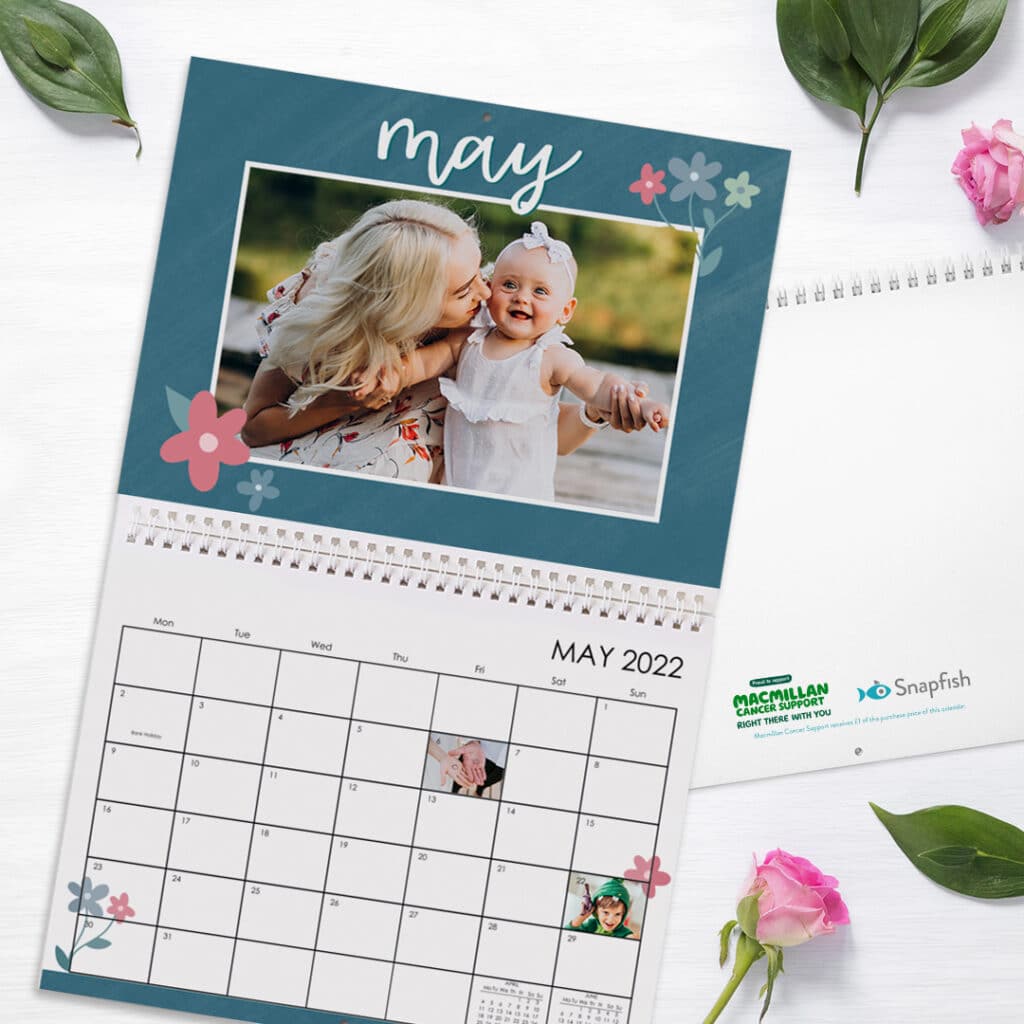 11×17″ Macmillan Wall Calendar
Choose your own start month, add embellishments, words, pictures and backgrounds to make your calendar truly unique. We'll donate £1.00 from every 11×17" (28x43cm) Macmillan Creative Calendar sold to Macmillan Cancer Support.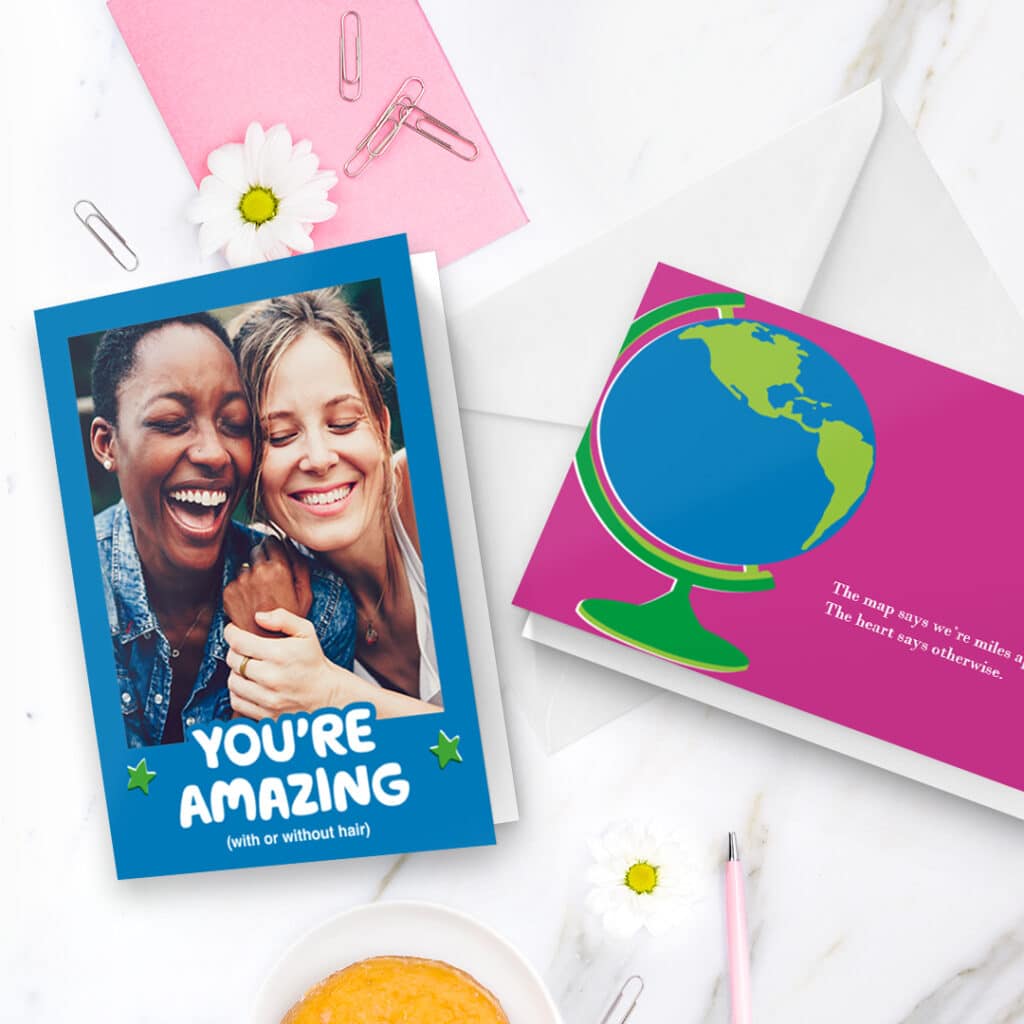 Designs By Macmillan' Folded Cards
"We have recently teamed up with Macmillan to produce a range of nine personalised greeting cards that go beyond the simple "Thinking of You" and better fit the experience of being diagnosed with cancer. You don't even need a photo to create one!

Snapfish + Macmillan are working in partnership to raise vital funds. For every greeting card or flat card set sold, Macmillan receive up to 15p.