Learn how to take creepily cool Halloween photos with our four frightening top tips.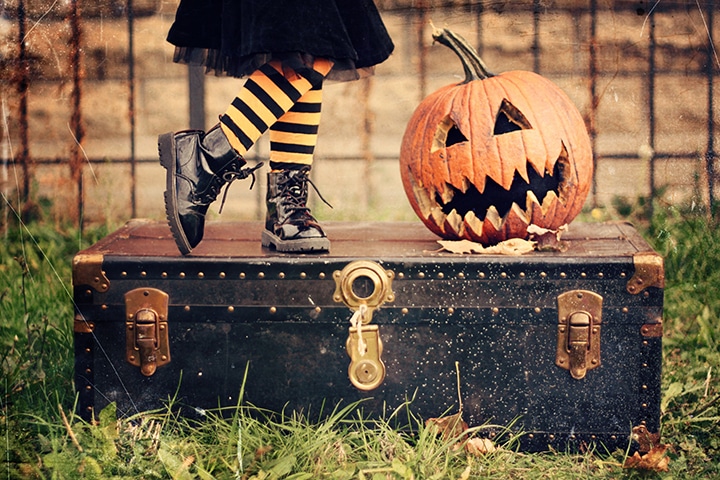 By Petra from A Mum Reviews
Autumn is here and that means Halloween is just around the corner! There are lots of decorations in the shops at the moment but, as always, I love creating my own unique items for our home. The process is fun and it's nice to have something that no one else has too. This season is my favourite – I love how cosy autumn is. I love nights in at home with my family, watching a film under a blanket on the sofa together.
I've created a few items using Snapfish to spruce up our living room a bit this season. I had Halloween in mind when designing these products but they work well throughout autumn.