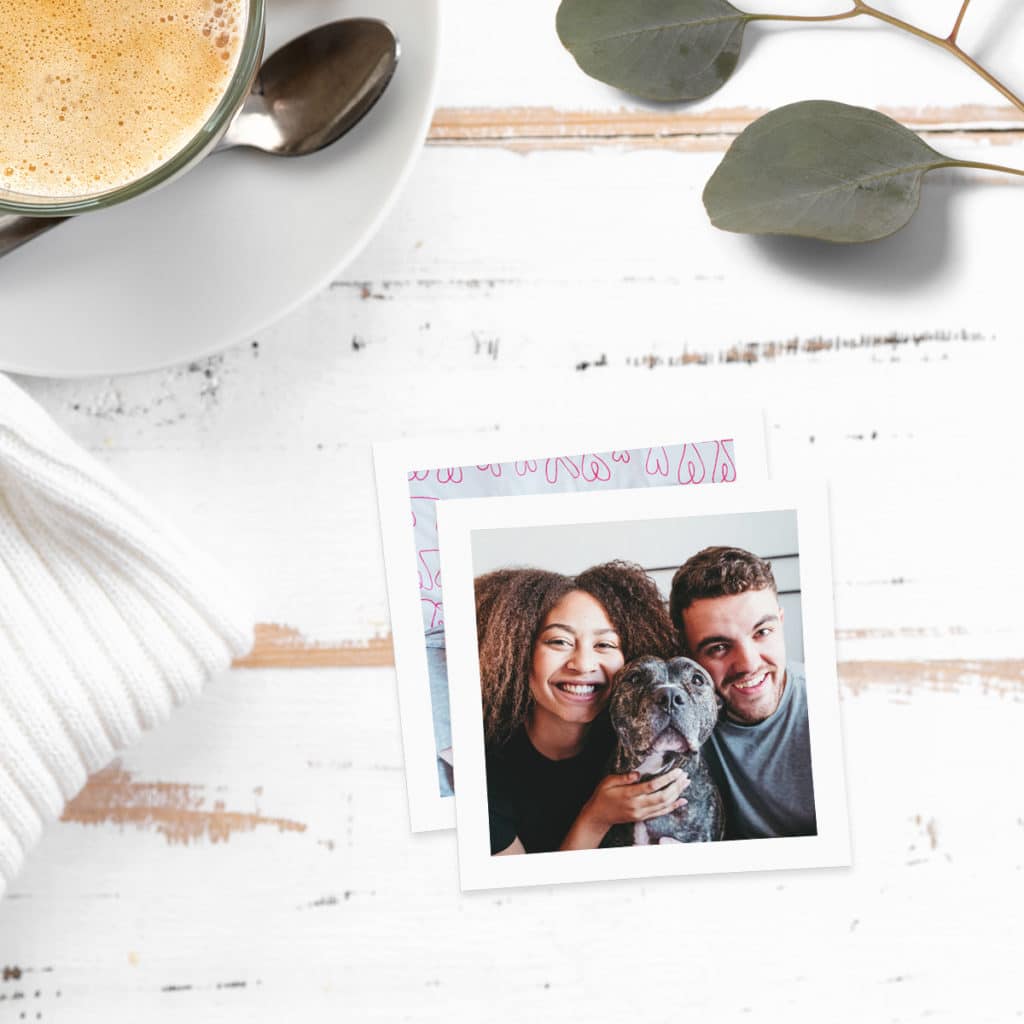 At Snapfish, we believe your photo memories should be enjoyed, not locked away on your mobile phone! That's why we're always looking for new ways you can print, share, and enjoy your favourite photos. This week, we're happy to introduce two adorable additions to our product range — mini square prints + mini square magnets! Read on to see what makes these sizes so lovable. 
Mini Square Prints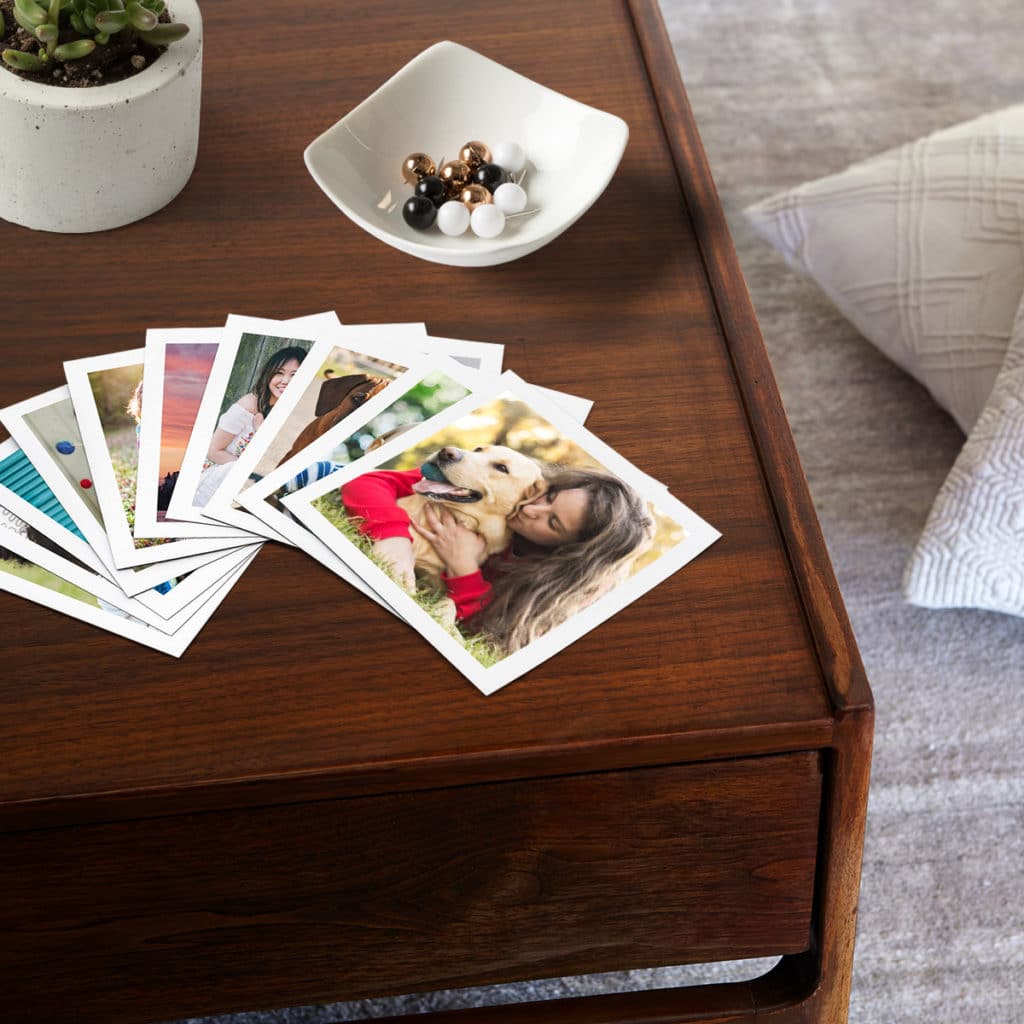 Like our standard square prints, our mini square prints are ideal for bringing your Instagram photos into the real world. Now you can show-off all your splendid selfies, foodie, and travel photos. The best part about these 2.5x 2.5" (6.4×6.4cm) pocket-sized prints? They're so shareable! Print off favourite photos of family, friends, and loved ones so they can keep special moments close at hand in their wallet or purse. With each order you'll receive 10 mini photos per set. Choose a different photo for each one! Our mini photo squares are printed on premium cardstock, with your choice of matt or glossy finish. That means quality that can be enjoyed for many years to come. 
How should you display them? They're great for pinning to notice boards or attaching to special dates on calendars. You can also use them in charming scrapbooks and photo albums. Don't forget to add them to your existing gallery wall! It's always a great idea to mix in different photo print shapes and sizes to your photo display for an eclectic look. We have a wide range of sizes, from our new minis to our larger poster prints. If you need more inspiration on how to use this mini square format, check out our blog post on how to print your Instagram photos.
Mini Square Magnets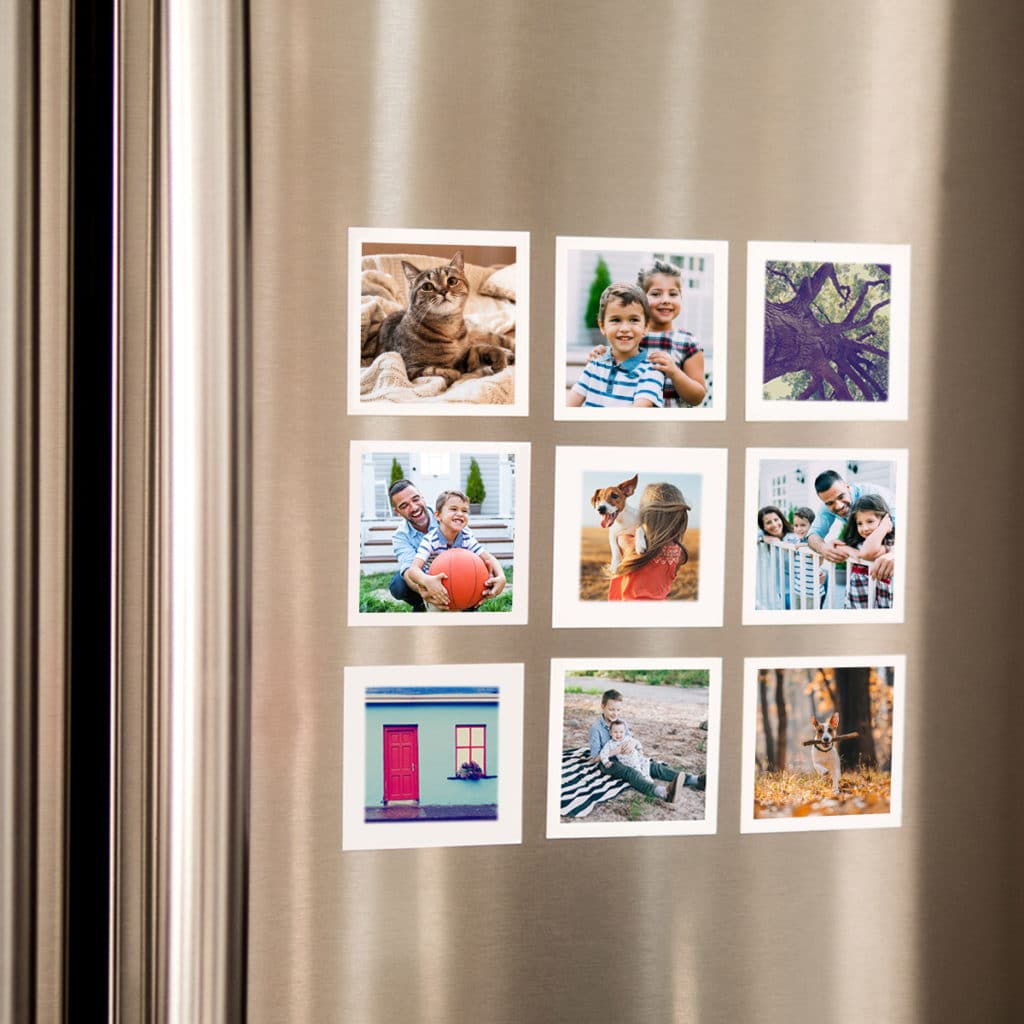 How can you make these mini photos even more spectacular? By magnetizing them! With our mini square magnets, your image will be digitally printed onto magnecote material that can stick to any metal surface. You'll be able to stick these 2.5x 2.5" (6.4×6.4cm) magnets onto your kitchen fridge, office filing cabinets, or any space that needs a touch of fun. Like our mini square prints, you'll receive 10 mini magnets per set. That means you choose up to 10 favourite photos with each order. With so many magnets in each set, they're perfect for giving away as gifts or slipping into greeting cards. Order a set for Mother's Day, Father's Day, or any day.
Don't forget to mix and match magnets! We have a wide range of photo magnet sizes and shapes that will fit any space or style you need. 
Small size, big fun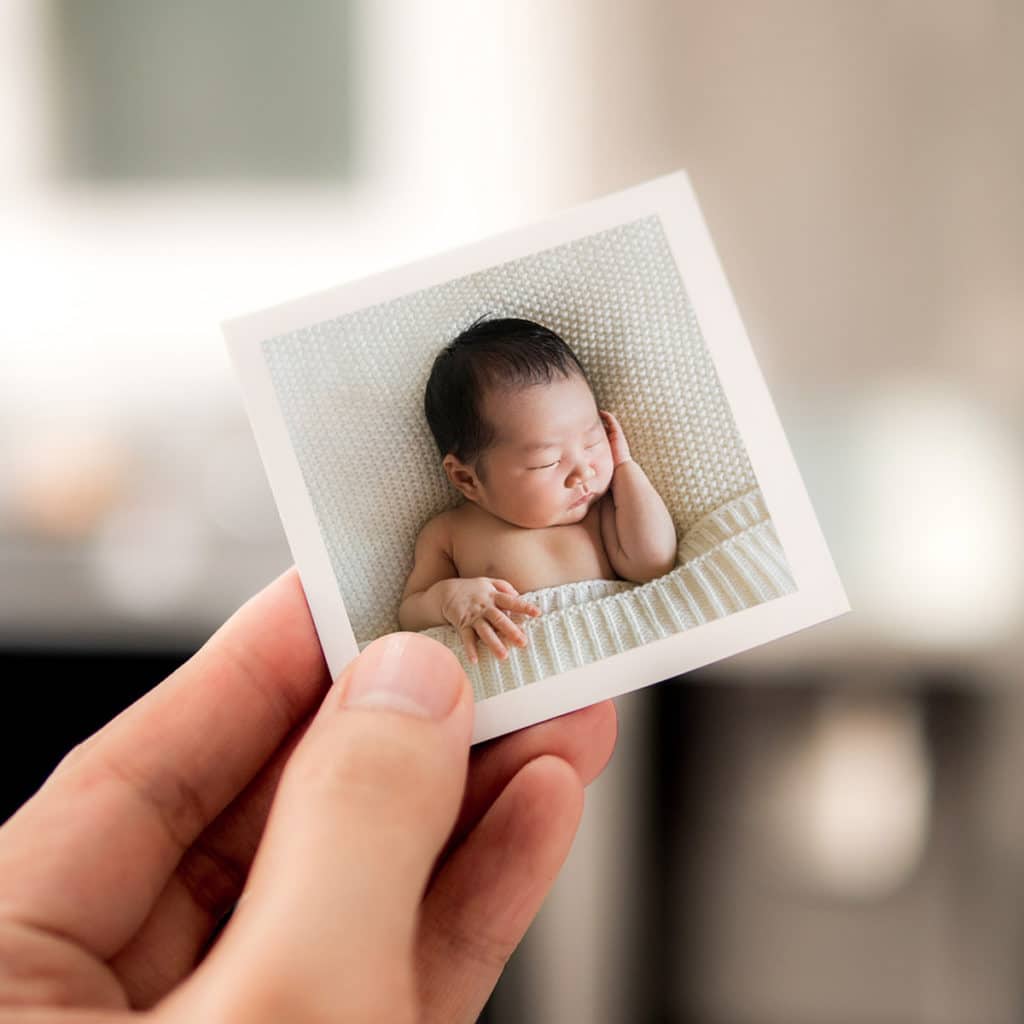 You can do so much with prints + magnets besides displaying and sharing them. Turn them into DIY projects like art collages, photo mosaics, gift tags, and more! They're also great for using as unique save-the-date invitations, birth announcements, or even business cards. If you're hosting a special event, they would make the perfect party favour. The only limit to how creative you can get is your imagination.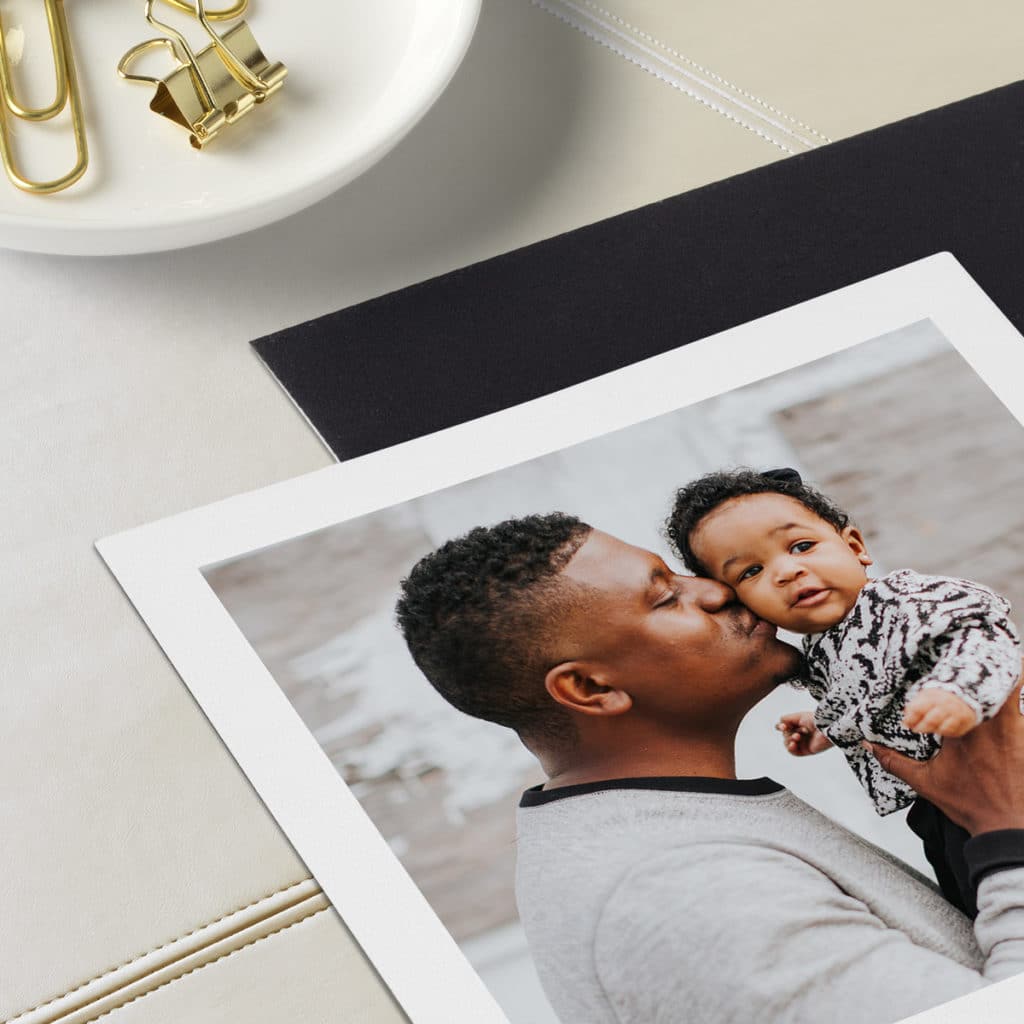 Did you discover a fun way to use your mini squares? Don't forget to share your ideas with us on social media. Just tag us @snapfishuk on Instagram or Facebook with photos or use the hashtag #snapfishuk. You can also follow us on YouTube, Twitter and Pinterest, too!