We're so proud to enter our 21st year of service to you & your memories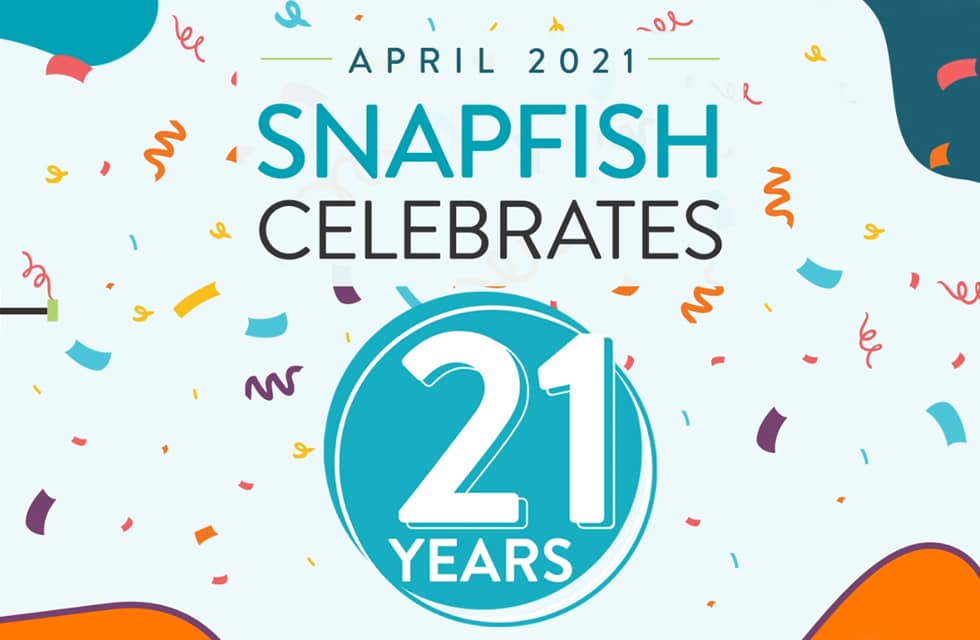 Just imagine. Over 21 years ago, we were anticipating either a huge party though a millennium eve or contemplating the crash of modern society due to the Y2K bug. Those of you that partied on that incredible night would have undoubtedly taken photographs. (And among that multitude of photos, virtually all of them would have been shot on analogue film!) Many of us old enough to indulge on the last night of 1999 are approaching our 40s at the very least. It's even more sobering when you consider how much photography has changed during the past two decades; Snapfish is proud to have been a part of that historical shift. When you look back at the story of photography, 2000-2020 may well be its defining era.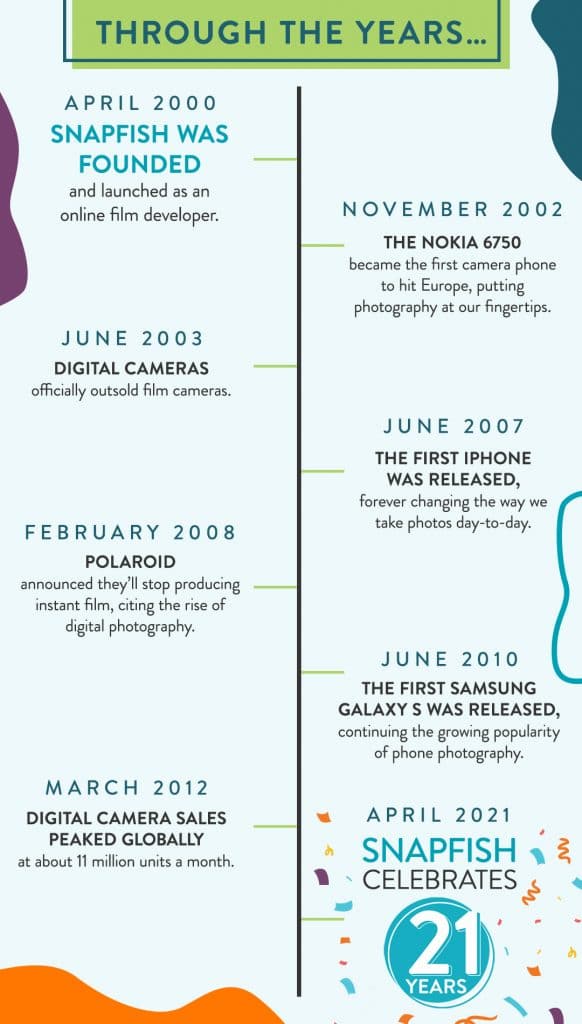 Dawn Of A New Millennium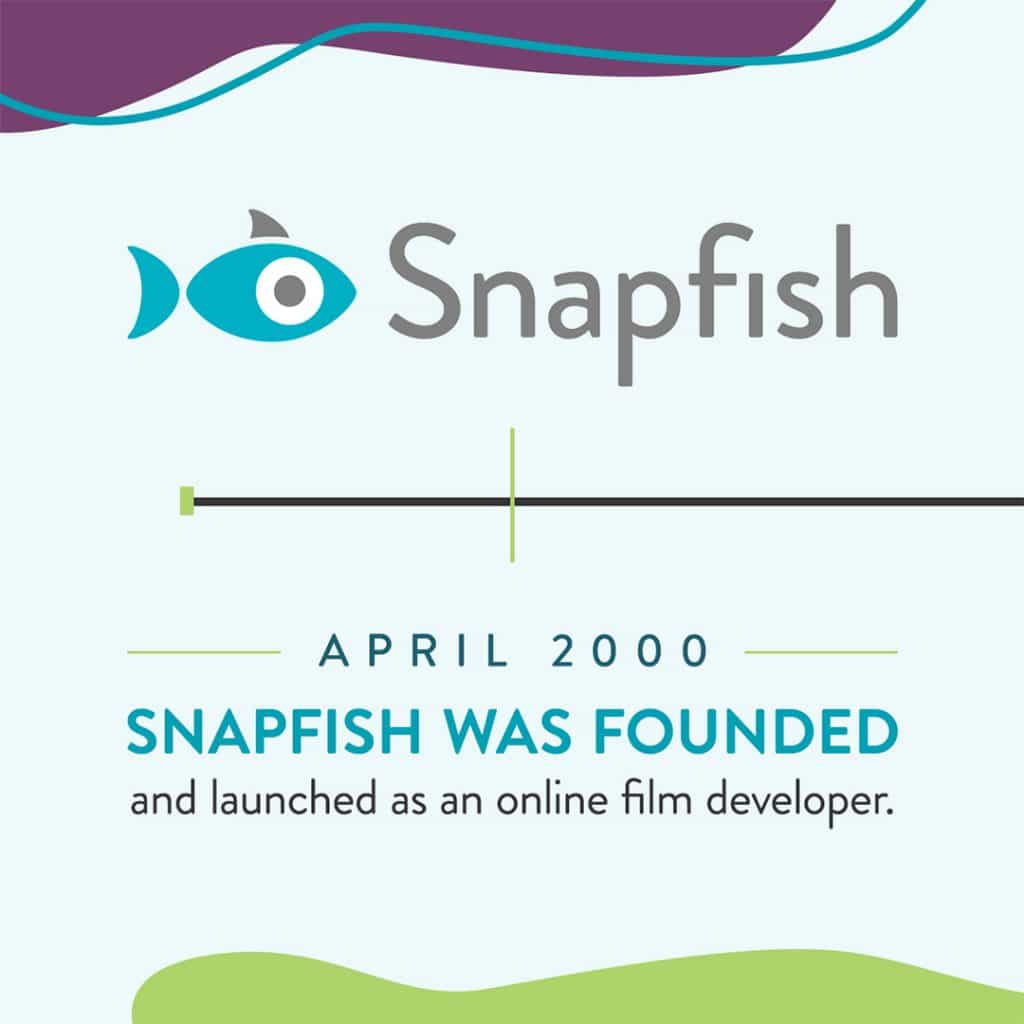 While a few keen photographers shot their Millennium Eve photos on digital cameras, many were still using film cameras; digital cameras were expensive and the quality of photos was considered inferior to analogue. Most photographers, enthusiasts and pros alike, used the film SLR, and either posted their camera film off to be developed, or had it developed at the local camera shop on the High Street. In 2000, Snapfish.com was launched, thereby allowing customers to send in their camera film to get printed as photos and digitised at the same time.
Mobile phones started to take over the world and we discovered… camera phones!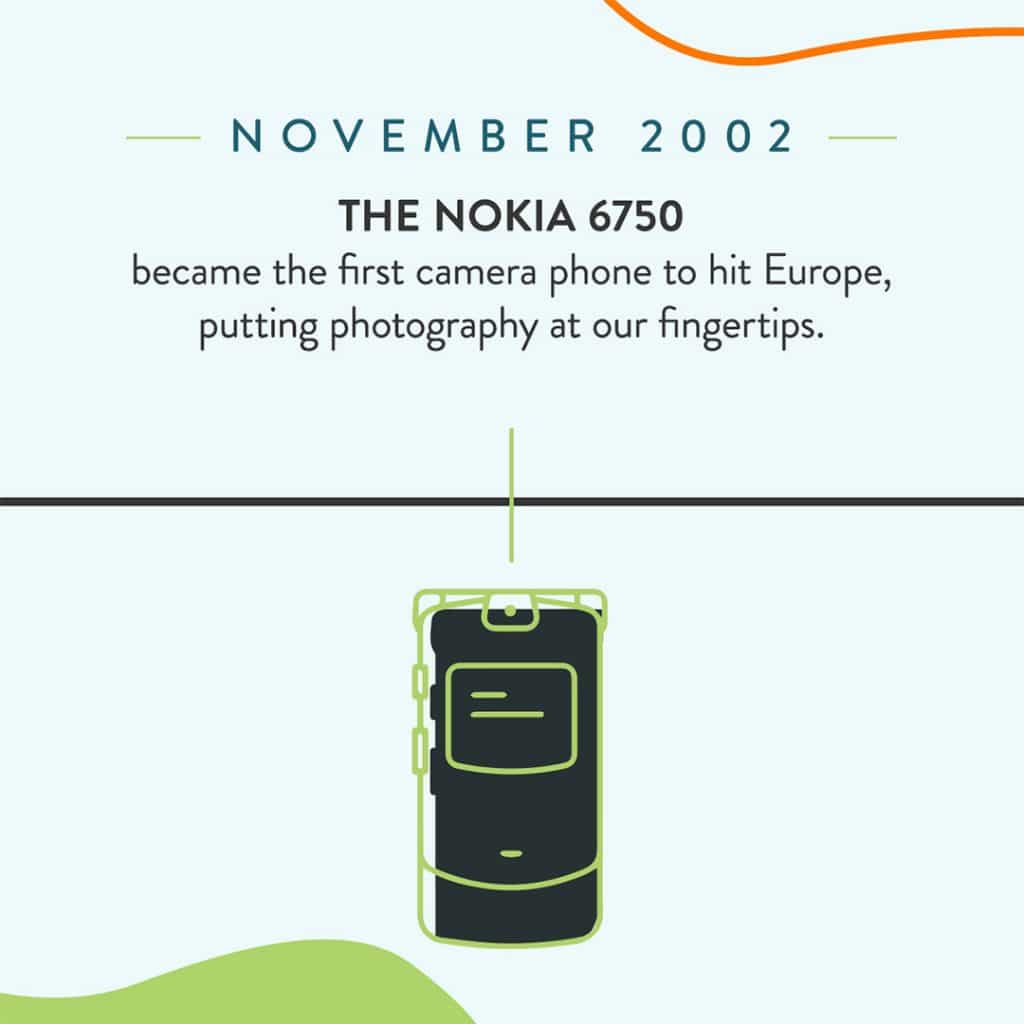 Digital camera technology improved and prices fell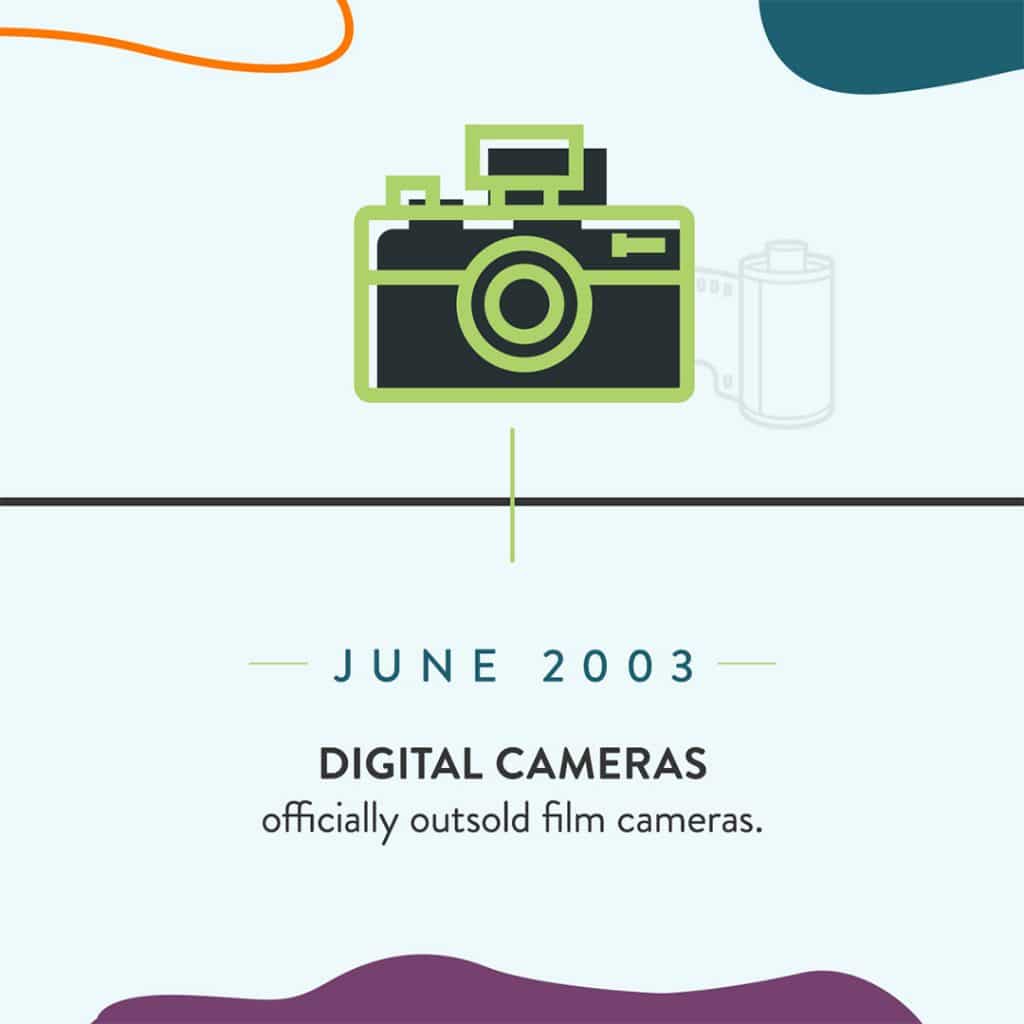 A mere three years into the 21st century, digital cameras overtook traditional film cameras in sales. Snapfish was with you all the way. Our website evolved to allow you to upload digital photos and gave customers the choice of printing those images out as more than just photographs. Photo gifting became a thing! In 2004, Snapfish launched the UK website www.snapfish.co.uk, with the Irish website www.snapfish.ie launching a few years later.
Apple changed the world and how we thought about photography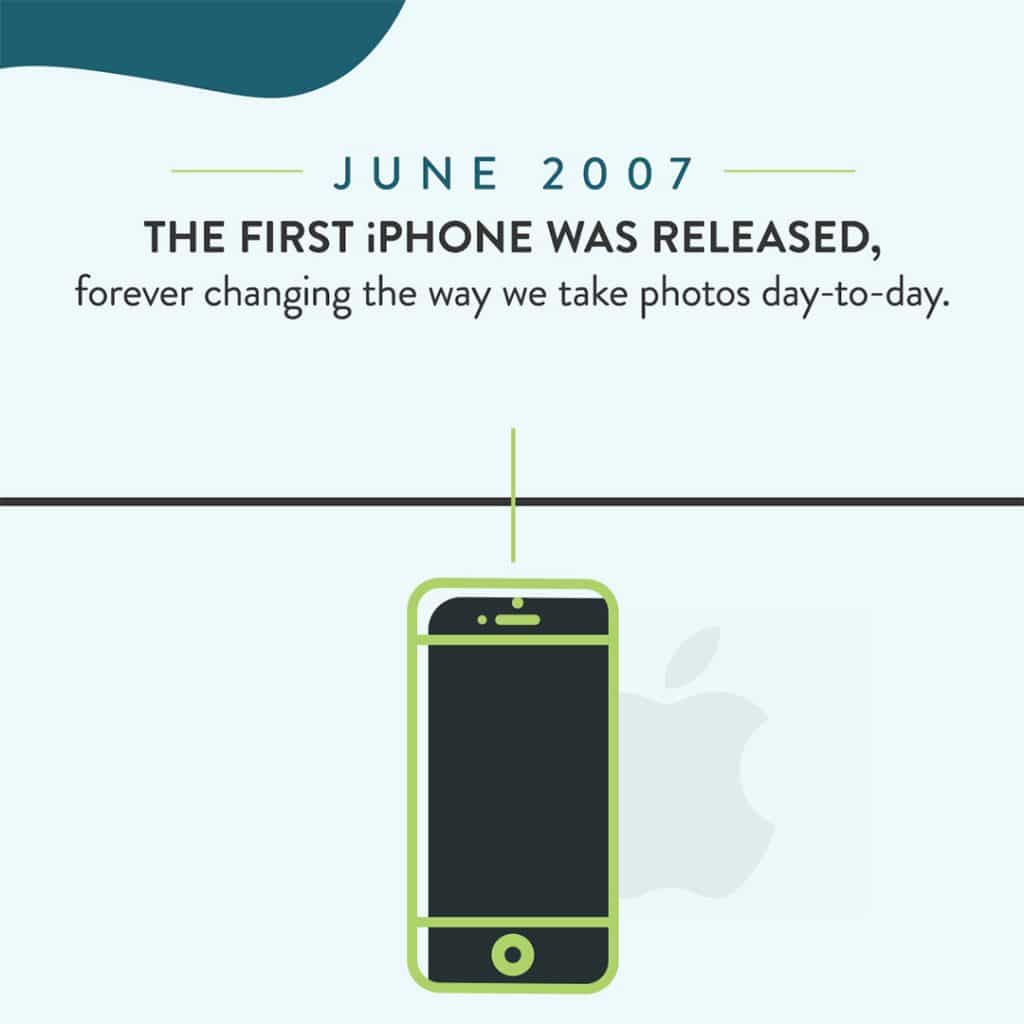 Apple launched the iPhone, and while the earlier models had poor quality cameras, it represented a turning point in digital photography and camera phones. These days, most high-end smartphones are sold on their photographic and video capture capabilities. Smartphones enable people with little photographic expertise to take great photos with just a little bit of thought towards composition. They have been photography's great equaliser.
Film camera use fell out of fashion as more and more people embraced camera phones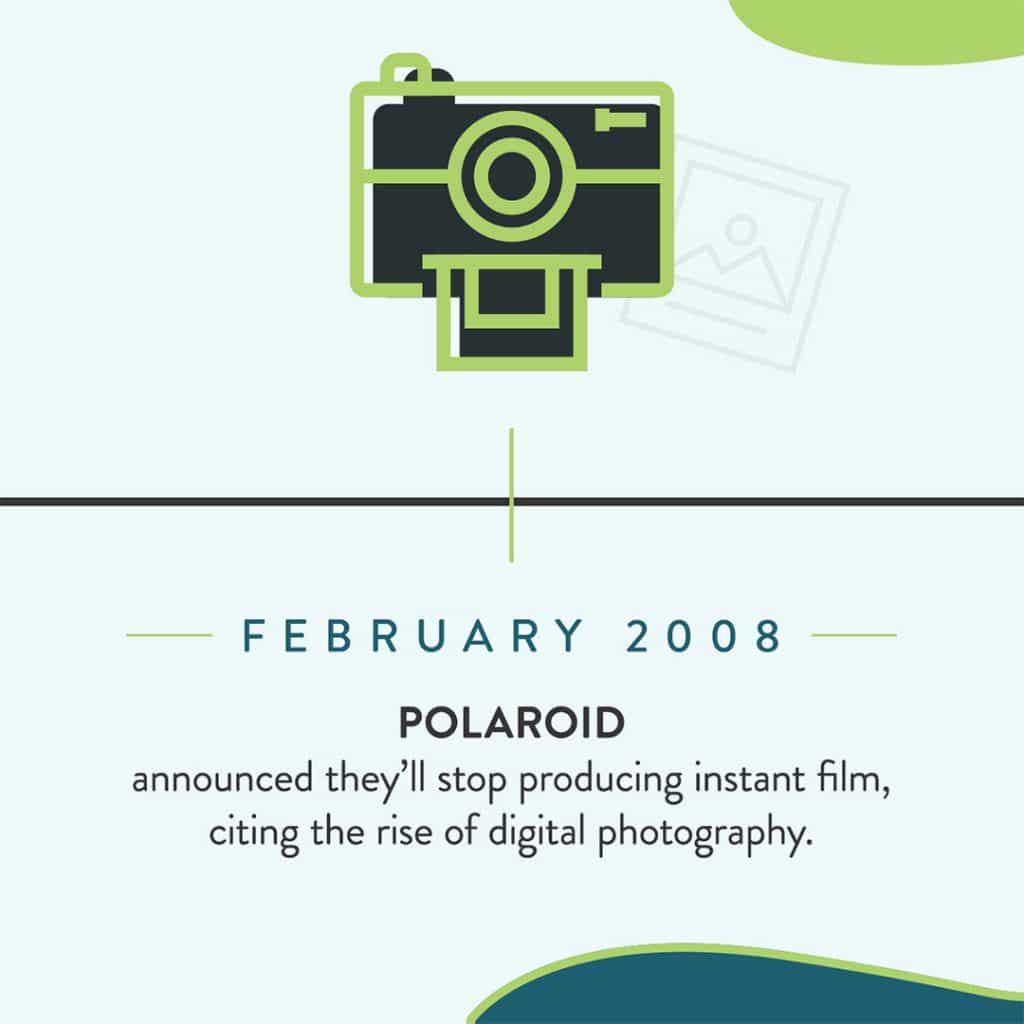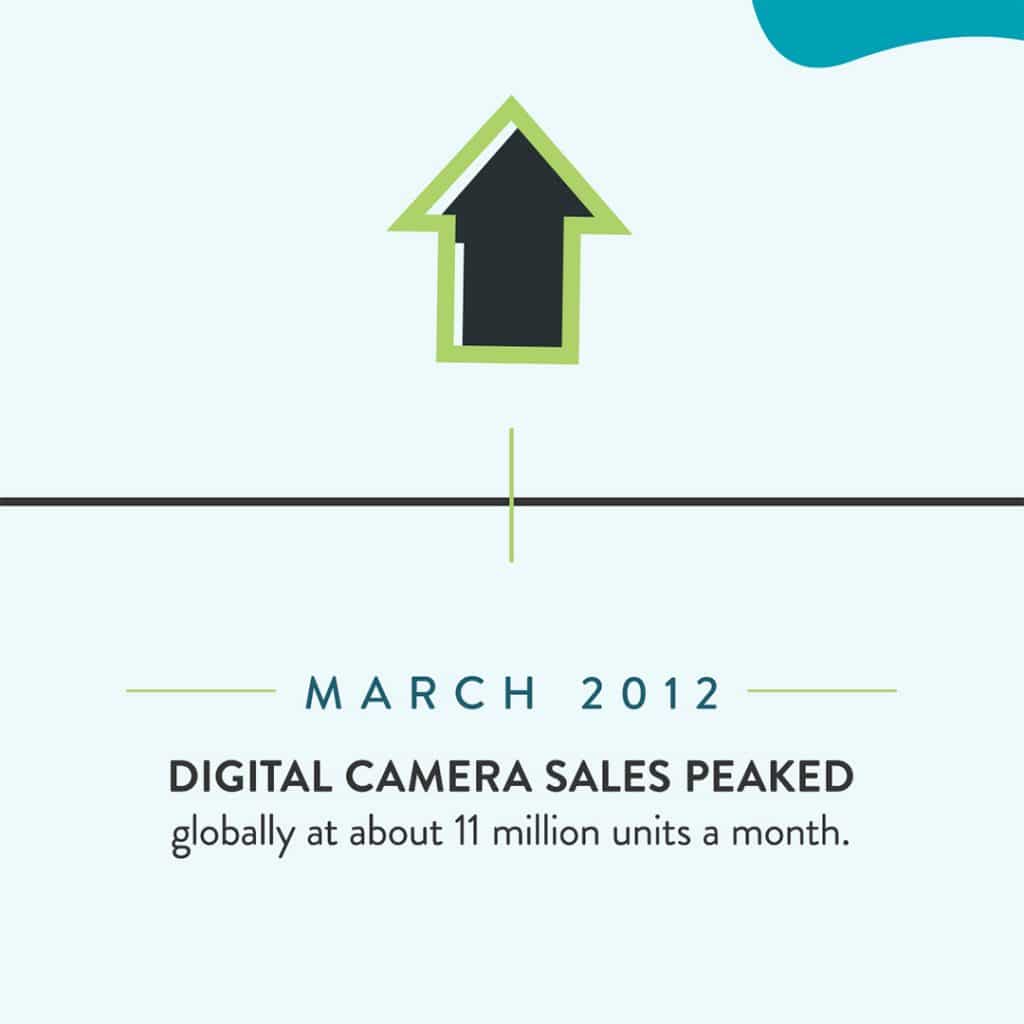 Snapfish was right by your side through these changing times and launched its free photo app in the UK and Ireland to coincide with the rise of more affordable mobile phones. The Snapfish photo app allows you to upload photos from your phone, as you take them, so you know your treasured snaps will be safely stored in your account until you need them. We now offer a wide range of photo gifts, cards, wall art and photo book products to create and purchase on the app.
Plus you get 50 free 6×4" prints every month for a whole year – just for downloading the app! Photography is the ultimate tool for capturing our surroundings and sharing memories with future generations. Snapfish is proud to have helped a generation of memory makers document their lives and stories. Our photo books remain a mainstay of our product offering because they take those photos off your phone and make them tangible… who doesn't love flicking back through old photos that take them right back to their wedding day, family holiday, time with Granny or adventures with close friends?
Every now and then, remember to pause, take stock of what's going on around you and consider taking a picture. And if you upload it to your free Snapfish account, you can save it for later, or easily incorporate it into a photo project like an annual calendar or yearbook to share with friends and family. By uploading photos to your account, it'll be easy to look back over your photos, either on the Snapfish website or our free app – anytime and anywhere!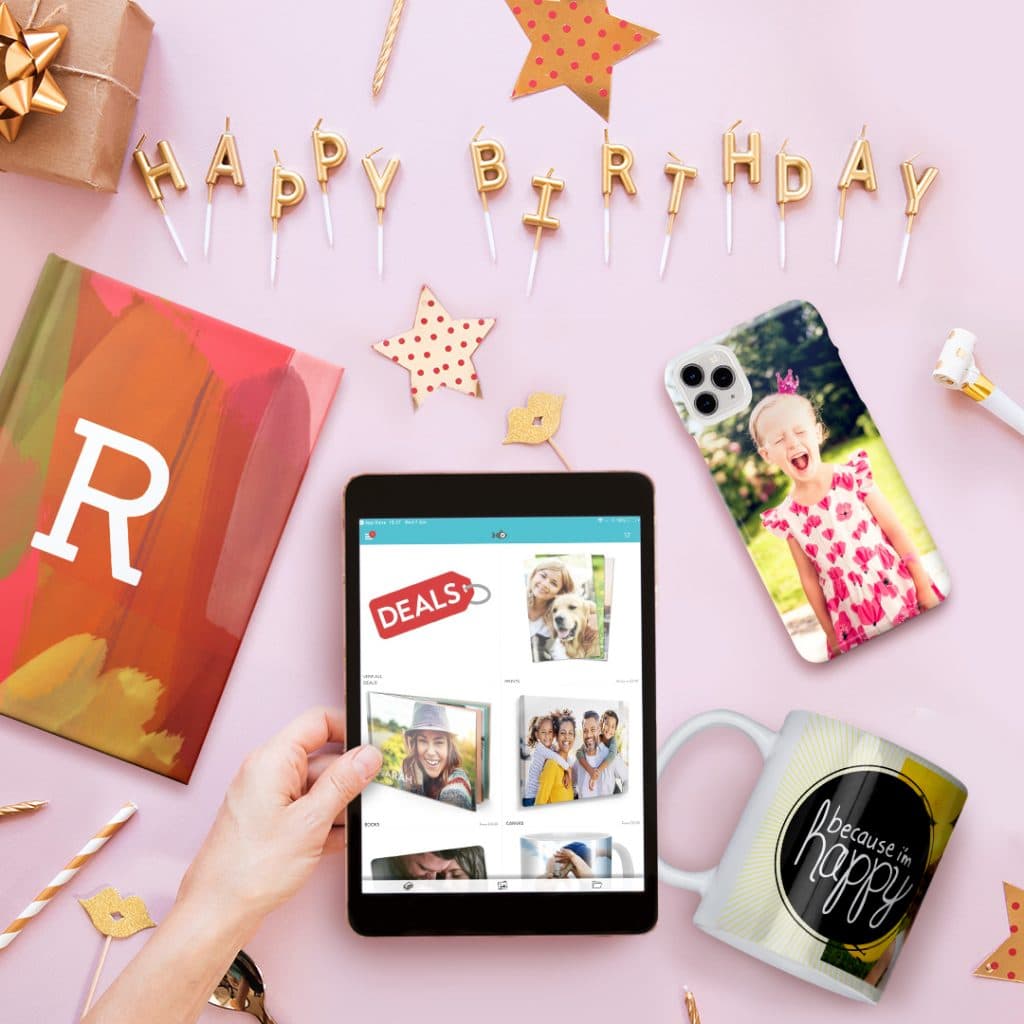 Now, it's time for you to go forth and take some pictures – lots of pictures! Thanks for being such an important part of our journey these past two decades.