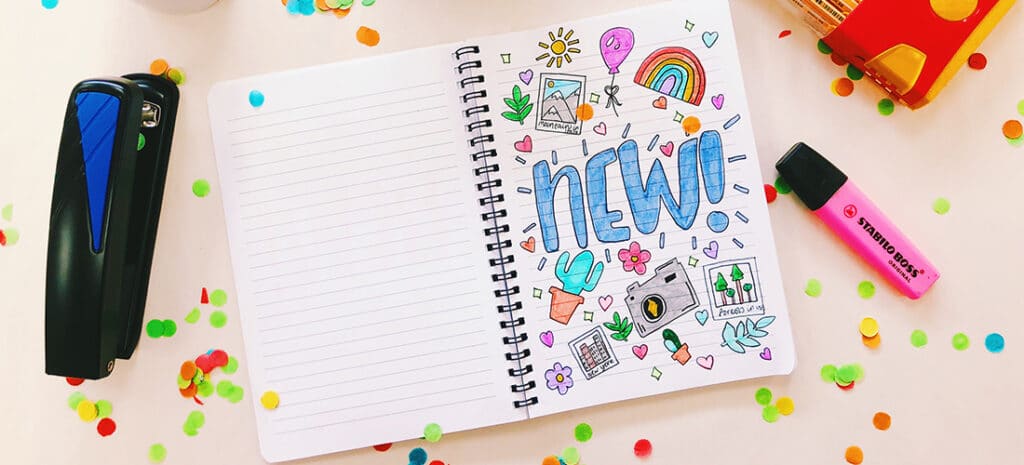 A personalised notebook ticks all the boxes for the perfect gift for a loved one. It's thoughtful, personal and completely unique. So, whether you're a scribbler, a doodler, a diary-keeper, a keen to-do list maker, or even a scrapbooker, personalised notebooks are the perfect treat (or a gift for someone you know like you).
Personalised Notebooks
Snapfish personalised notebooks are available in three different variations: A5 Softcover Notebook, A5 Softcover Spiral Bound Notebook, and A5 Hardcover Notebook. Prices start from less than a tenner!
Some key features and additional information on each notebook is included below.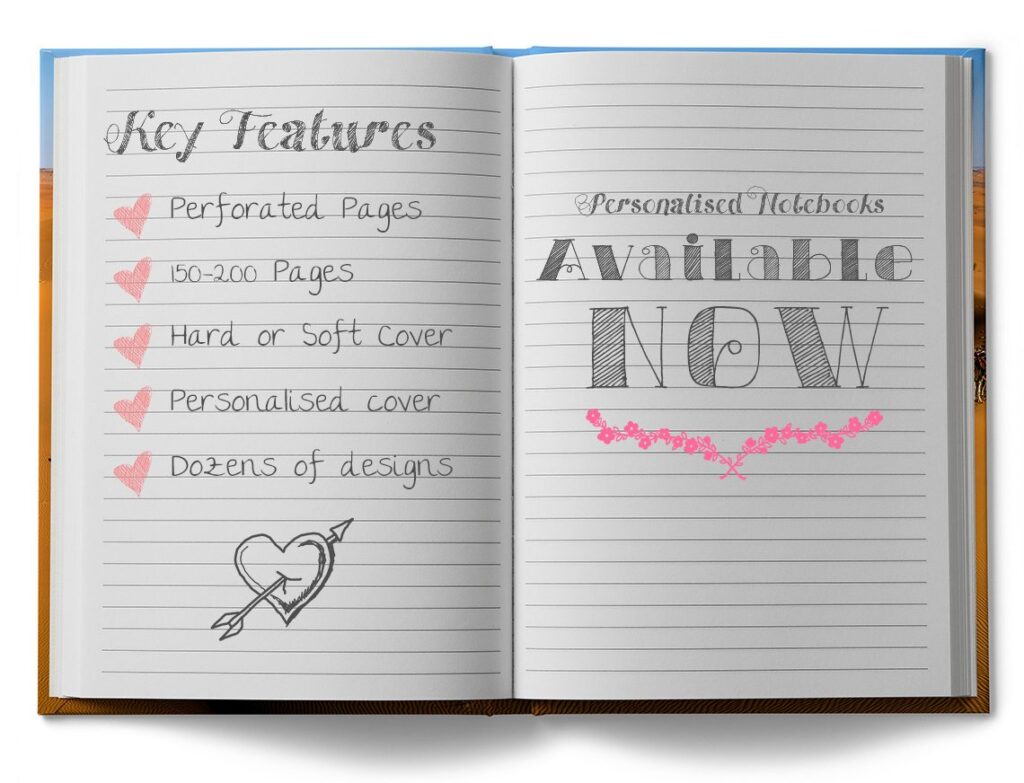 A5 Softcover Notebook
These custom notebooks are perfect for lists, journal entries, work, university or college notes. The A5 Softcover Notebook features a matt cover with 200 internal lined pages. The matt cover gives the A5 Softcover Notebook a modern, luxurious and classy finish.
Product Features
Soft, smooth paper cover
200 internal lined pages to write on
Every page is perforated for easy tear-out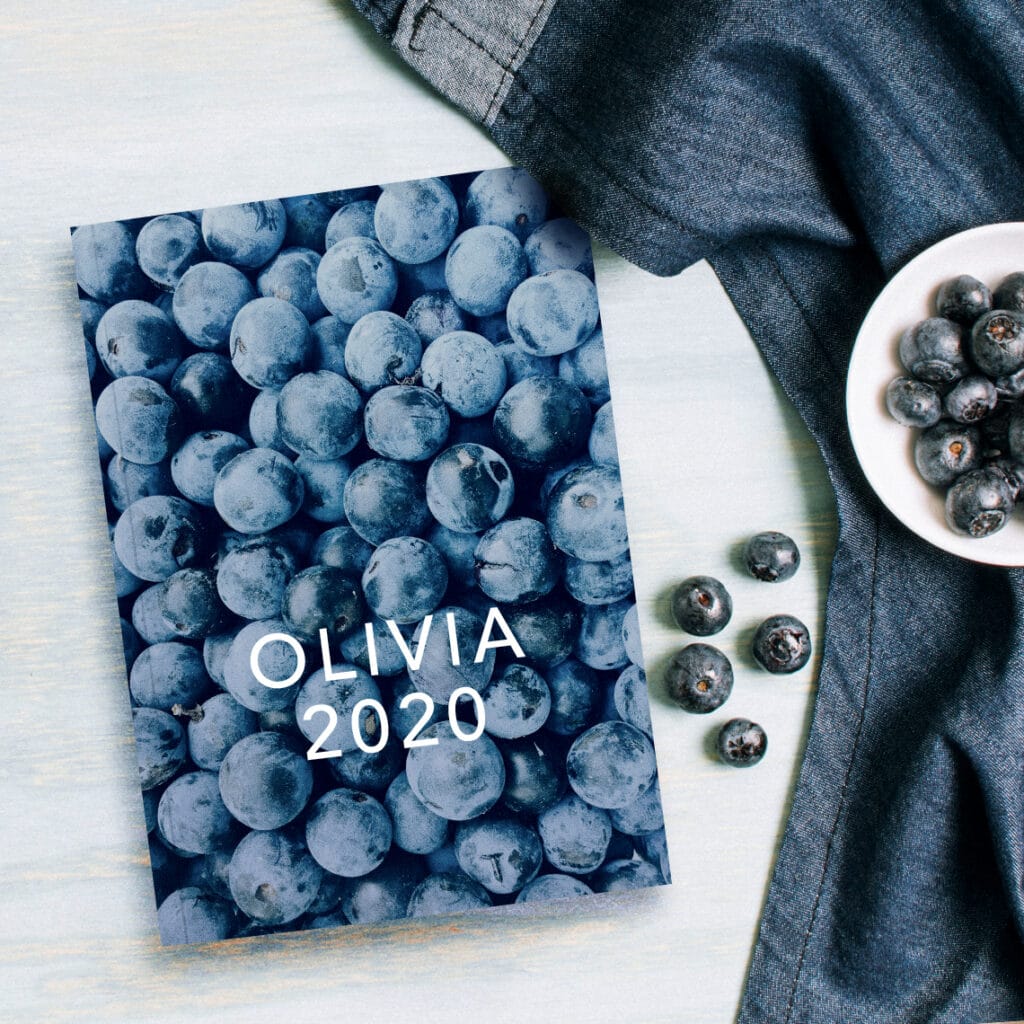 A5 Softcover Spiral Bound Notebook
The A5 Softcover Spiral Notebook is a must-have for those always on the move. The spiral binding makes it easy to lay flat on pretty much any surface, and also comes complete with rounded page corners to prevent bending in your bag. As with all of our new personalised notebooks, all pages in the Softcover Spiral Notebook are perforated for easy tear-out.
Product Features
Laminated cover with a glamorous gloss finish
Bound with a black wire spiral
150 lined pages to write on
Every page is perforated for easy tear-out
Rounded page corners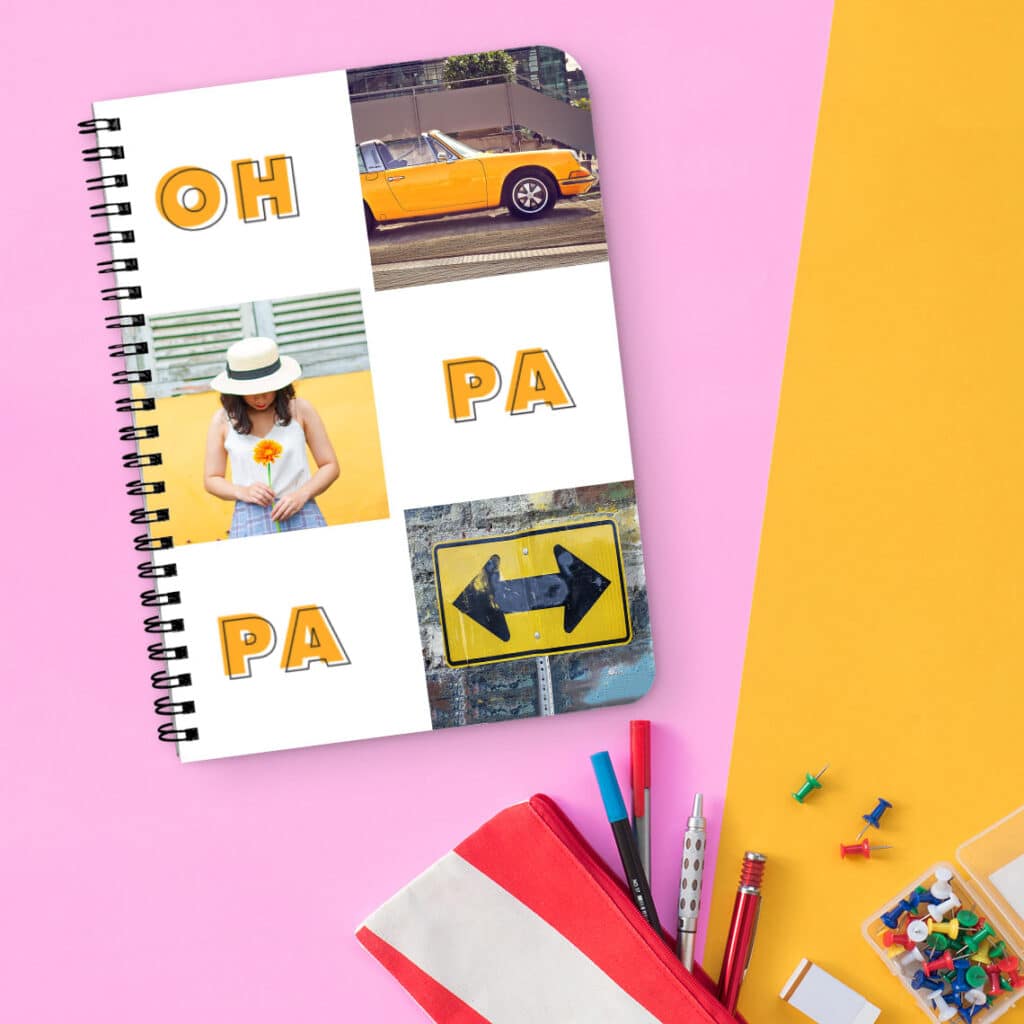 A5 Hardcover Notebook
Chic, classy and small enough to always keep close to hand, the A5 Hardcover Notebook is perfect for putting pen to paper for reminders and ideas. The durable cover is built to last and all pages are bound into the cover itself, so whether it's a gift to yourself or for a friend – your musings will be safe and sound for years to come.
Product Features
Durable hard cover
Classy, silky matt finish
Pages case bound into the hard cover
150 internal lined pages to write on
Every page is perforated for easy tear-out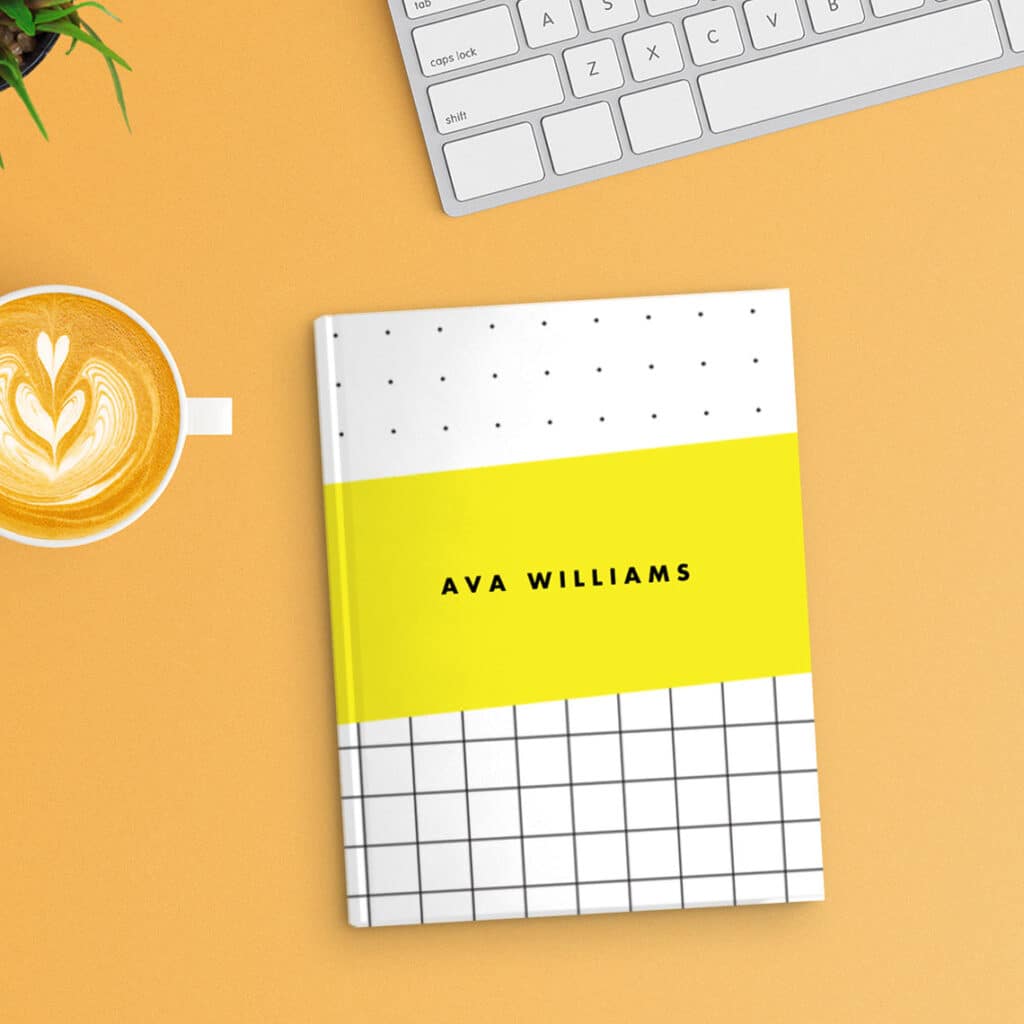 The Creative Gift Idea
With a personalised notebook, you have the option to become the designer of your unique diary or journal. Pick some of your favourite photos to put on the cover, or stick with one of our colourful, patterned designs for the front and back of your notebook.
Whether you are creating your personalised notebook or journal for 'to do' lists, for a little one to take to school, or to jot down journal entries, we have dozens of different designs and layouts available, to ensure you create the most perfect notebook ever!
We'd love to see your customised notebook creations! Tag us with @snapfishuk and #snapfishuk and you can share them with us on Instagram, Facebook, Pinterest or Twitter.