Explore our range of eerie Halloween embellishments perfect for decorating your boo-tiful Halloween photo gifts.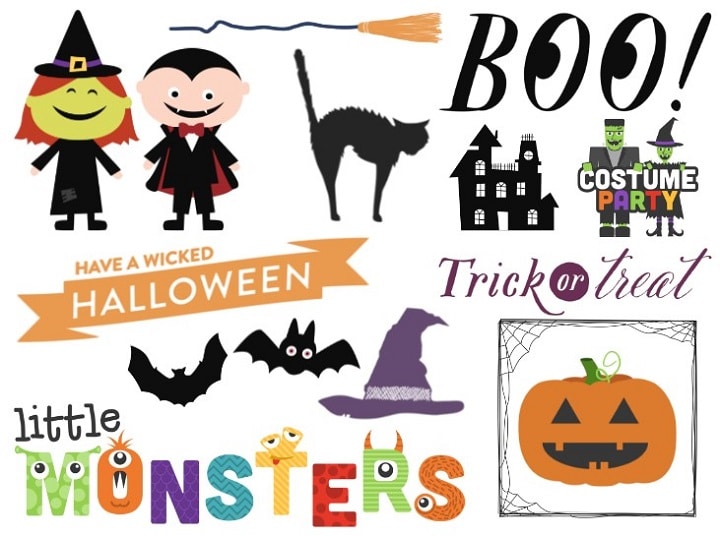 All featured embellishments can be found in the Halloween folder.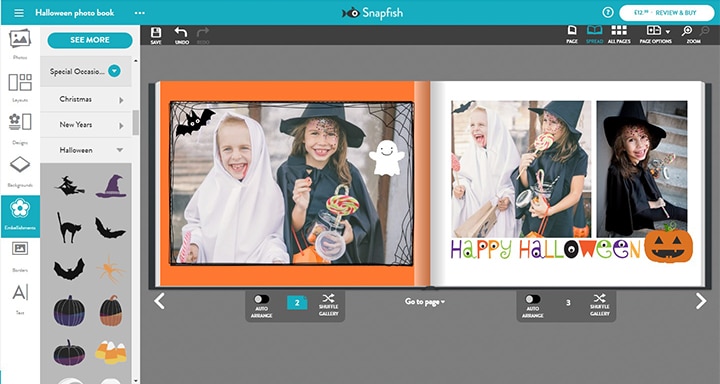 To find Halloween embellishments, click on 'Embellishments' > 'Special Occasions' > 'Halloween'.
Serve up your palatable party potions on one of our photo coasters only £12.99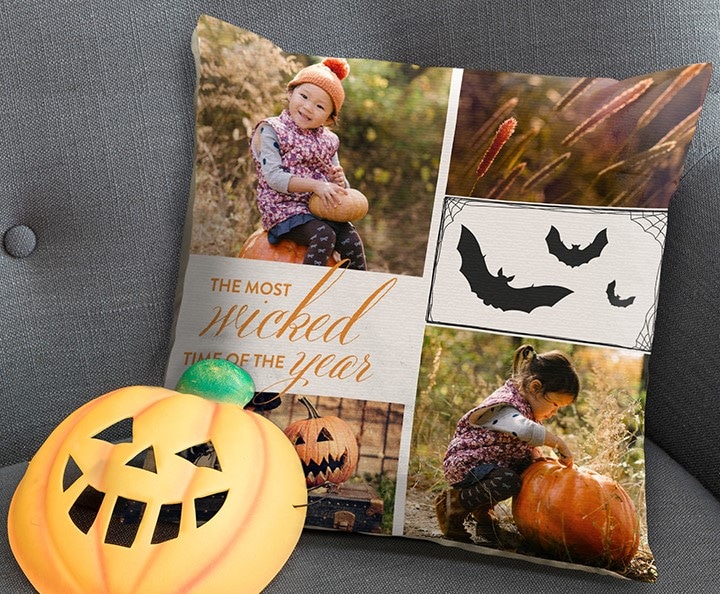 Creep out your guests by printing your favourite horror movie moments on to photo cushions from £19.99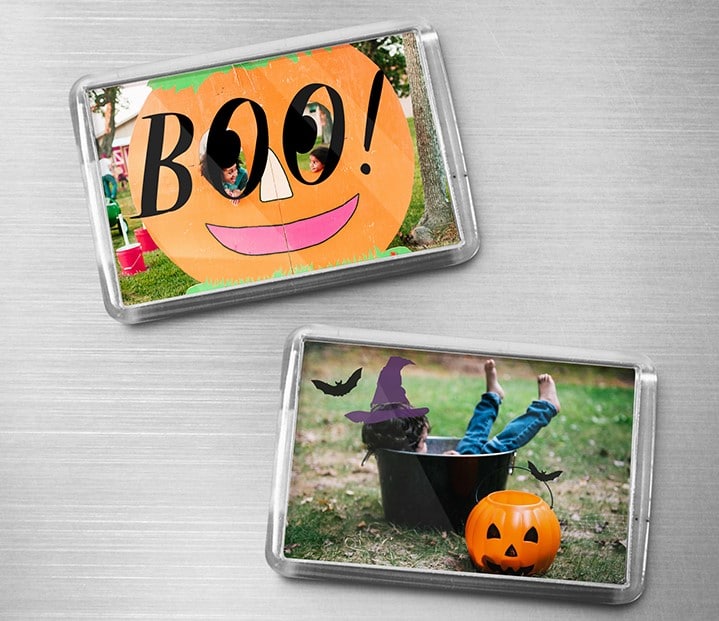 Turn your kitchen fridge into a chilling photo gallery with personalised photo magnets only £2.99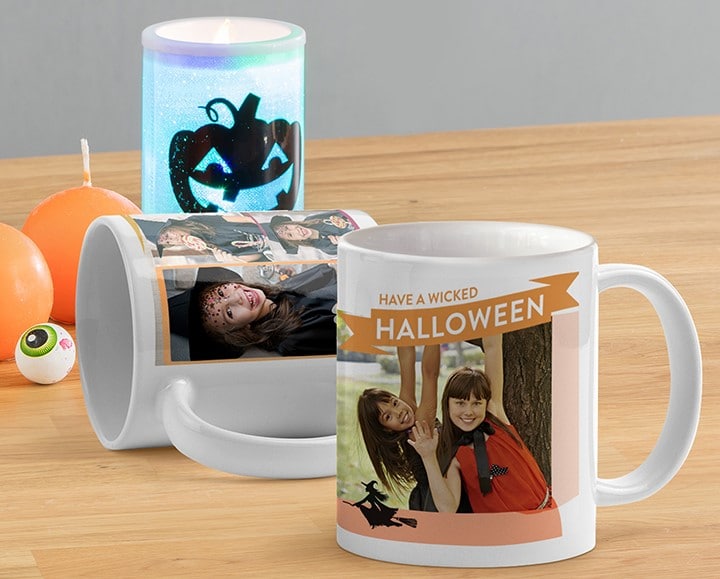 Re-live your favourite Halloween memories by dishing out sweets and treats in one of our personalised mugs only £7.99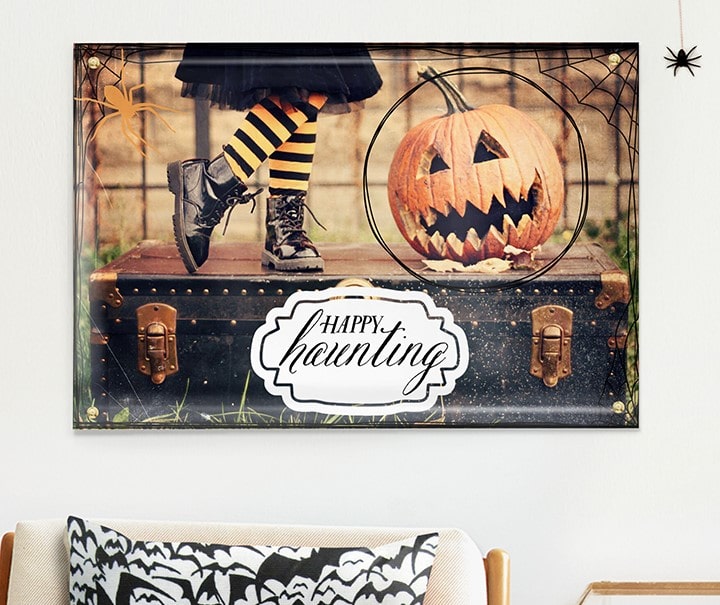 Transform your home into a Halloween haven with our phantasmal poster prints from £3.99
Want to learn more about embellishments? We've also created some inspirational tips for wedding, basic, travel and baby embellishments.  Explore the ranges and have fun creating your own personalised photo gifts.